One of the most common problems among teens these days is bullying. In this article, we will see how a father shaves his daughter for being a bully to a girl in her school who had cancer.
See also: Firemen Drive Bullied Boy Home – Hours later, Mom sees Strangers on Her Front Lawn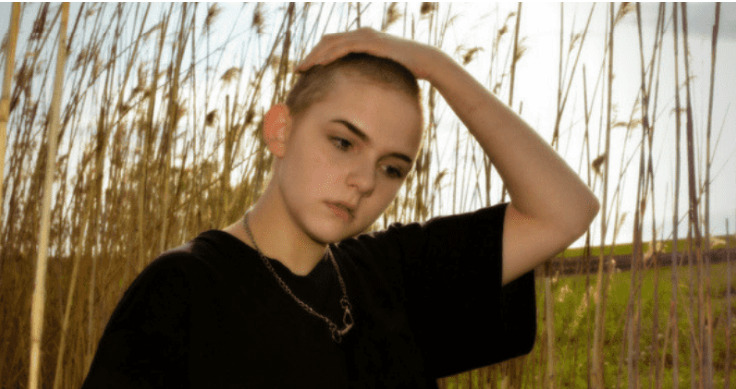 His daughter made a terrible gesture in school where she made fun of another classmate who had lost her hair due to cancer treatment. She also went as far as to pull off the girls' wig.
The father was deeply sorry and embarrassed. He has full custody of his 16-year-old daughter and he felt like he had to teach her a lesson in order for her to stop bullying her classmates.
See also: After His Son Was Branded A Monster, Idaho Dad Teaches Bullies A Brutal Lesson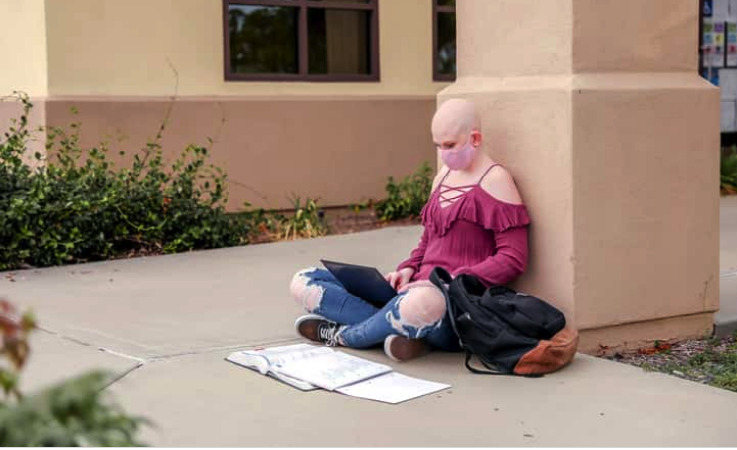 He made her choose her punishment and choose between two options. The first one was to have all her electronic devices taken away. In this case, the father would not buy her new ones ever. The second option was to have her head shaved.
Father shaves his daughter
The girl, not being able to buy new electronics by herself in case the existing ones got taken away. She chose the second option, to shave her head. 
See also: 6 YO Girl Fights For Life After Classmate's Sick Game, Mom Says Bullying Needs To Stop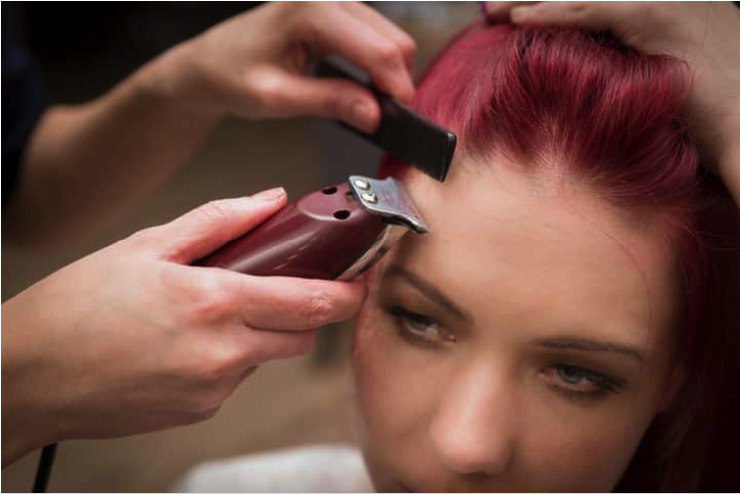 The mother of the girl was not happy with this kind of punishment. Since the father shared all of this online he got a lot of people to express their opinion. Most of them agreed with the mother, saying that he took things too far. 
They considered this kind of punishment a form of abuse. According to the community online he should have not humiliated his daughter this way. 
See also: Bully Tells 3 YO Boy If He Had A Ginger Kid, He Would Kill It – Mom Asks Internet For Support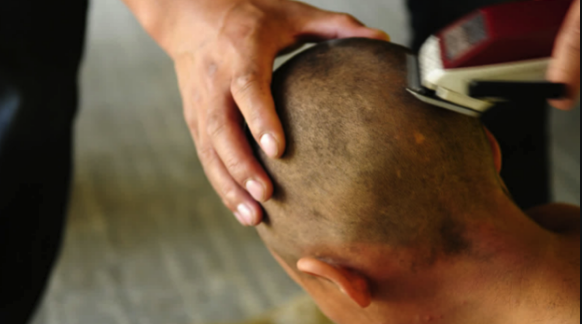 Others agreed with the father, saying that it was a pretty good form of discipline in order to make the daughter forget about bullying anyone else ever again.
See also: Man With Dwarfism Wears A Hidden Camera To Show How Awful People Treat Him
What about you, do you think the father went too far? Share your thoughts with us in the comments section on Facebook.