Bullying occurs everywhere in the world. Bullies are found everywhere, even in friendship groups. But more tragic than that is when it happens to children. 
A mom shared her story to support her three-year-old son who was bullied for his ginger hair. They were traveling on a bus and someone approached her son.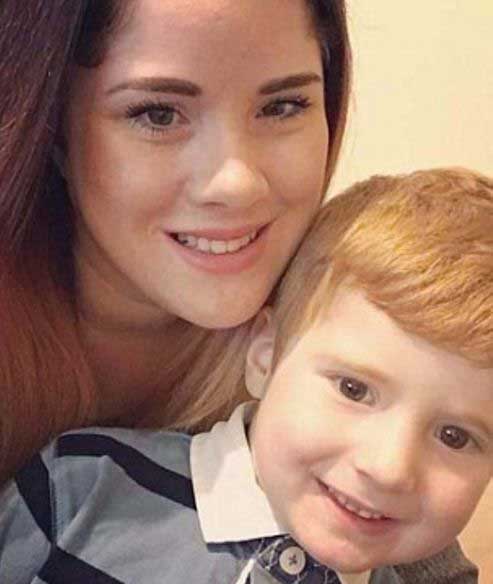 He said that social services should have taken my boy because his hair is disgusting. He continued to say that if he had a ginger kid, he would kill him.
My boy was left confused and I was devastated, said the mom. Her little boy hasn't stopped asking why people don't like his hair.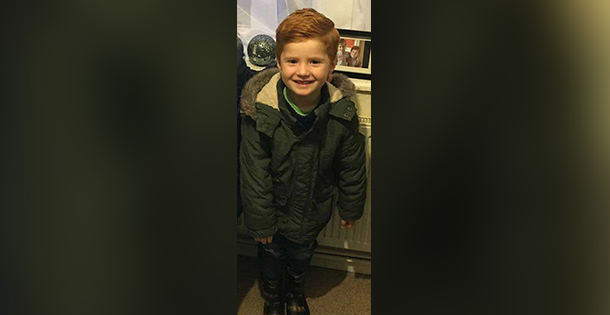 The little boy looks so sad. She continued to ask people's help to show her boy how beautiful he is.
What do you think about this? Do you have any similar stories? What did you do?