We all have watched the series My 600-LB Life, but I will always remember Ashley Dunn Bratcher's inspiring weight loss journey.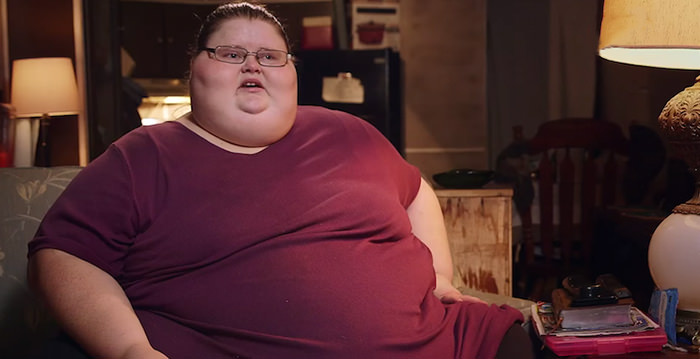 Everyone that takes part in these series has unique stories and backgrounds that capture hearts. This 27 YO from Texas wanted to change her life.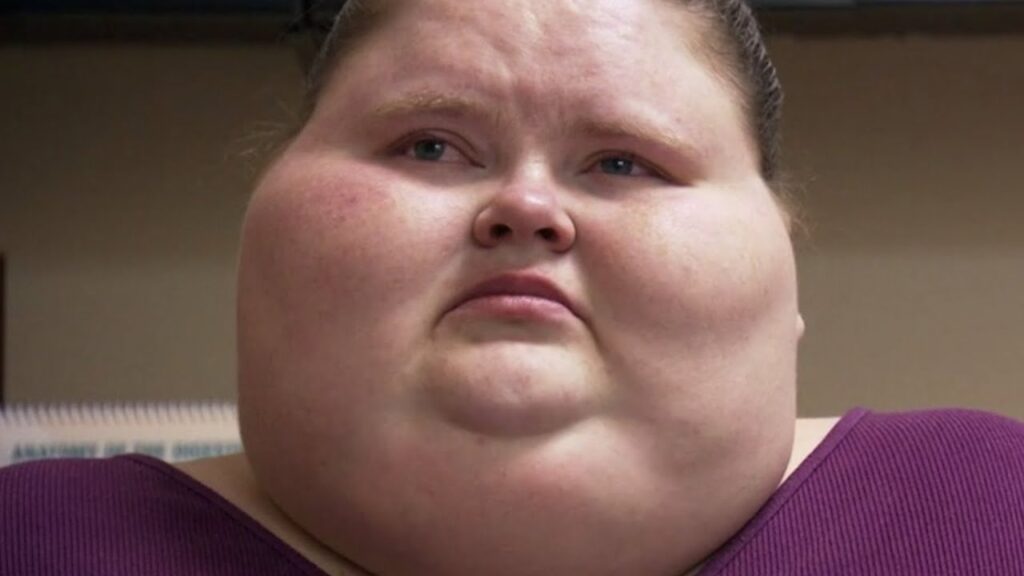 She weighed over 725 pounds and asked for the help of Dr. Younan Nowzaradan. She had been obese for most of her life, but if she continued with her eating habits, she most likely will not live past 30.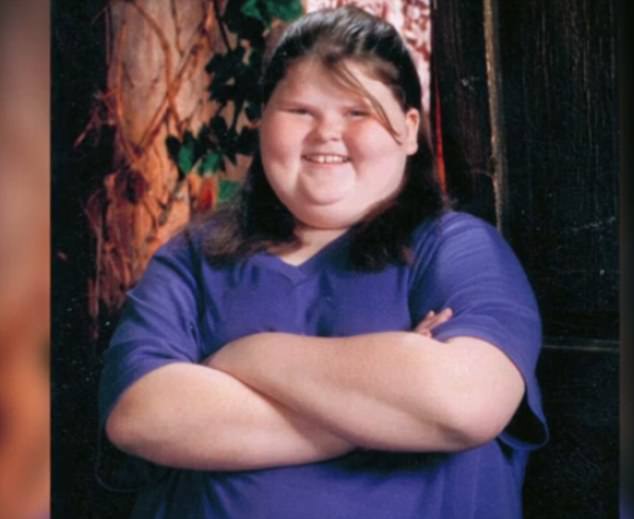 Her weight made it impossible to move. Her 5 YO boy helps her with everyday chores.
She managed to just shower by herself, but only for five minutes because she couldn't stay on her feet for more than that.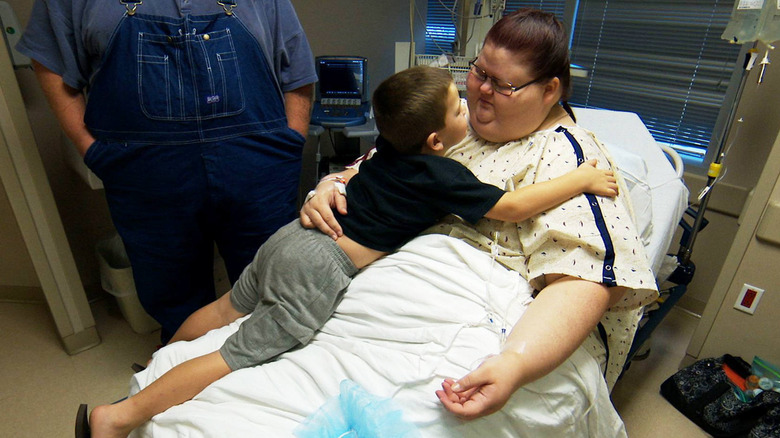 She married her high school sweetheart and was blessed with a son, so it was difficult to understand how she ended up like that.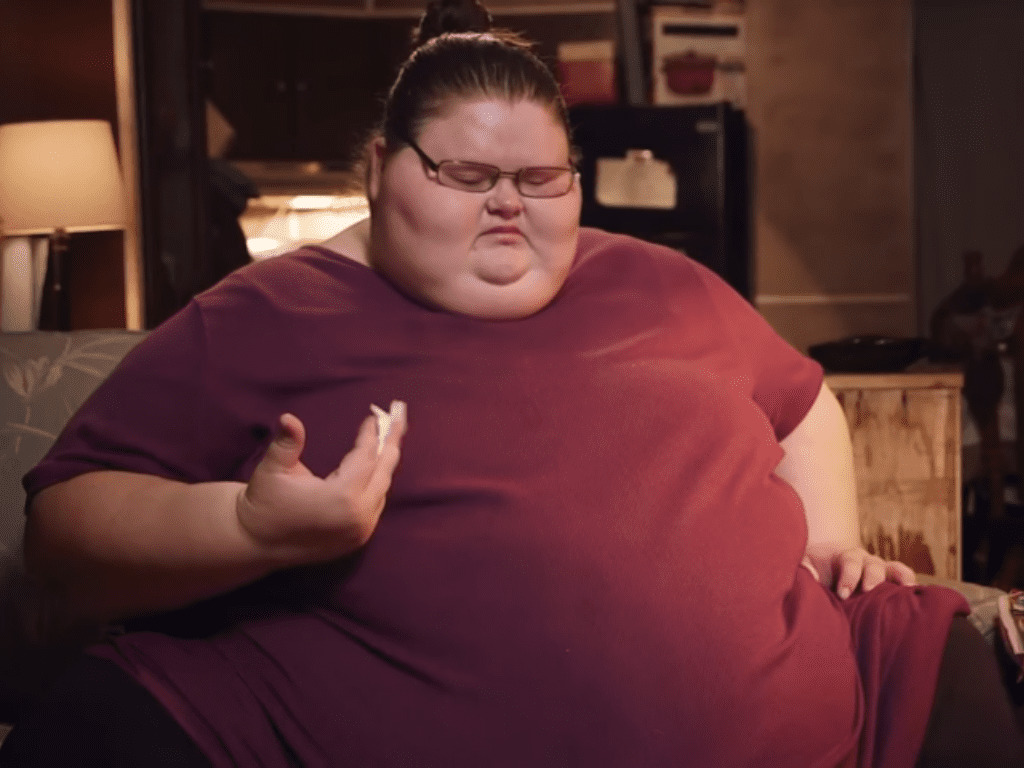 Her story is so touchable, she was abandoned by her mother when she was 6. She fought her eating disorder for her family's sake. 
In the end, she lost more than 255 pounds and gained control of her life. She appeared in another episode of Where Are They Now where she revealed her surgery to remove excess skin, her gastric bypass surgery, and her calorie-restricted weight loss program.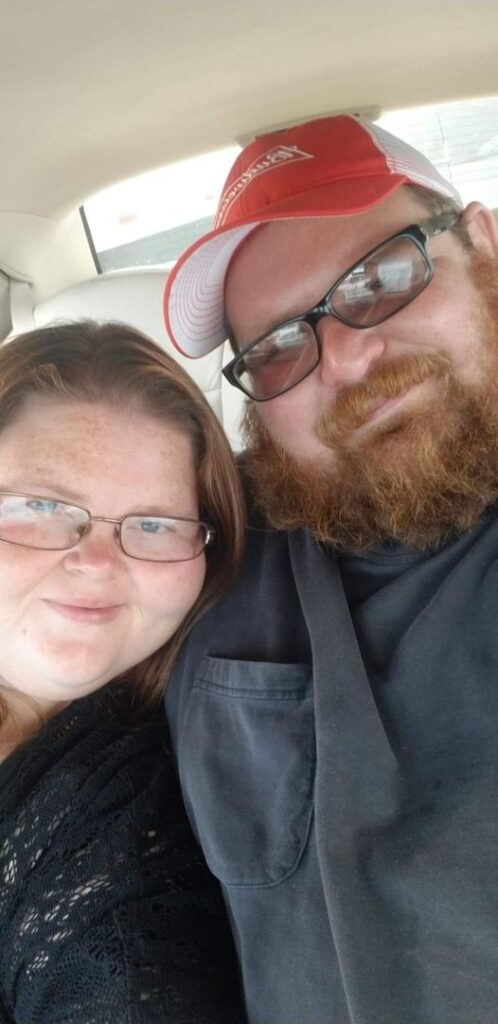 Now she weighs less than 300 pounds. We wish her the best in life!