Statistically, bullying affects at least one in every five children. We are failing to educate our children and we are failing also in our educational system.
Bullying is not just hitting, but it can vary from teasing, yelling, or spreading rumors about someone.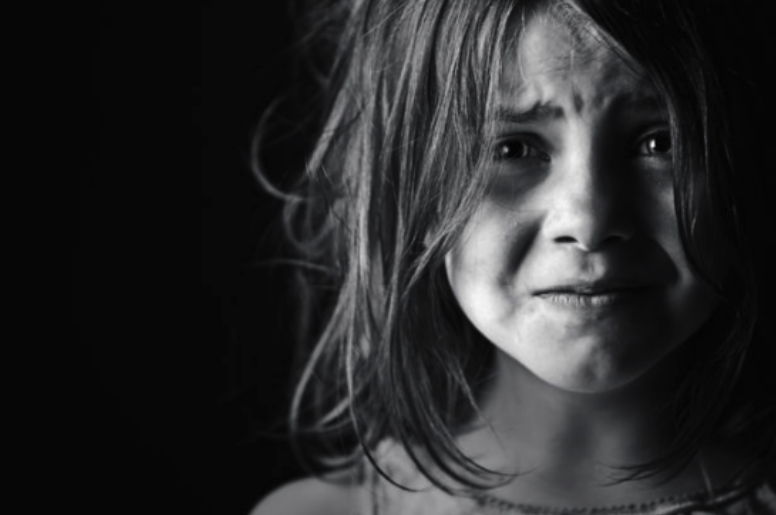 It leaves a mark on the victim and harms their self-confidence. This may result in a very negative way in their life when they grow.
It can make the person to social isolate, have sleeping problems, anxiety, depression, or psychosomatic symptoms such as poor school performance, stomachache, headache, or even suicide.
A little six-year-old girl named Sofia experienced this and was a victim of bullying. Her mother shared her story and her struggle.

Her body just gave up and she went to the hospital with high fevers. The mother shared a photo of her daughter in the hospital bed. She was moved to another school and now she seems much content.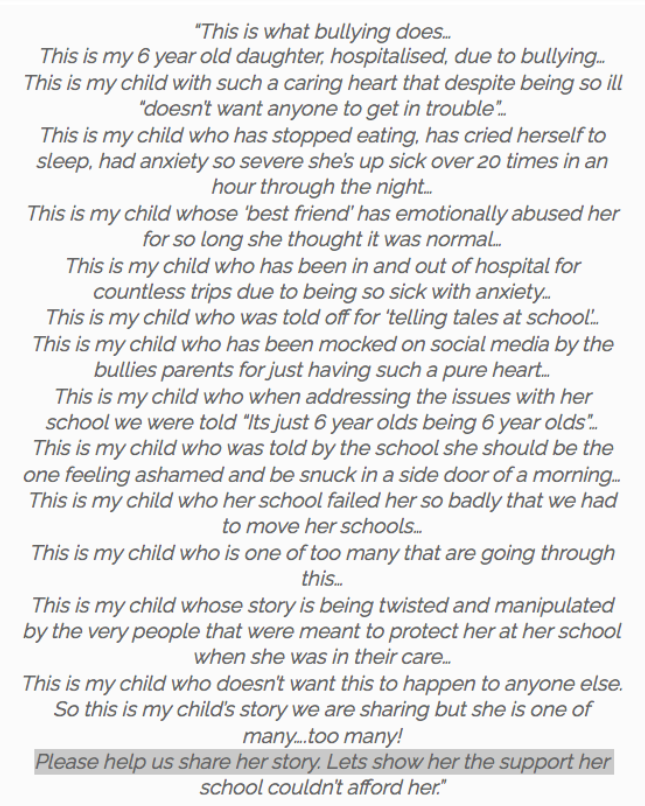 Schools must find a permanent solution to bullying as changing schools is not the solution to the issue.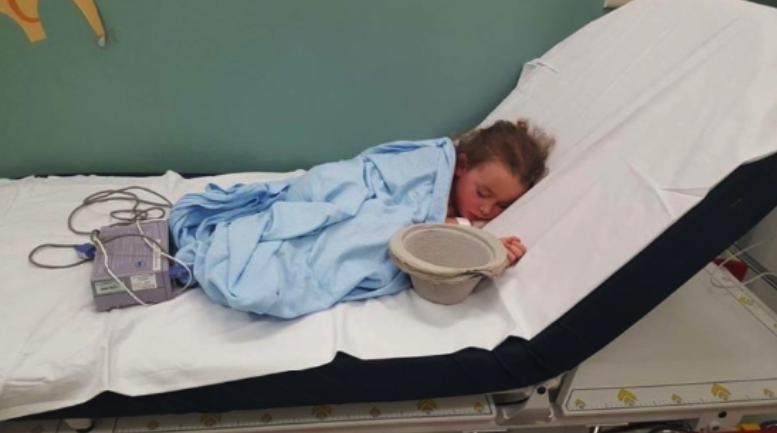 Please raise awareness of what bullying can do to people, and share your thoughts in the comments on Facebook. Were you ever in a similar situation? Tell us more about that!