We all accept that it is very easy to fall in love with a celebrity outfit. There are hilarious people who have a good sense of humor and always try to recreate with a generous dose of creativity.
Bodi Imita got a cheap solution to this. He uses everything he has at hand to recreate the best looks from celebrities who are in the spotlight. These recreations are a thousand times funnier than the originals.
What do you think about these? It is up to you to chose if he did it in the most hilarious way possible.
Zac Efron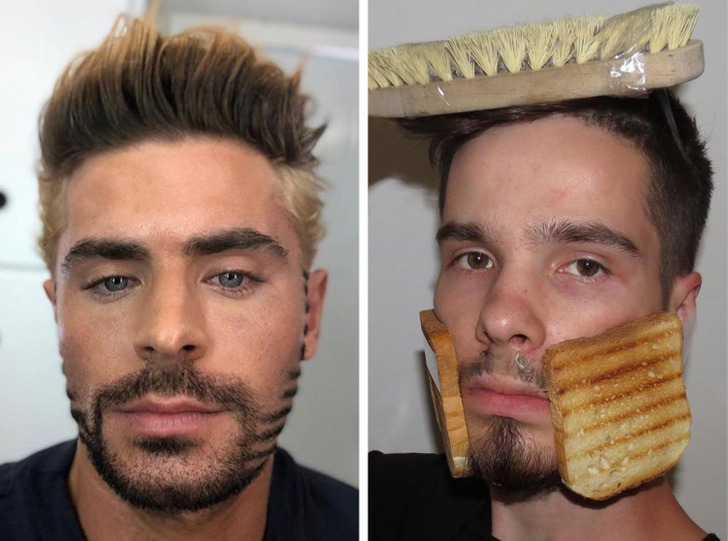 Katy Perry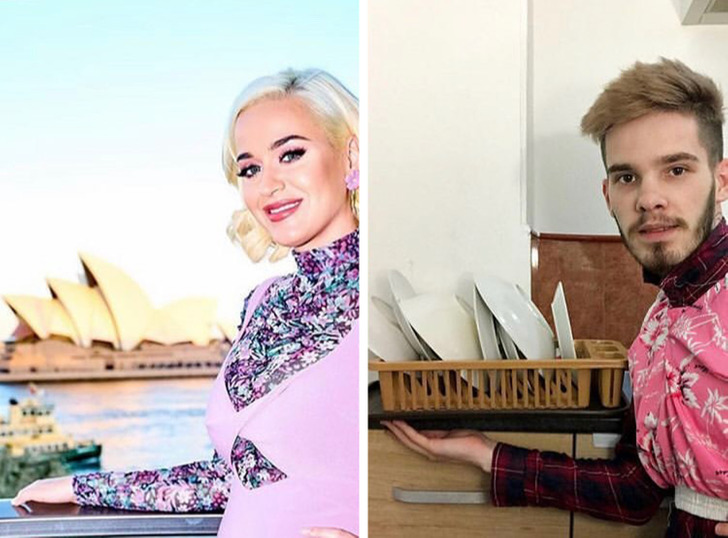 Bella Hadid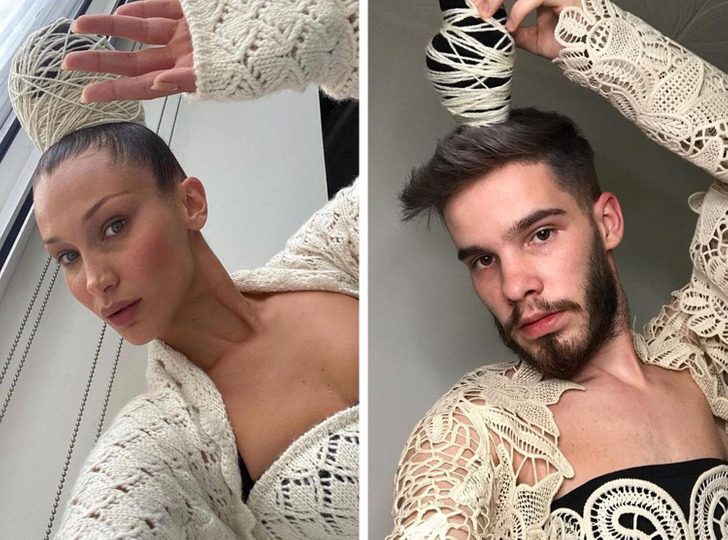 Kim Kardashian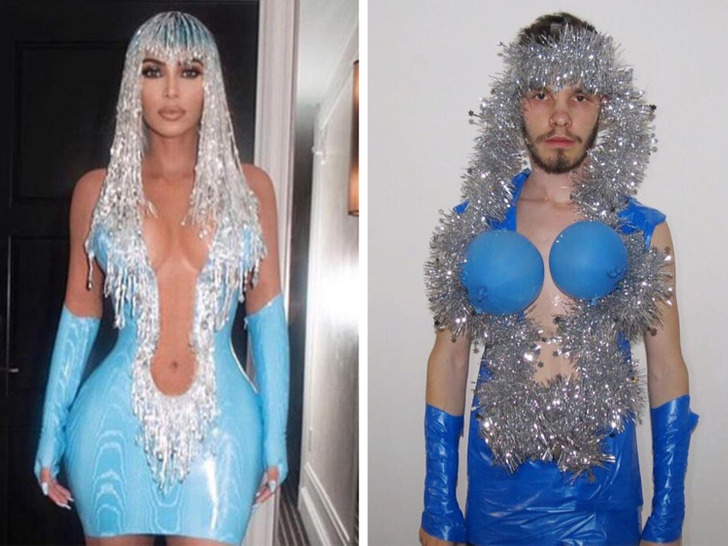 Cristiano Ronaldo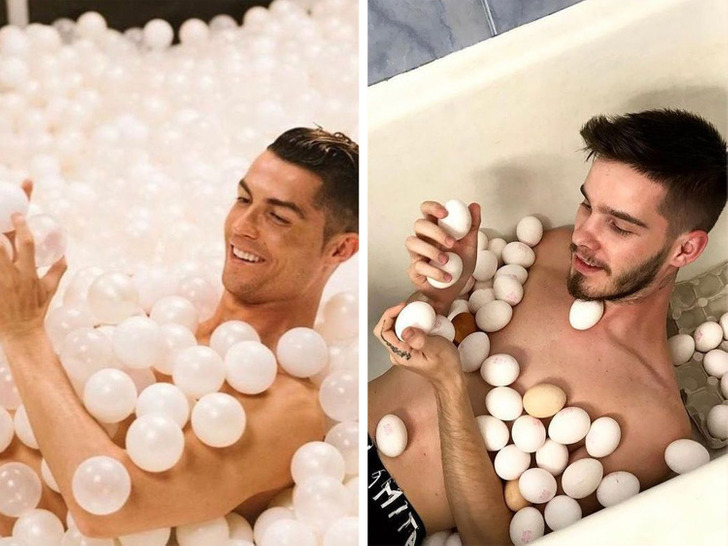 Ariana Grande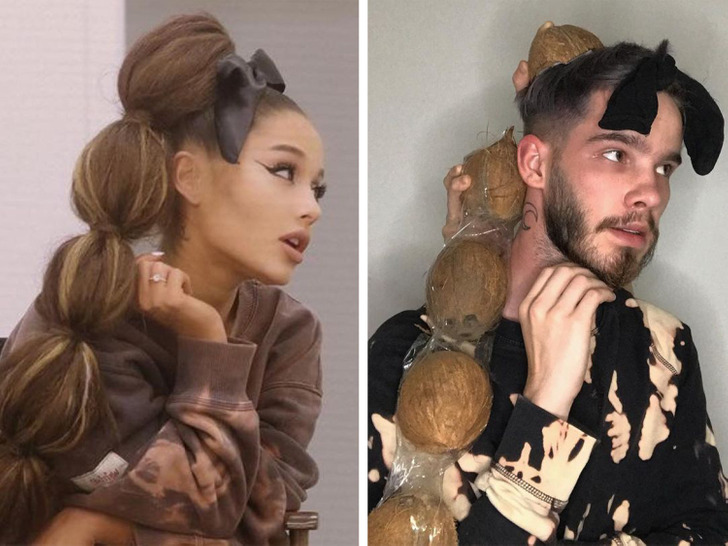 Zendaya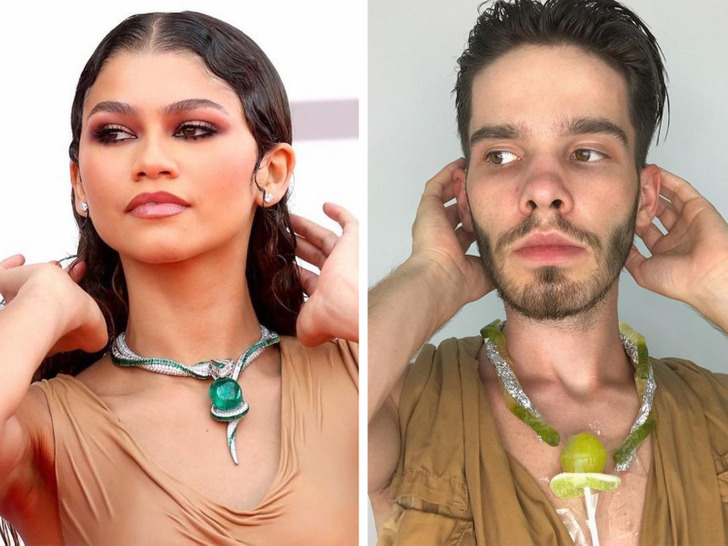 Kesha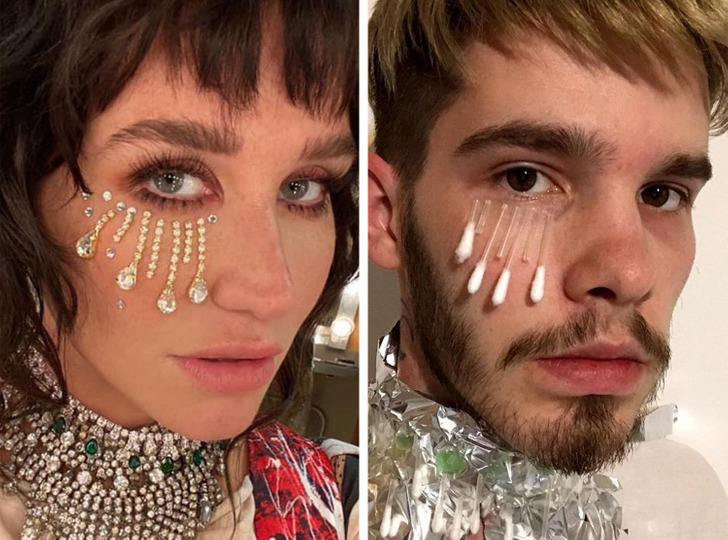 Maluma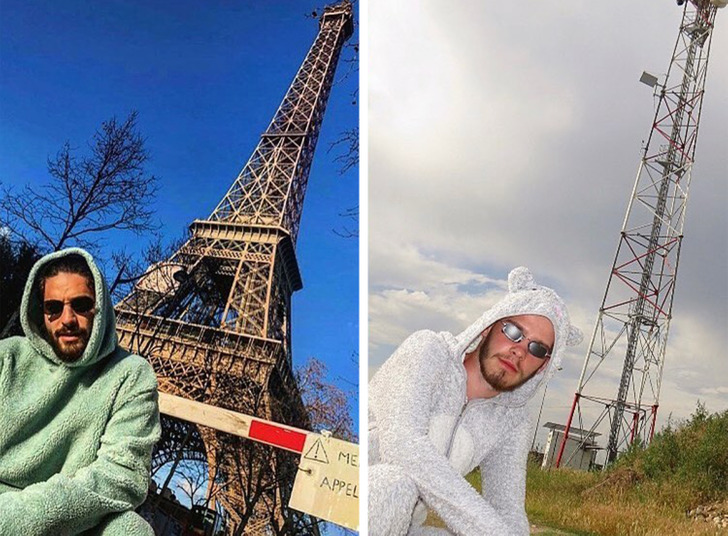 Ariana Grande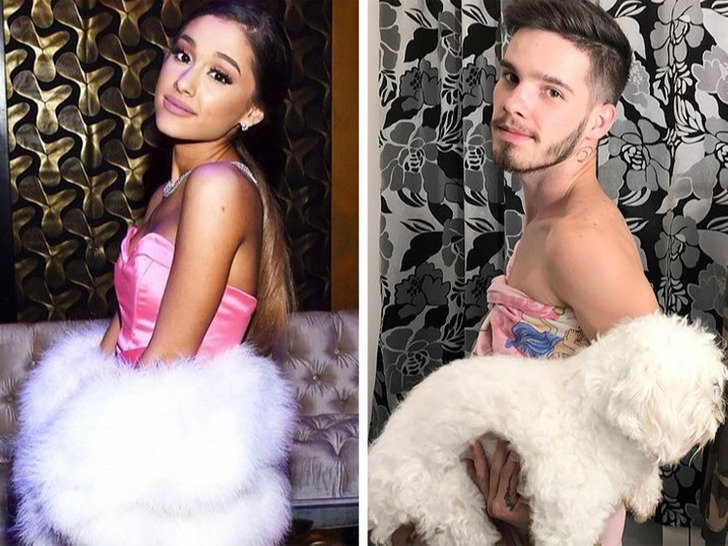 Halsey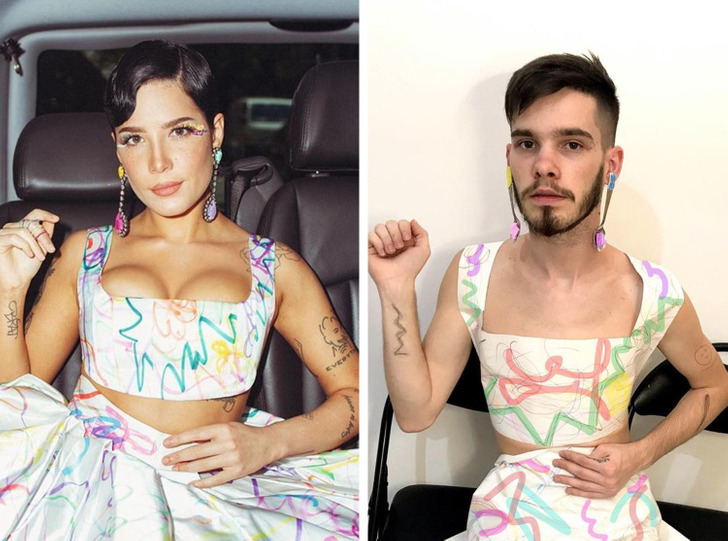 Do you see this as one of the sincerest forms of flattery? We would love to see your comments on Facebook.