X-Factor winner Sam Bailey feels sick to her stomach for not picking up on her son's autism sooner
Sam Bailey learned of her son's autism in July. She noticed unusual behavior four years ago from Tommy. She says that he was feeling a little bit different and suffered bullying as a result of his autism.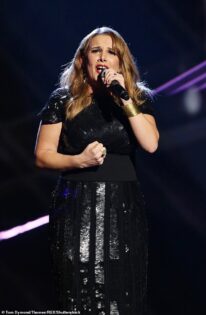 She appeared on Loose Women and told how emotional is when thinking about her son's delayed diagnosis. Even struggling with bullying and feeling different at school.
She told that her son would take longer to do tasks, for example, to ride a bike, or tying his shoelaces, and would be almost punished for this.
I feel so bad and guilty for not picking up on it sooner and I feel sick to my stomach for it.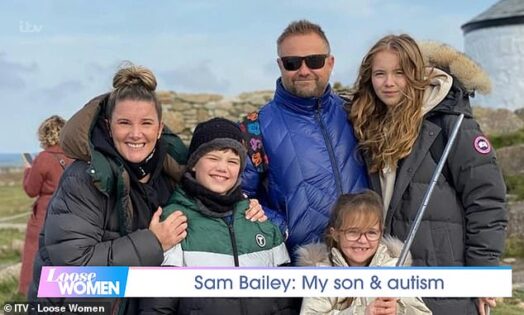 He always had a bad time at school with bullying and everything else. I just wish I would know this before.
She admitted that her son's behavior made sense after understanding his autism. Tommy always has been very emotional and naive.
Her son always had issues with food and would close his ears if a song was played. And he had an issue with loud music and noises. I see things in a different way now. This has been an eye-opener.
They got an autism assessment privately. She did a virtual tip jar to fund her son's private diagnosis and was determined to secure before he started secondary school.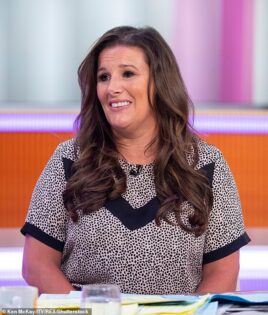 I wanted for him the best, she said. I didn't tell anyone about the fund I organized. And around July I got it.
She noticed a massive difference in the way she deals with her son's behaviors.
Even my daughter said Mummy I want to have autism, and I said Why?
And she replied: Because you don't get told off. And she noticed our new way of dealing with Tommy.
I'm so proud of him, I don't know how he got through school. Please if you see signs like that, get an assessment. I cry a lot, I'm so proud of him.