Marriages and big families are a blessing but also very difficult to handle. This is the case of a combined family that went through some difficulties. Of course, there are a few things that can be done to make the transition of forming a combined family more easily.
The things that can be done are mostly talking in the family with each other about the kind of role that someone is going to take in the new household or how comfortable are the kids with the entrance of a new member into their family.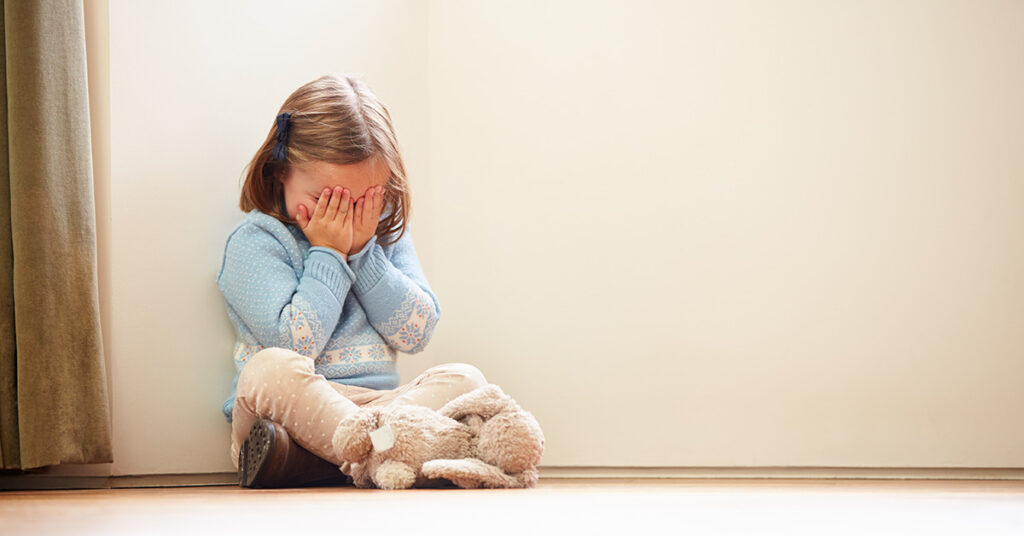 Also, it is important to get to know your stepchild better and always focus on the positive aspects. One thing that you should never do is not to ask your spouse to give up their kid for adoption. This is exactly what happened to someone on Facebook.
A woman went on Facebook asking for help online on how to get rid of her fiance's 4-year-old kid. Needless to say that everyone was shocked to hear that.
She was pregnant when she wrote that post and was dealing with her pregnancy in the meanwhile. She expressed her feelings on how she was very excited to become a mother and how she was getting tired of the 4-year-old son of her fiance.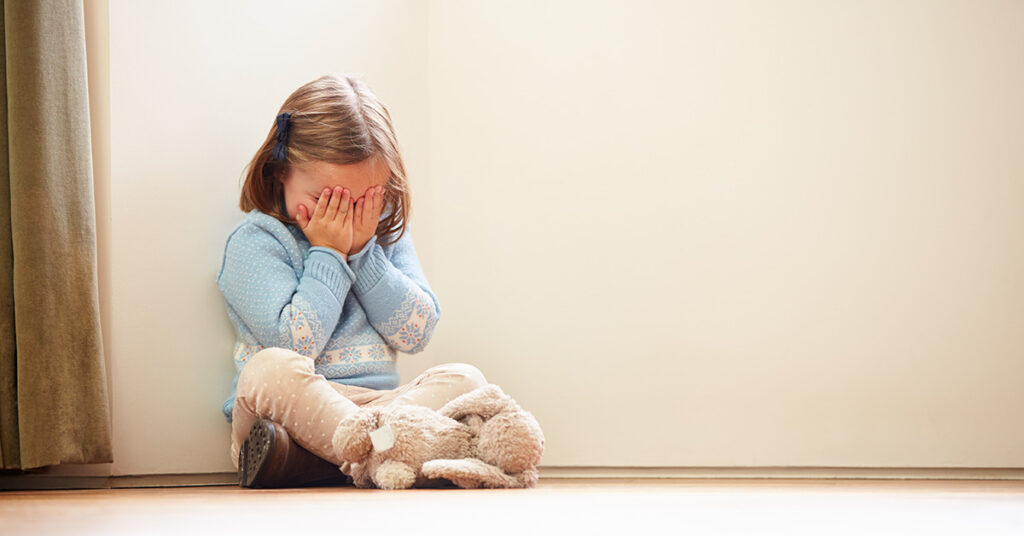 She was asking the community online to help her find a way to convince her fiance to put her daughter up for adoption. She justifies this by saying that now that she is pregnant she knew that she would not be able to treat her stepkid the same way as she would treat her biological daughter.
Another thing that worries this mother is the fact that according to her the stepchild would take away the attention of the father from her newborn. She wants her to go live with the grandparents.
We are not sure if the fiancee knows that his partner feels this way. This is why it is important to establish and discuss important topics like this during the first dates.
Everyone online was angry at her and did not agree with this kind of thinking. What about you, what do you think of this story? Share your thoughts with us in the comments section on Facebook.