On days we get tired we need a relaxing massage and maybe manicure and pedicure done for us.

Hair salons can be relaxing and stressful at the same time because we all have heard stories of customers wanting something specific and not getting it as they wish.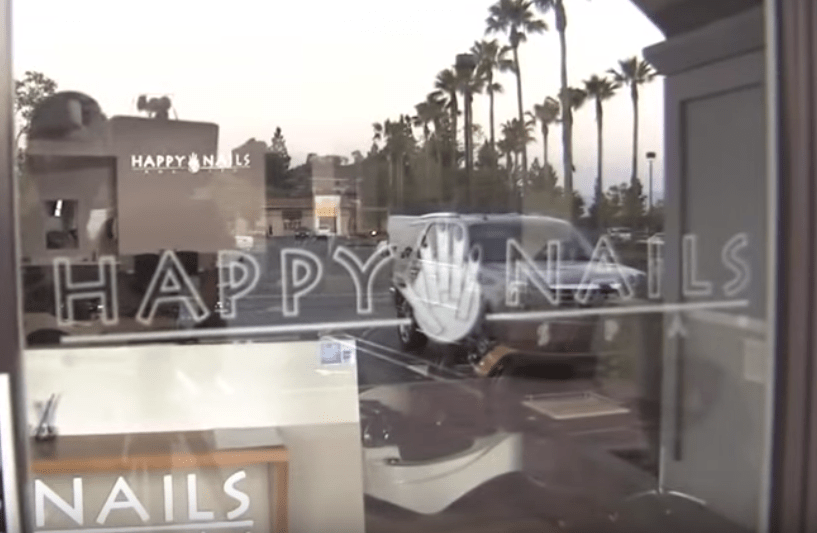 Hearing a lot of rumours for people you may know, or getting burned or having allergic reactions because of low quality products sold at a very high price to us.

A woman in California has ended up in tears in a nail salon. The staff of Happy nails in Laguna Niguel treated her in an inappropriate way because of her lupus condition.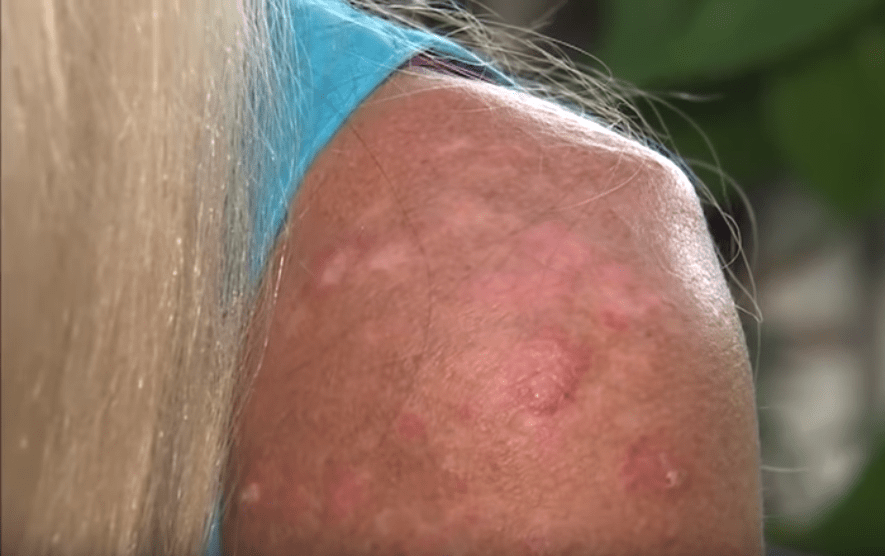 What is lupus? It is an autoimmune disease. This disease causes rashes and skin inflammation.

Jenifer, the customer's name surfers from this autoimmune disease and gets even worse in sunlight. It happened to be very hot that day.

She walked into the salon in a sundress and wanted a manicure and pedicure. The staff agreed. Jenifer was being observed and talked about. She began pedicure and later pedicure until she was informed that the staff had time only for a quick polish.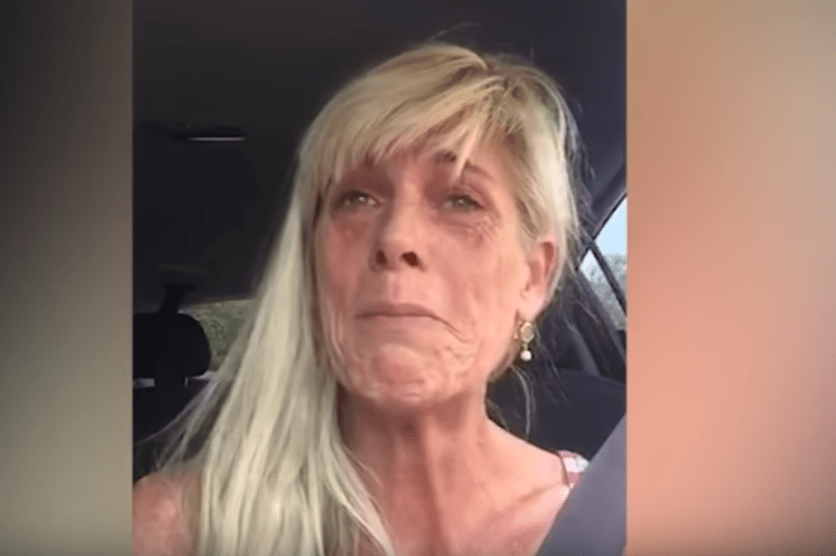 They told her they had no time but some other from the staff told her that was her skin problem but Jennifer told them she didn't even have scarfs. They refused her.
She was so embarrassed from the public humiliation so she posted a video on social media on what treatment the staff gave her. She claimed that she wore a dress because it was hot and now is being judged for her disease. She tells people to be nice because no one knows what the person they have in front of them is going through.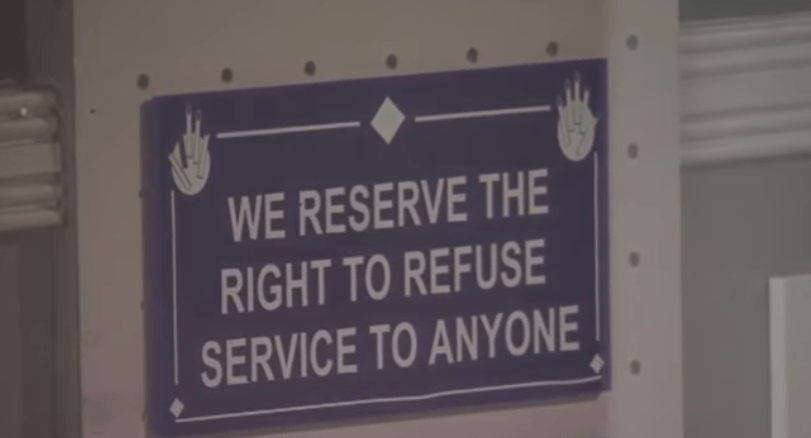 The salon came back with a message too saying that they do not discriminate people from diseases and that she took the incapability of the staff on doing her nails as a discrimination.

Jenifer has said that she doesn't want to be back in that salon and that her experience helps other people who suffer from diseases not to be discriminated.
Share your opinion with us.