Wendy Williams is a 57 years old talk show host who has recently appeared on social media regarding a situation that involves missing payments.
She talks about the fact that Wells Fargo owes her a lot of money and that is refusing to release them to her.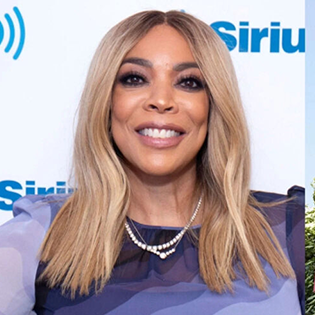 She asks Wells Fargo to unfreeze the money that is in her personal accounts. The bank considers her to be an incapacitated person and has frozen her accounts.
They believe that she is not able to manage her own money and that she needs guardianship.
She has filed an affidavit to obtain a restraining order against Fargo.
She hasn't been able to solve this whole situation yet and has brought it online also to ask for help and be able to access her millions.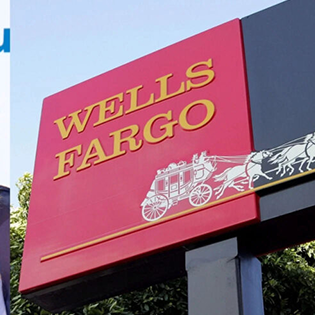 Williams wants everyone to know what is going on in her life and how this situation has impacted her. She considers it as not fair and that she has the right to have access to the money she herself has made.
She says that no one should question her or her money and that she doesn't have to answer them about her money. 
Her video: https://www.instagram.com/tv/CbdawpPJYmz/
Share your thoughts regarding this article in the comments section on Facebook.