Lexi Reed, 30 years old, is an inspiration for many people all around the world. She has 1.2 million followers with which she shares her journey to a healthy lifestyle.
Recently, Lexi's family shared with the public that she had been in a critical health condition for a few weeks. It was Danny, Lexi's husband, who posted the upsetting news on her social media account.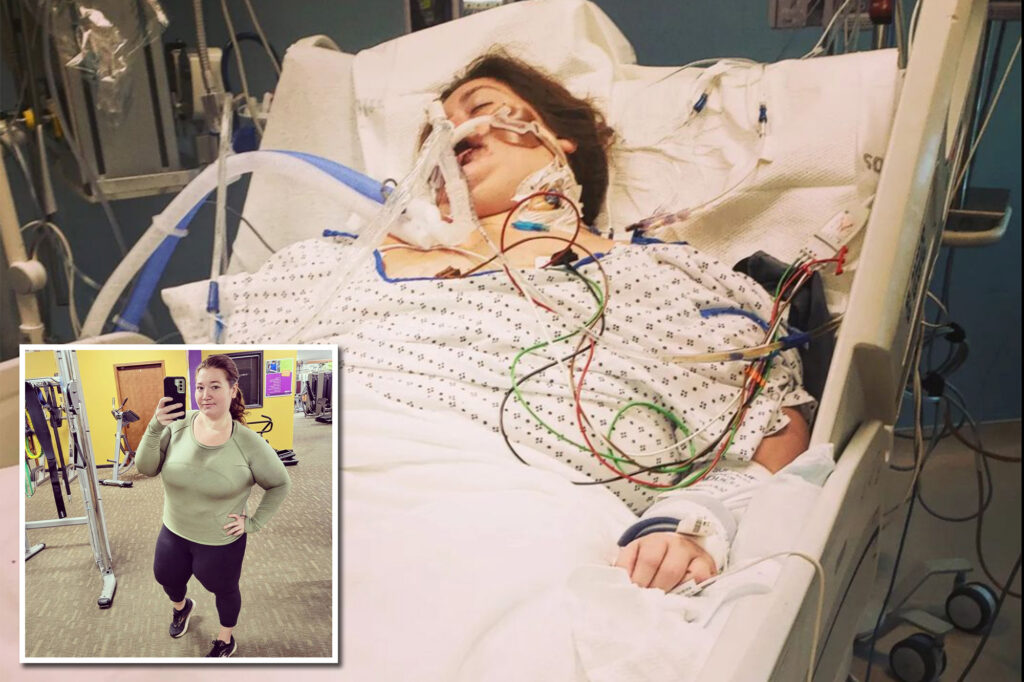 Lexi was taken to the hospital since she was not able to keep any food down in her stomach anymore. The doctors revealed that Lexi's organs had started to fail. If Lexi hadn't been taken to the hospital that day she could have died. 
Lexi became famous online when she decided to share with everyone online her journey to losing a considerable amount of weight by balancing her diet and exercising regularly.
When she met her husband she weighed more than 300lbs. Danny was in love with Lexi as a person and did not care how much she weighed, but Lexi was determined to lose weight as she wanted to become a mother in the future.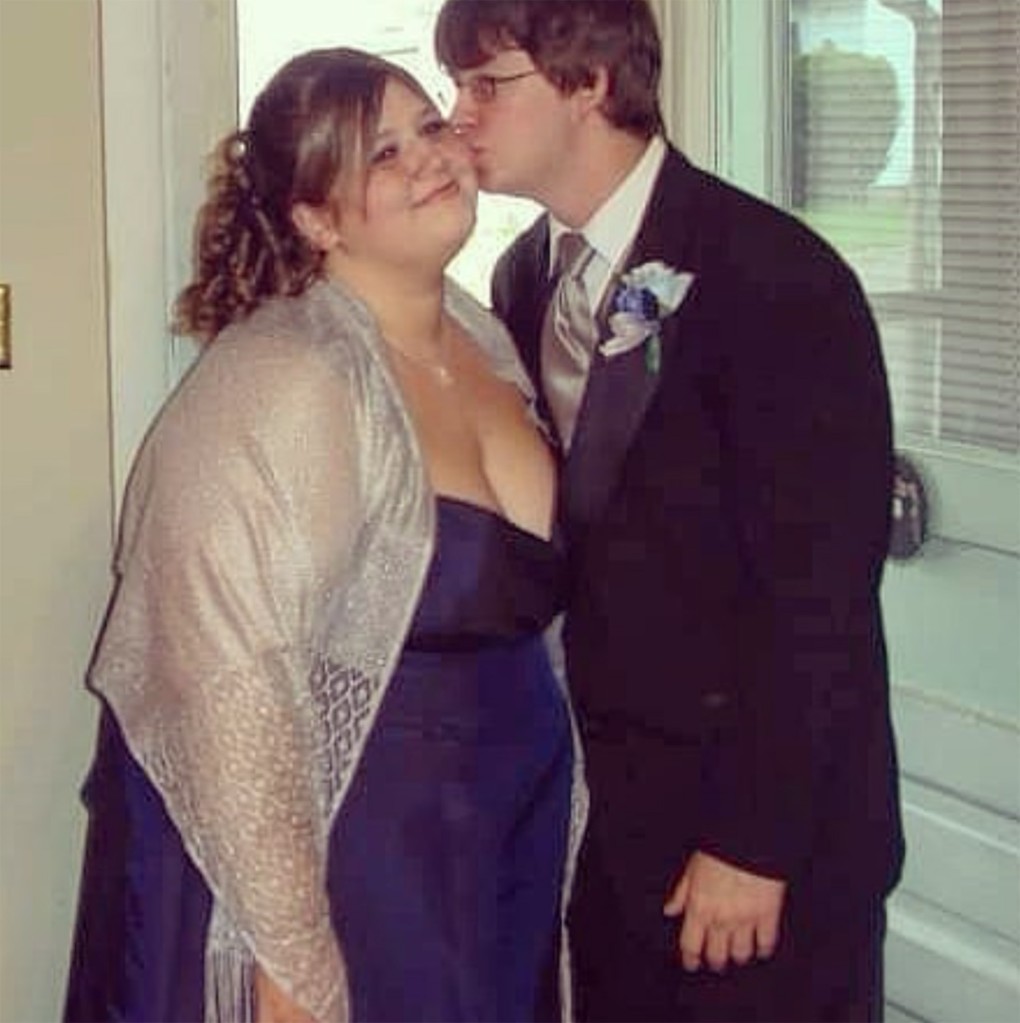 In 2018, after losing very considerable weight, Lexi underwent surgery to remove the skin she now had in excess. It was very painful for her, but she was determined and found the strength to overcome the pain.
Lexi was initially put into a medically induced coma, and then in dialysis. Unfortunately, she can not walk for now but they are working hard to help her recover. Currently, Lexi was sent home since her health started to get better. 
Since Lexi's family does not have health insurance, they have set up a GoFundMe page in order for people to contribute and help them with their medical expenses.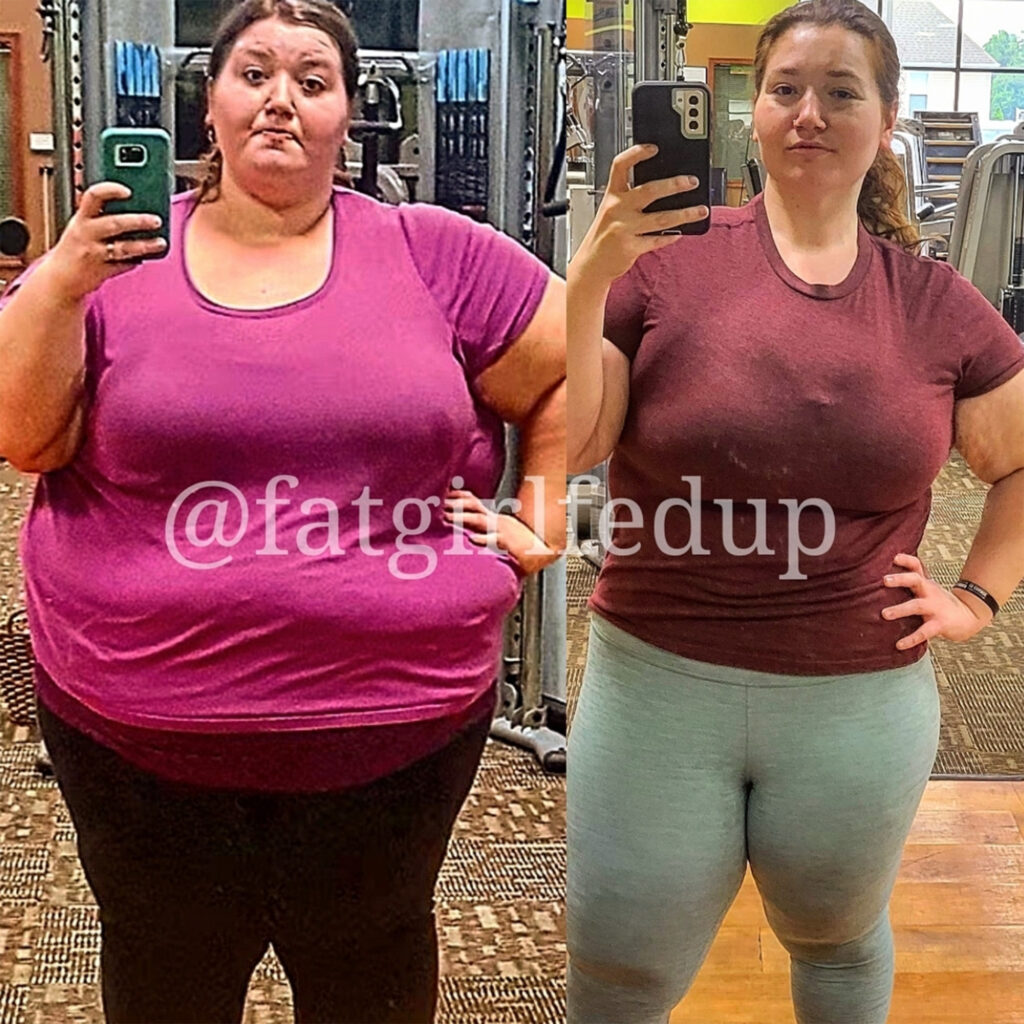 We hope Lexi fully recovers as soon as possible. Share your feelings regarding this article in the comments section on Facebook.