Viola Davis revealed that one conversation with Will Smith while filming changed her life and her entire perspective.
She also told how Will Smith helped her in her new perspective and new memoir titled Finding me.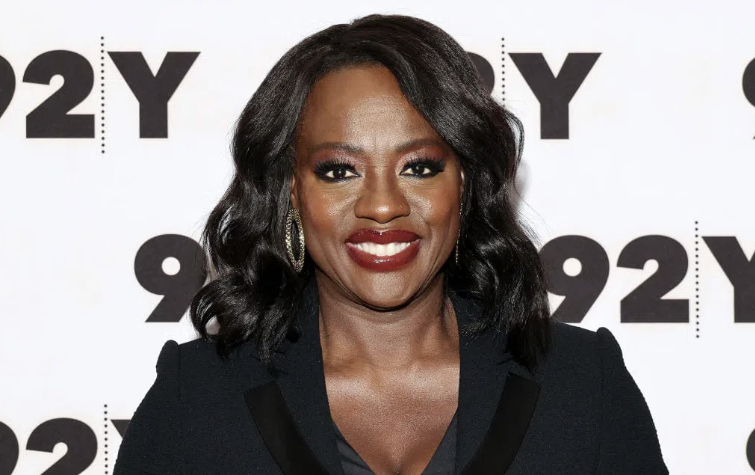 She explained that Will Smith helped her in her outlook and really confront her childhood trauma during a break on the set of Suicide Squad.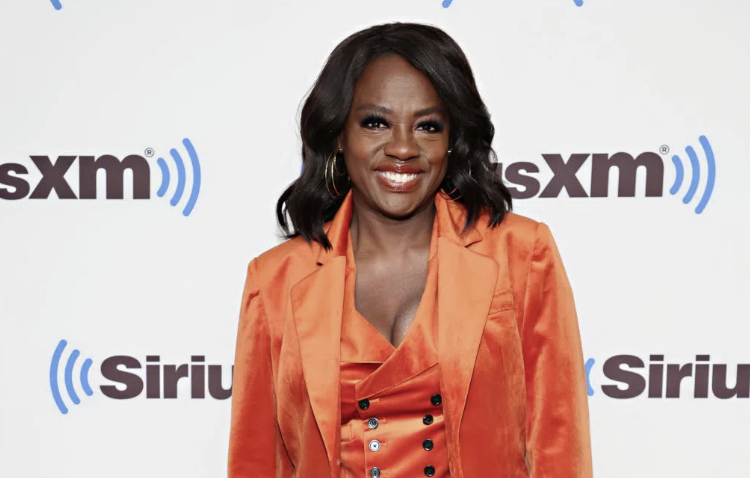 I'm always going to be that 15 year old boy whose girlfriend broke up with, so who are you?
And after that, she continued writing: 'I was a working actress with steady gigs, multiple industry awards, broadway credits and a reputation of bringing professionalism to any project. Oprah knew who I was."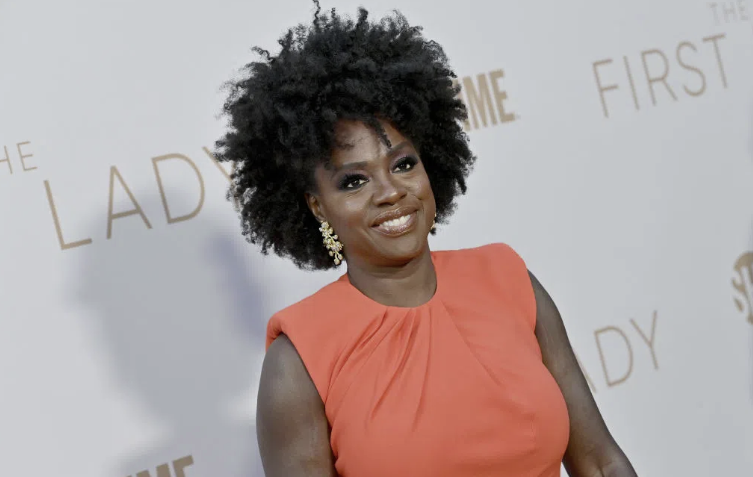 But sitting there with Will Smith, I still was that little, third grade terrified black girl.
Viola explained and detailed in her memoir about racist abuses she experienced while in third grade.
What do you think about her? Share your thoughts in the comments on Facebook.