A viral video captured a moment that an alligator went up in smoke after chomping a drone in Florida.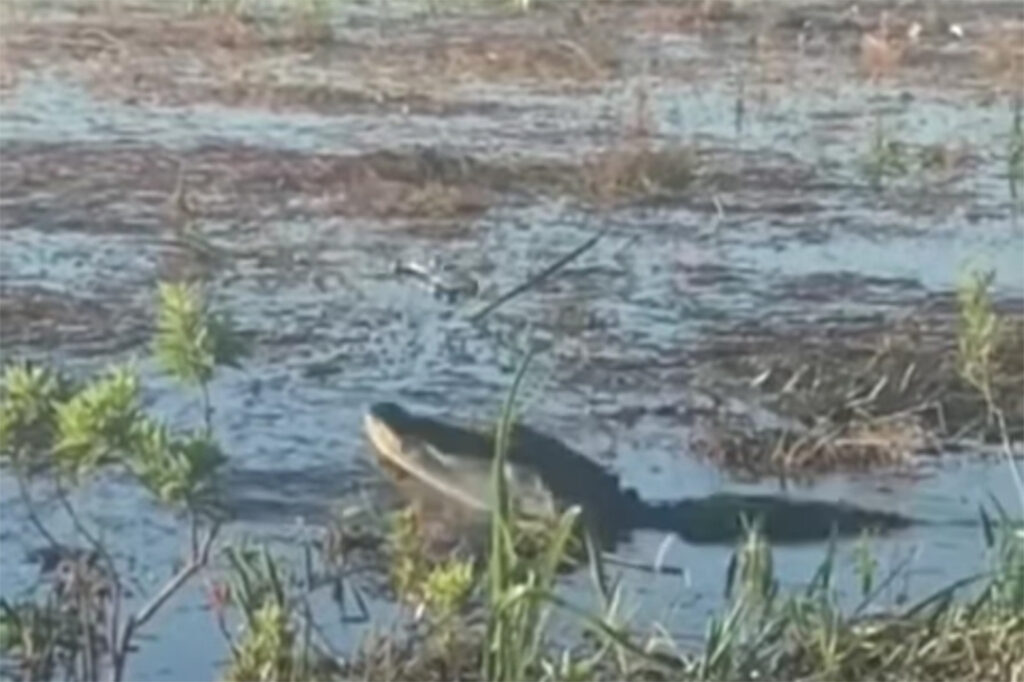 This footage was posted on social media and went viral quickly. The alligator took a bite of the drone when the drone was hovering over him and started to chew while people can be heard screaming and panicking.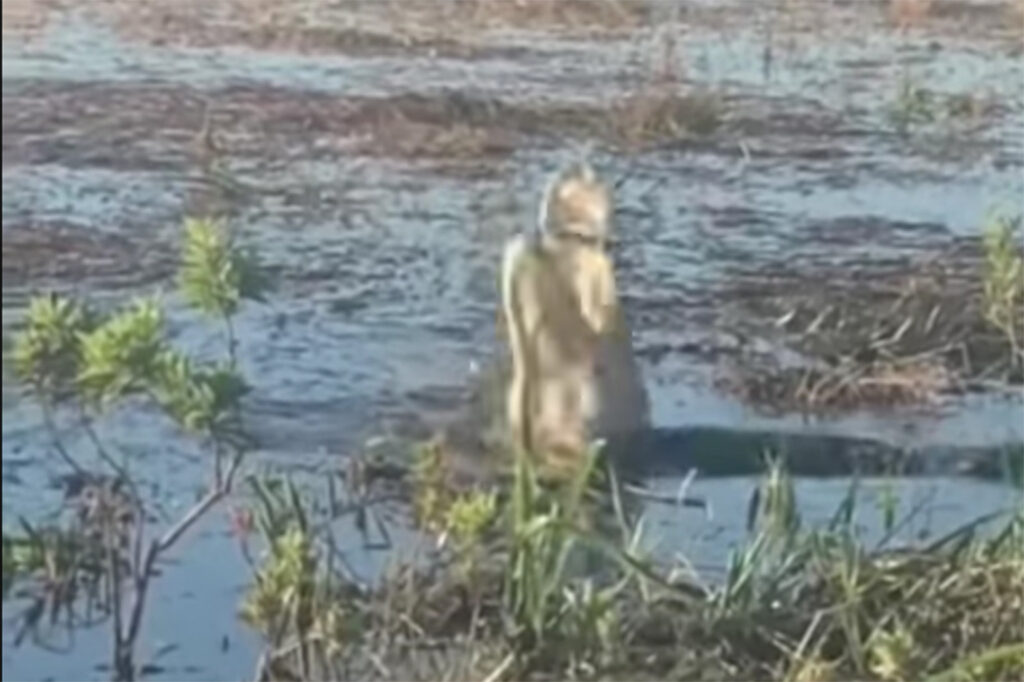 The hungry reptile is engulfed and white smoke goes up from him.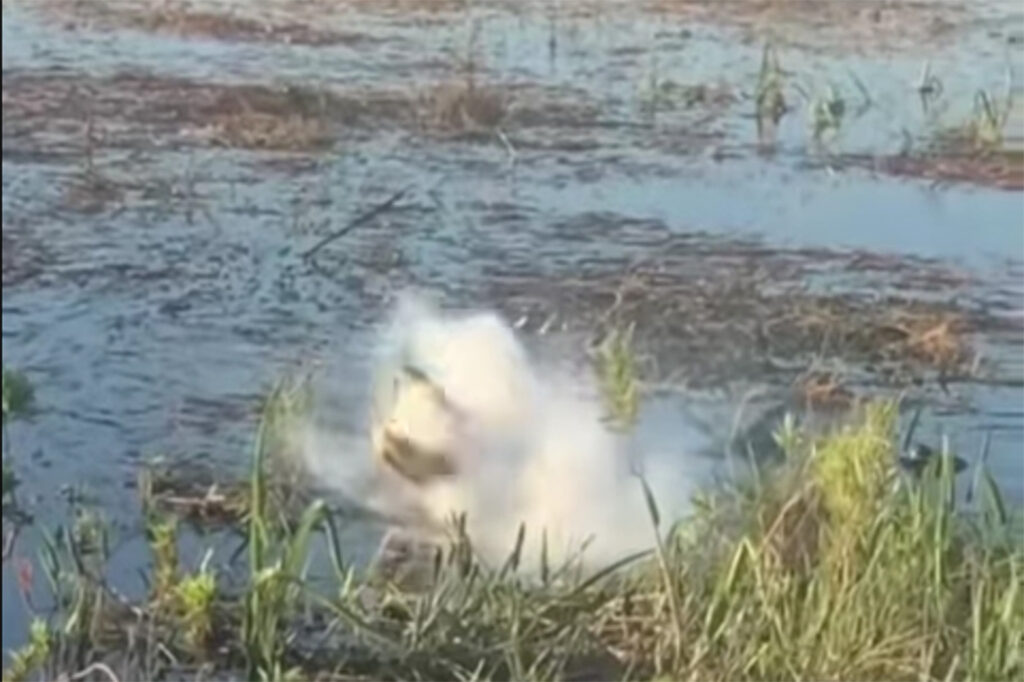 People are heard saying Oh my God, please do not eat that!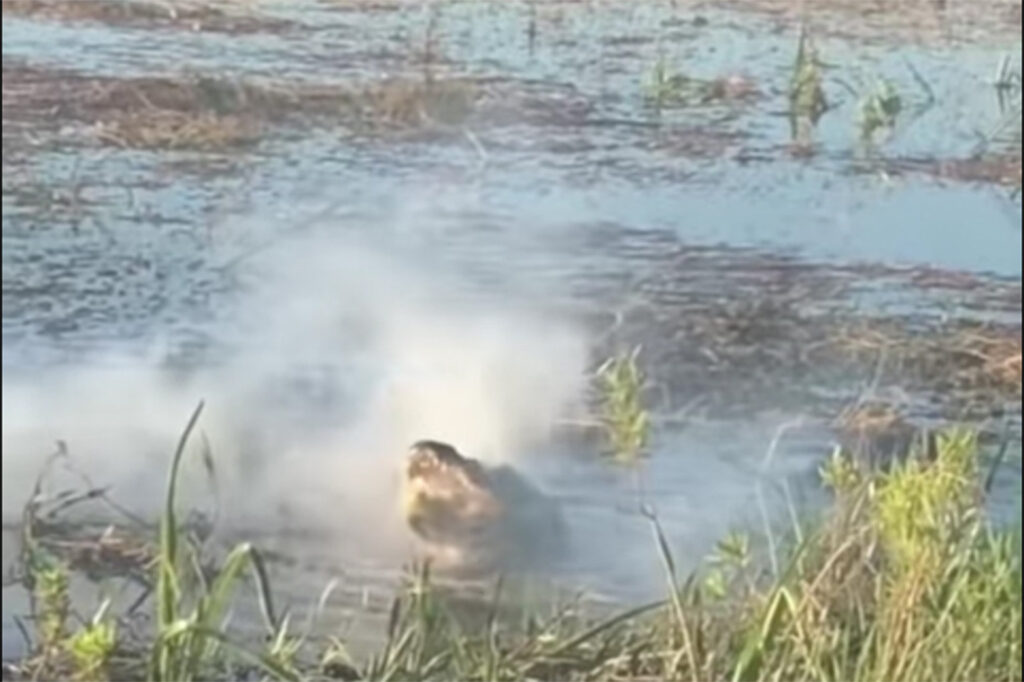 Someone says "We gotta get out of here."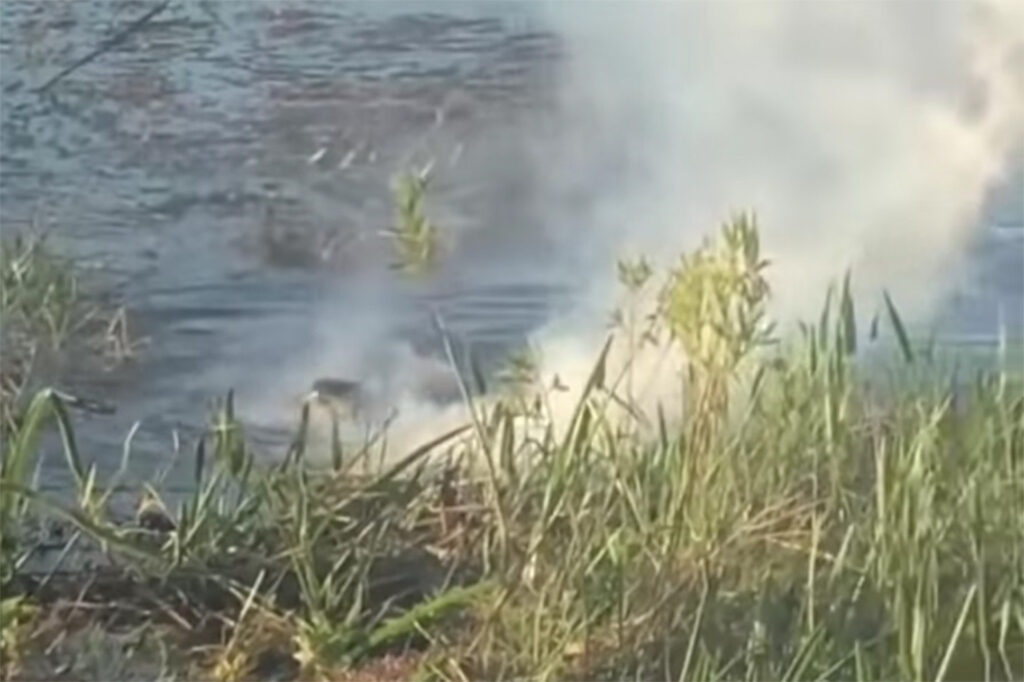 The fate of the gator is still not known.