Victoria's Secret has launched its new collection named " The Love Cloud" and at the same time has presented its new model Sofia Jirau. Sofia is a special young lady and the first model with Down Syndrome.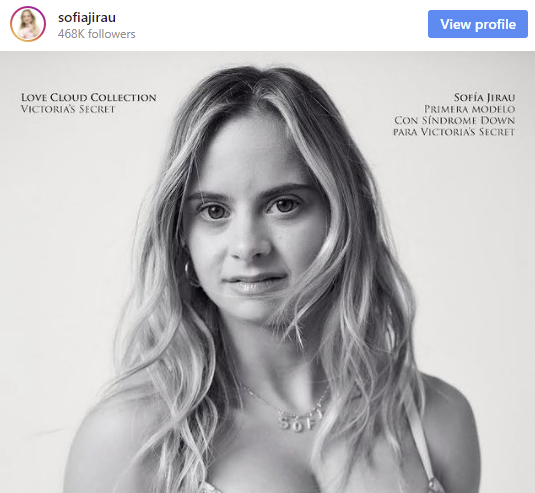 Sofia was born in Puerto Rico and is 24 years old. She shared her excitement on her Instagram profile with her followers.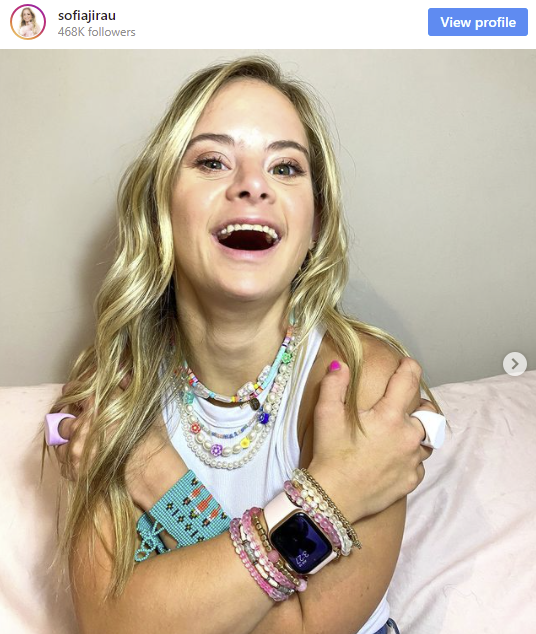 She took this opportunity to thank Victoria's Secret brand for giving her this chance and then continued saying that it was a dream come true for her.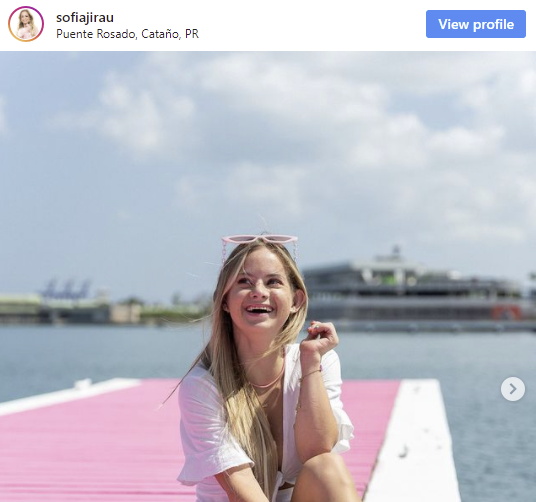 She also wrote that no one should put limits to themselves and to what they can achieve as there are no limits.
The brand Victoria's Secrets is known all around the world for its products but also for the fact that it has contributed to building unrealistic expectations for the female's body. They have now completely changed their marketing strategy.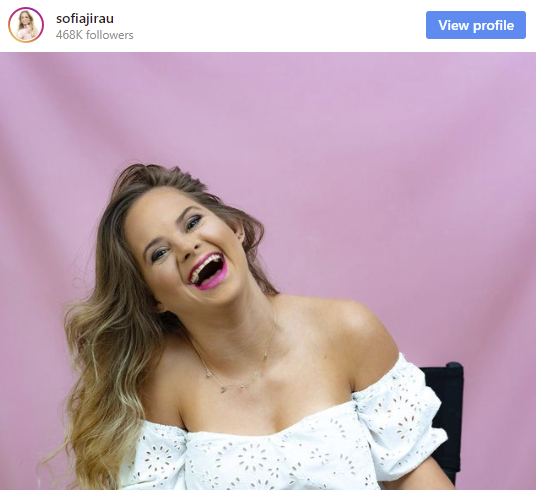 In the new collection that the brand launched, it was notable for the public the fact that they had included different women all with different backgrounds.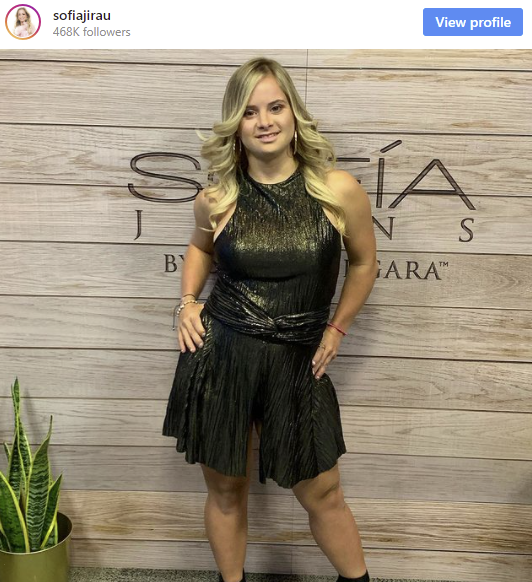 Share your thoughts regarding this article in the comments section on Facebook.