Our veterans deserve honor and respect. It is very tragic that many veterans are forgotten when they get old, even though they served this country valiantly. 
Even surviving relatives do not want to claim them. But the ones who deserve dignified funerals are our heroic men and women who risked their lives for our country.
Stories like this give an example for all of us.
Once in a while, Florida National Cemetery holds service for unclaimed veterans. The case of Robert Krause who served in the 1950s as a marine. When he died he had no one to claim him.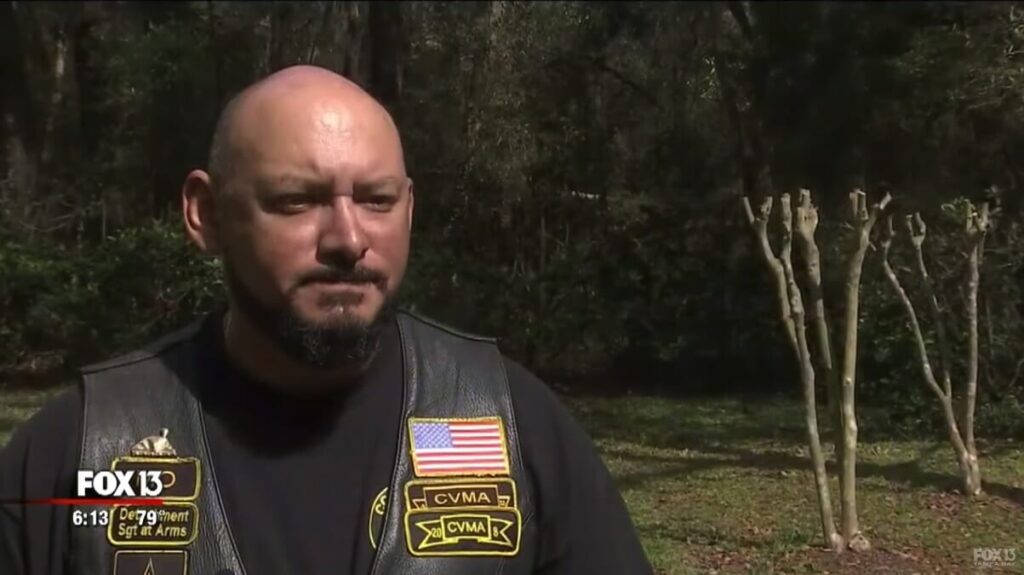 A veteran dies twice, once on the battlefield and the second time when people forget his name. Some volunteer bikers showed up at Robert's funeral escorting his casket to the Florida National Cemetery.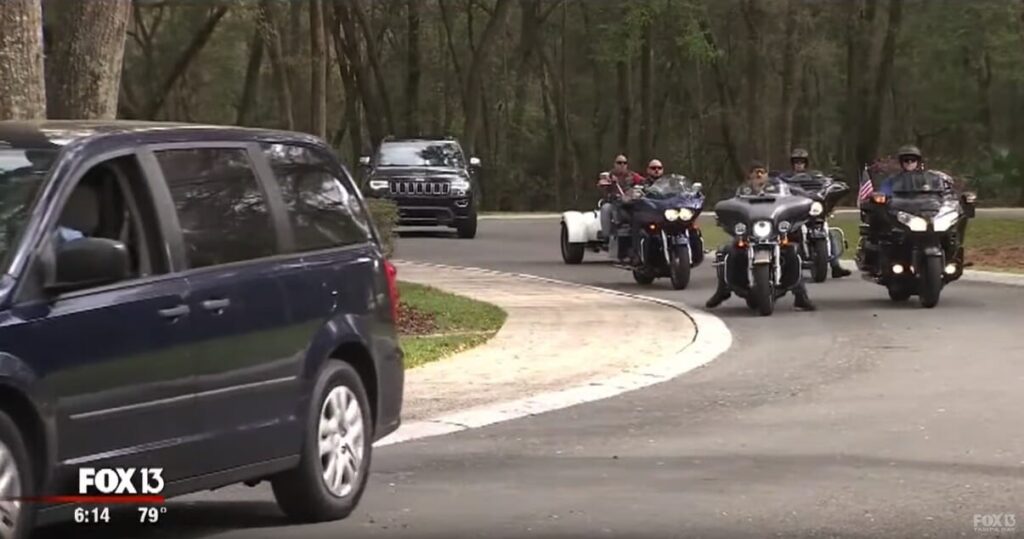 Vets helping vets is our motto – Nick Morales said. We are not letting vets go to their final resting place by themselves.
We have a strong bond with each other.