Halima Cisse is a 25-year-old woman from Mali. When she got pregnant, she was told that she was expecting to have seven babies.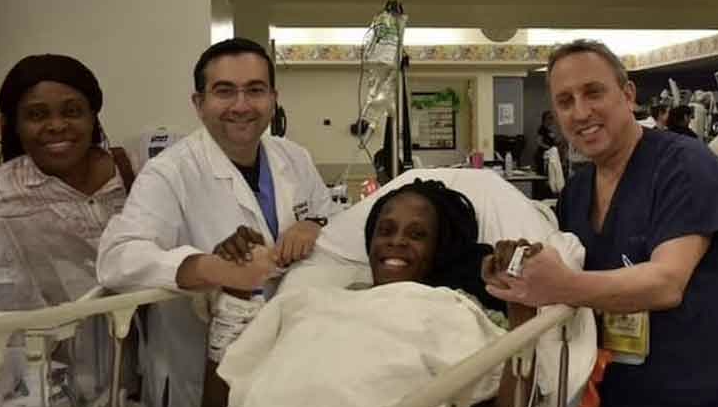 The doctors who treated her and checked the ultrasound procedures were only able to detect seven babies.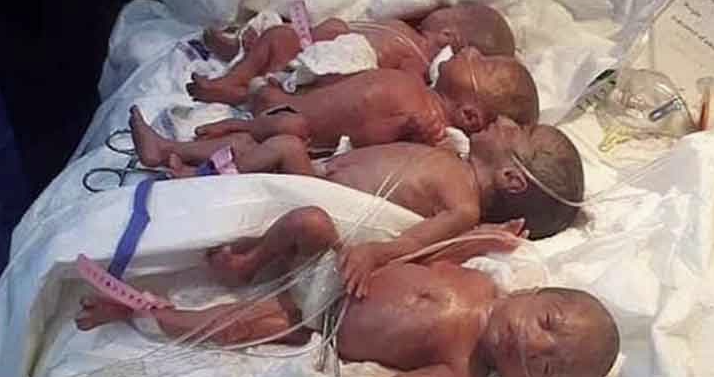 She also did ultrasound procedures in Morocco and had the same response from the doctors. Apparently, they missed two more heartbeats on the scan.
Today she is a mother to nonuplets, five healthy girls, and four healthy boys. They are all doing fine after her cesarian section in Morocco.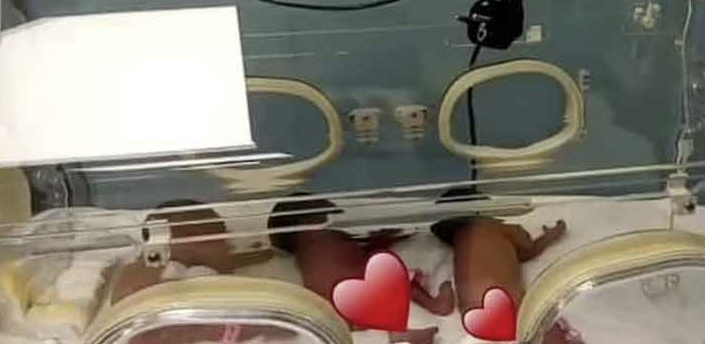 Her unbelievable journey caught the attention of the Malian health minister who got involved in the process and helped her.