Nowadays size doesn't need to be a problem to wear what you think that makes you more beautiful or stylish. There is a movement called "Style not size" launched in 2019 by best friends called Maria Castellanos and Denise Mercedes and the feedback is amazing.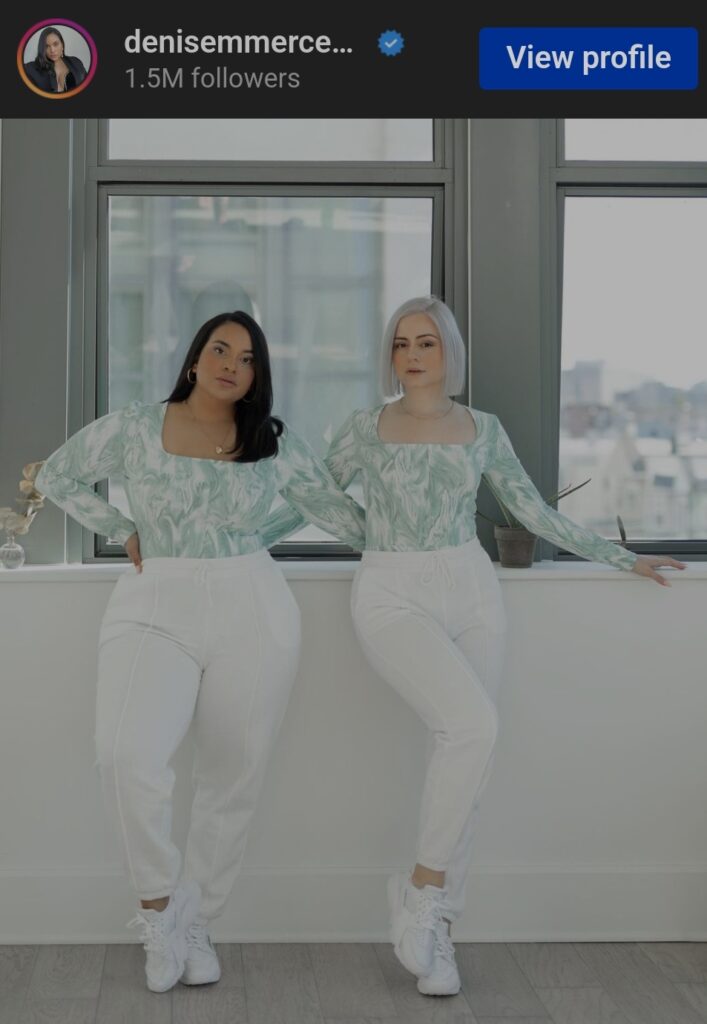 Social platforms such as Instagram or Tik Tok are gaining more and more followers everyday as the people online find them so inspiring and they are. Both of them are showing to the world that they can wear whatever they please and to love their size and body.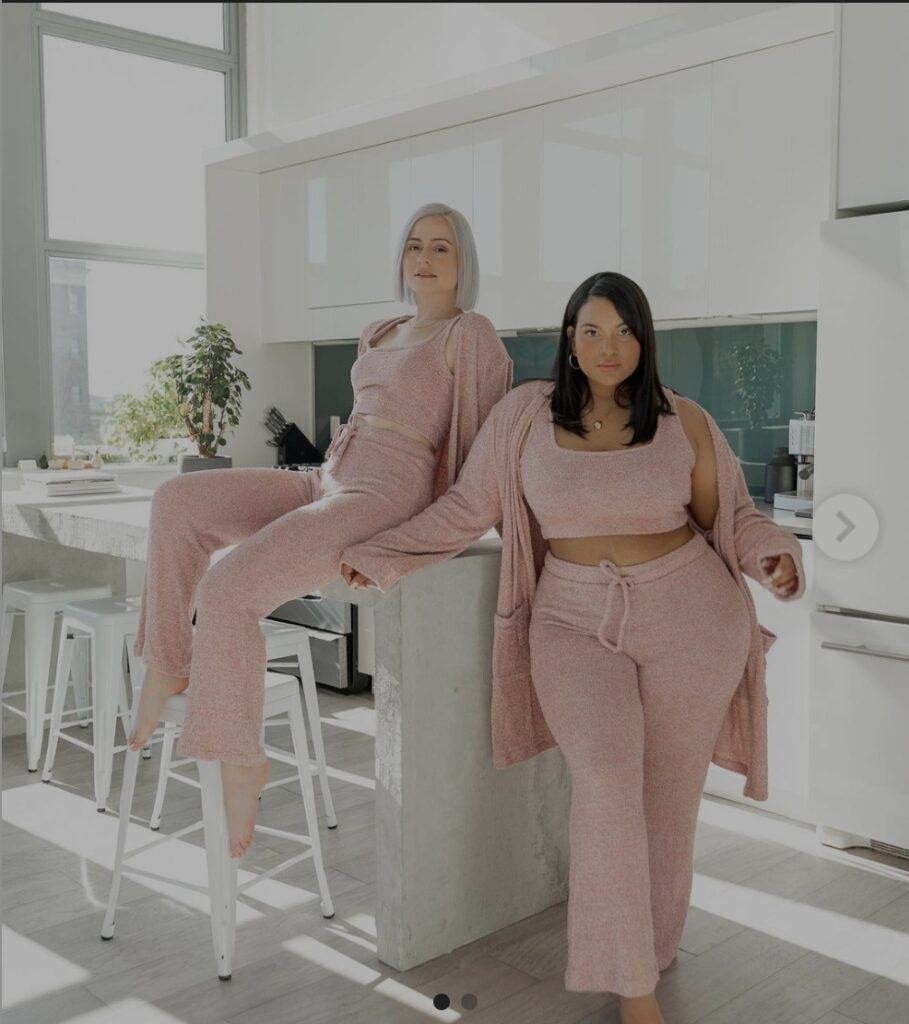 All the girls around the world can be confident and wear crop tops, high waisted jeans, dresses or swimsuits even if they are size large. The size doesn't matter anymore. The aim this campaign has is to tell people, mostly womens to love their body, not to compare themselves with other people and to shine with their own skin and their beautiful smile.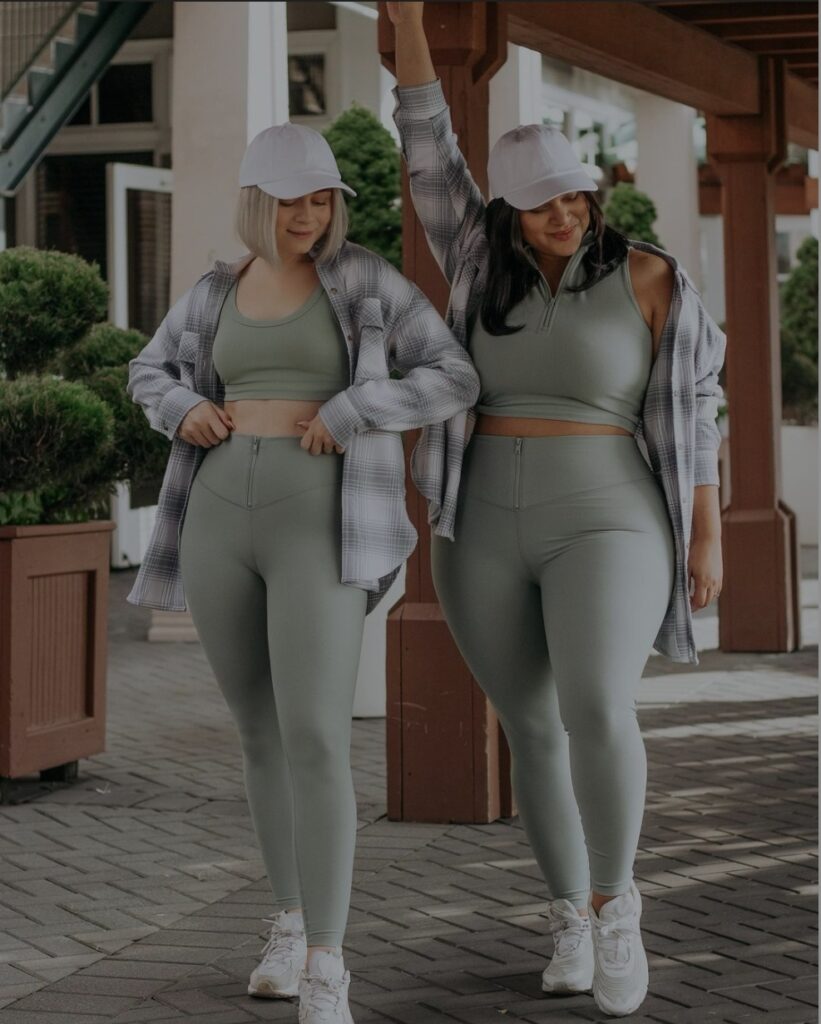 The two friends saw the huge feedback they got and were more inspired to continue with it. Both of them have created the concept style not size and with their amazing outfits they are proving it.
They give the message that you should wear what makes you feel confident and beautiful.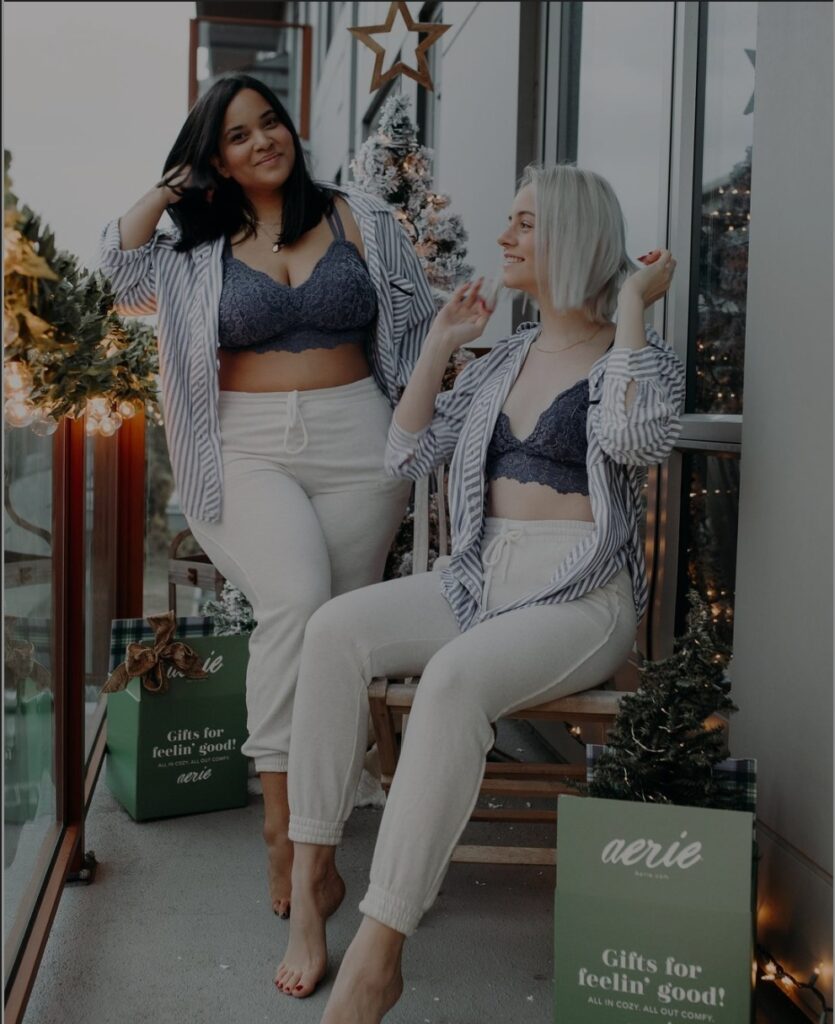 The girls use in their photos and videos matching outfits. They double up in the same outfit in every photo or video to prove the style and not the size. They are "screaming" that good taste in fashion has no size by showing their outfits like crop tops or strappy dresses.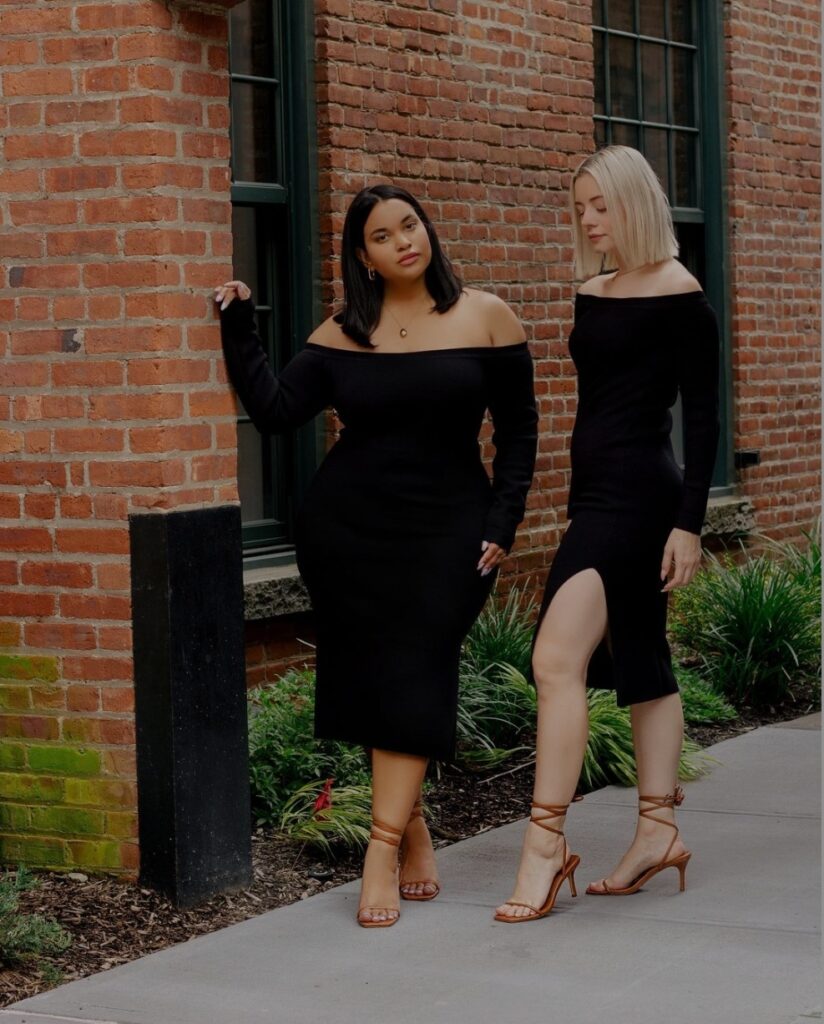 Two friends are two different sizes and are trying to tell everyone not to be confined to what people say is correct to wear. Their favorite brand is ASOS and always try to find labels with large varieties or sizes. They enjoy neutral colors, stretchy materials and good quality.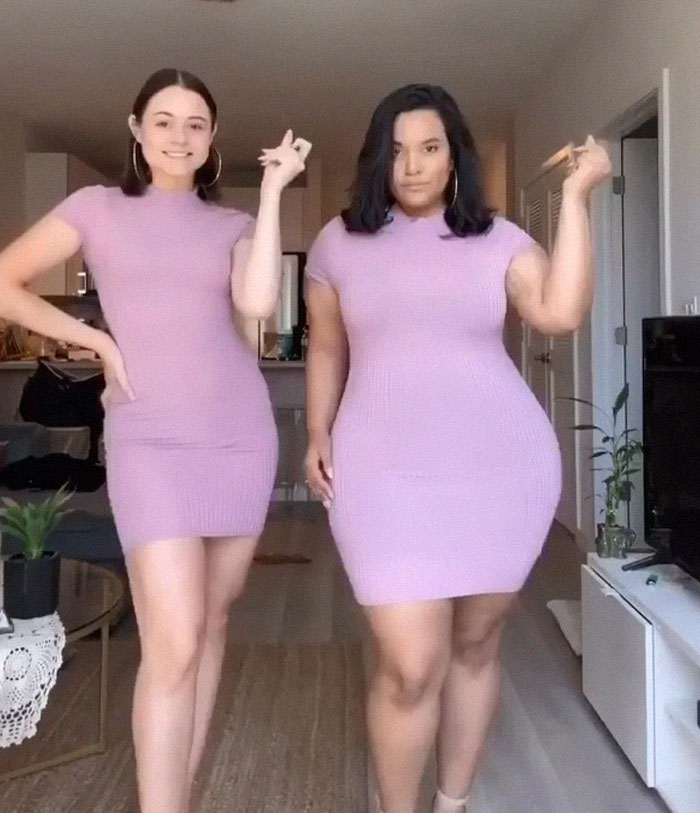 As we are all used to seeing brands promote their collections on lean models and never in a plus size. These girls are true inspiration to girls who have anxiety and no matter your size you should always rock the outfit you are putting on.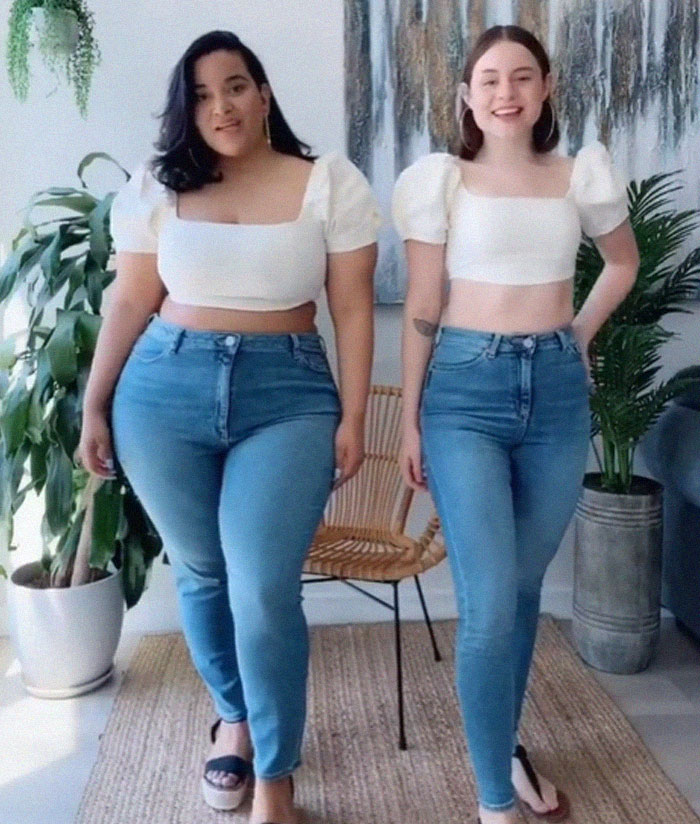 As the girls go on with their movement they are trying to bring more body personalities and we can say this is such a great thing nowadays in the virtual world as we see instagram and tik tok tries to promote sometimes body shaming.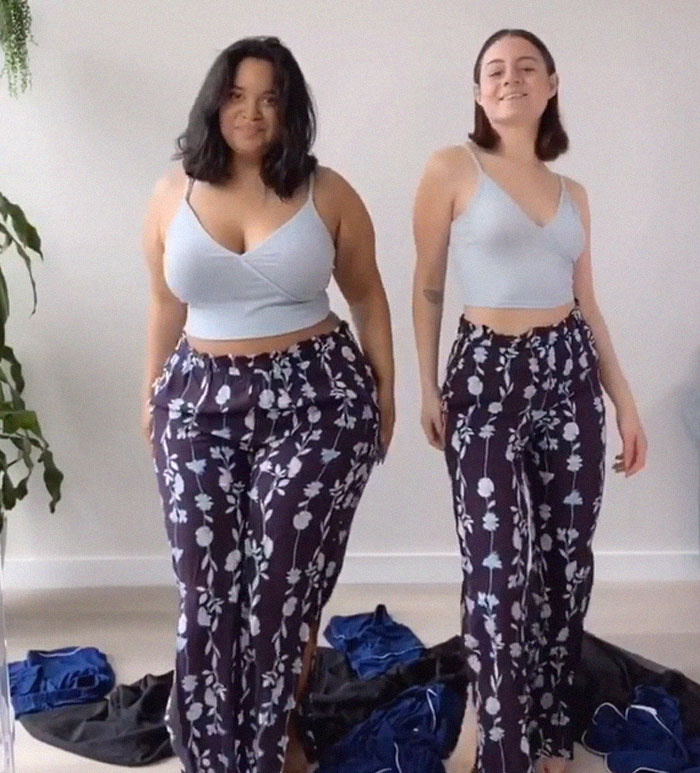 Girls promote confidence in everything you wear and you should feel it in your everyday outfit.

Share your thoughts with us.