Cooper Noriega, a TikTok star was just found dead in Burbank, California. He was appearing as a guest on the Barstool's BFF's podcast with Bri Chickenfry, Josh Richards, and Dave Portnoy.
The 19 years old TikToker just opened up about his struggle with addiction and mental health. He also created a Discord group for people who struggled with mental health to talk about their experiences.
'I have been dealing with addiction since I was 9 years old, he posted on his social media. I would like to influence others to spread awareness and normalize mental illness.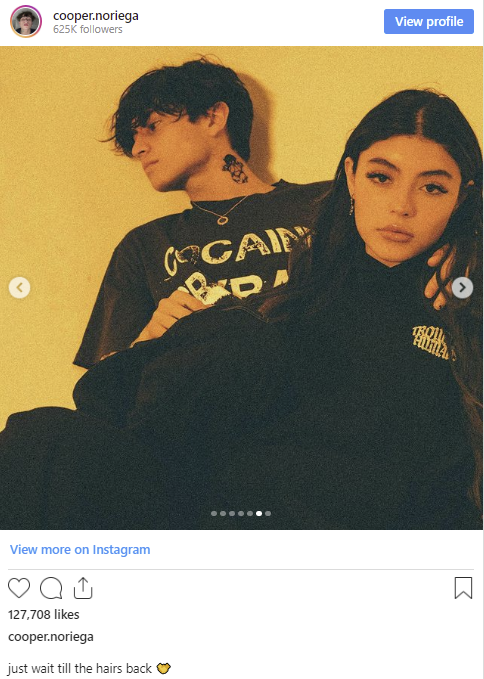 I have a goal to open a rehab where people aren't traumatized at the end of their recovery, and where staff members are trusted,' he said.
A year ago he had experienced an overdose and suicide attempts and tweeted about that, which also led him to get clean.
On the tweet, he wrote: '90 days clean! It has been hard, but the process has so much beauty. Four months ago I had a deadly overdose and suicide attempt when I stopped breathing and was rushed to the ER. Someone found me before it was too late.'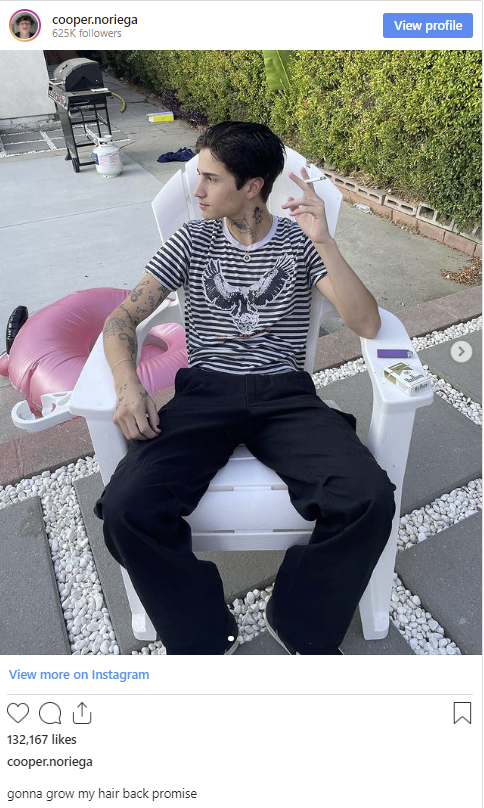 Now he is found dead in a car parking in Burbank, California. He was unconscious and passersby called 911.
His cause of death has been deferred, according to the LA Medical Examiner-Coroner spokesperson. This means that the cause of death hasn't been determined after the autopsy, and the medical examiners are requesting more time to investigate.
His family paid tribute to him on their Instagram accounts after his death.
His sister wrote: 'Hi! On behalf of our family, we thank everyone for the kind words. His passing is a tragedy to our family and we pray that the community can continue his legacy. Bless you, all.'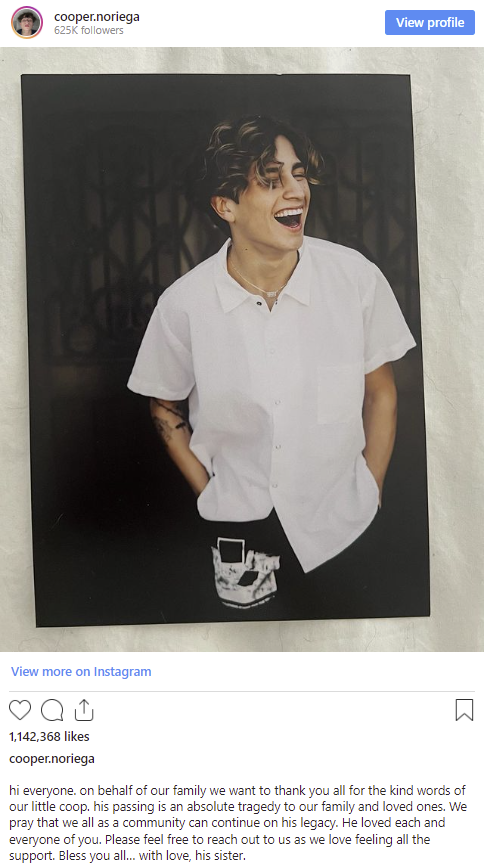 His father also shared a statement on his official Facebook account where he wrote: 'Today it is a very difficult time for our family. We lost our beautiful son. He was loved by so many. The child is not supposed to pass before his parents. There are no words to express our loss. My boy was a believer in God. Thank you, everyone!'
Did you know him? Share your thoughts in the comments on Facebook.