Maine's budget bill that was signed by the Government, will provide free school meals starting in 2022, for all public school students.
It is true that school lunches are served in many countries, but this by far is a privilege. This is one of the best things for the students to get nutritious meals and concentrate on their studies.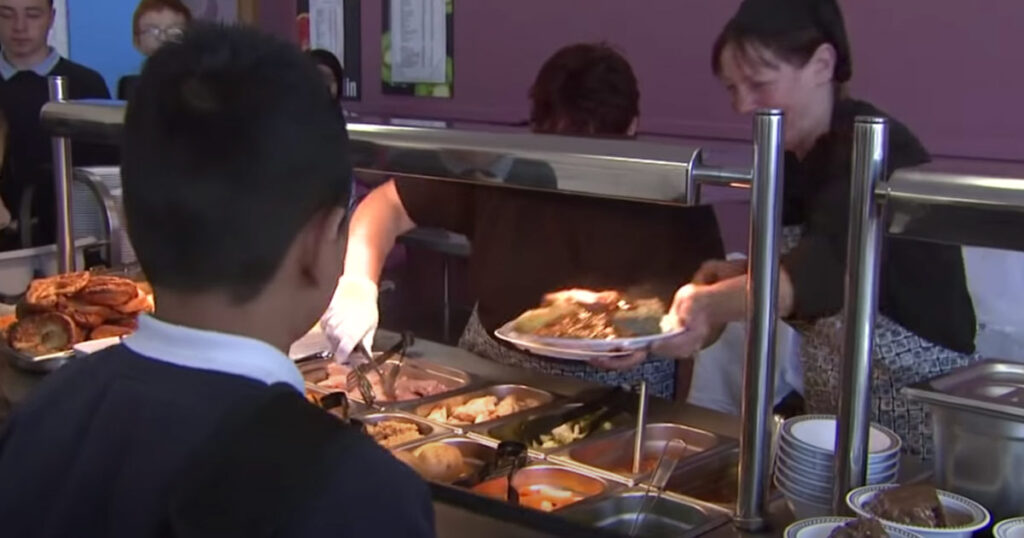 When you are hungry, you won't concentrate and this will affect your studies. The best thing is that food is free regardless of the family's income. This law that will start in 2022, will provide free food for every student.
This was made to address the hunger issue due to the pandemics, where many families couldn't afford the school meals.
Maine is the second state that passed this law after California. The fiscal note came to $34 million. Students should be focused on playing and learning and not on an empty stomach.
We hope other states will follow our lead. Now we have to get anyone to fill a school meal application.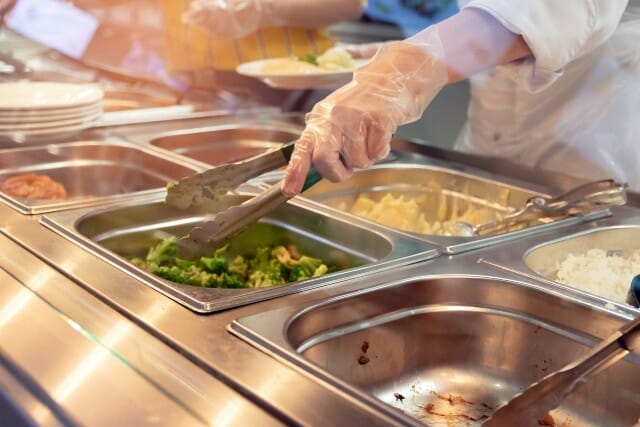 There is no official news that this law will pass in other states, but it would be a matter of discussion soon.