For years he was excluded from his colleagues because he was diagnosed with autism. Now Timothy Rohrer has published his book, which talks about how people with autism and disabilities should be treated.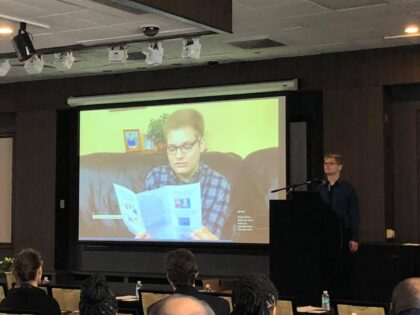 He shows that he had to be accepted in society and adapt to them. According to him, people with disabilities can not even defend themselves.
"At first I felt scared. People looked at me differently and often pointed out to me that I was autistic.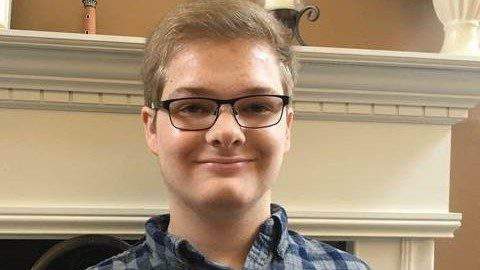 I was not feeling well. I was afraid to stay alone. "Like everyone else who has the same syndrome, I had no friends."

This prompted me to write some articles which I collected and called "How to be a good influence on people with disabilities". According to him, this brochure will serve people with disabilities and those who feel excluded from society.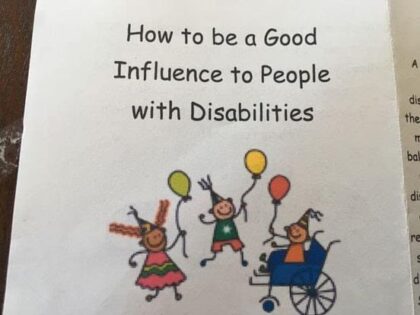 After this guide was published and distributed on social networks, there were many requests to read. The publications were also sold throughout the country. The book became a hit. Rohrer has given interviews to ted and also holds conferences, such as the NJCIE (Summer Inclusion Conference).

"I hope that this book will serve anyone who hurts it. I would like to have good relationships with people. Also, through this book, people with disabilities will be accepted as a part of society, said Rohrer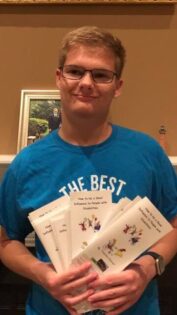 According to him, disabilities affect millions of people around the world. But these skills do not prevent you from being special and becoming.
It is wrong to exclude them from society and not allow them to participate in the community. They should be provided with treatment, love, support, and friendship.