The Olsen sisters took Hollywood by storm in the 90's after their role on the TV sitcom Full House.
The girls would take turns playing the role of Michelle because for a single child it would be very hard to be filming long hours.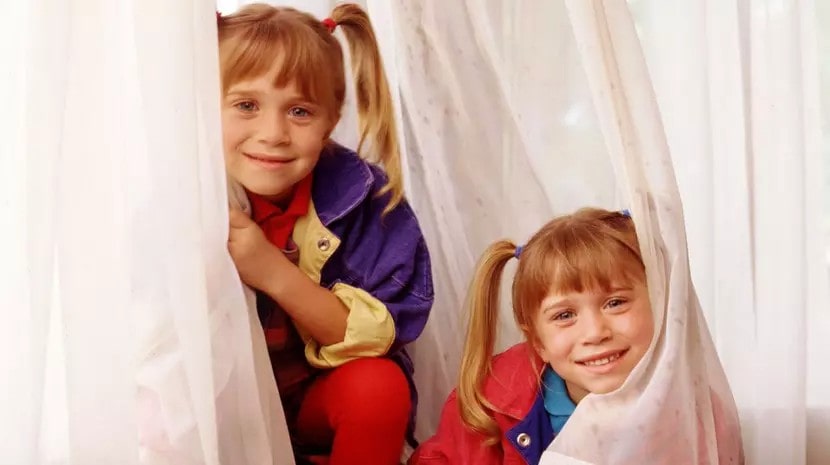 They were so successful and started their own company at the age of 6. When they reached 10 years old, they were in the list of the youngest millionaires.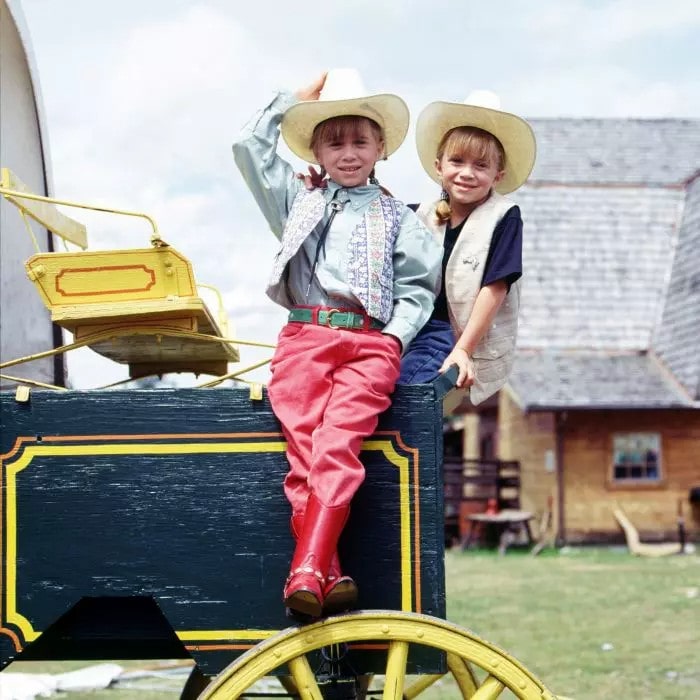 They were very shy in private life and parents separated them in different classrooms to be able to stay on their own.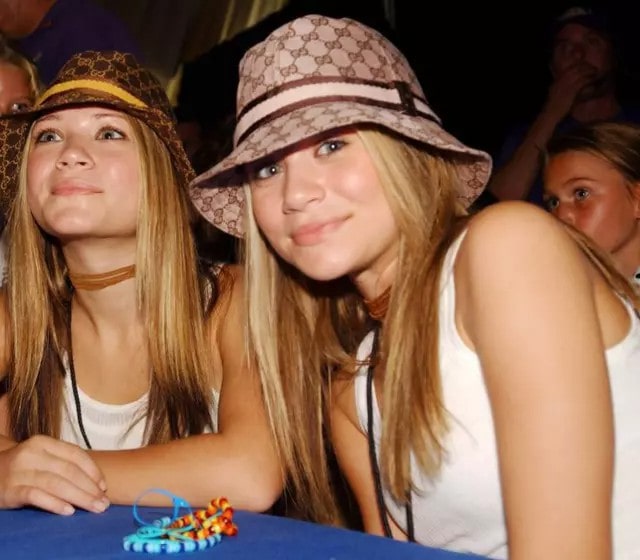 Mary-Kate said that she wouldn't want anyone to have a life she had while being a child. I would never wish that to anyone, she said in an interview. I felt like little monkey performers.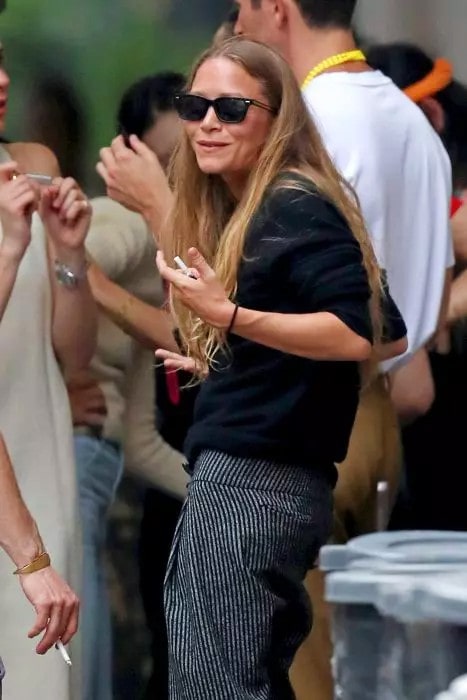 They played in over 30 movies and after that announced they are stepping away from acting to pursue a career in fashion design.

They try to keep a low profile in their private life. Mary-Kate is married to Oliver Sarcozy while Ashley is dating Louis Eisner.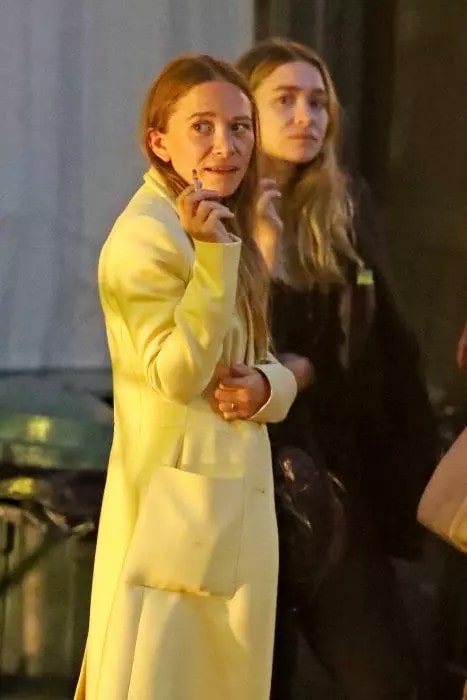 Their bond is strong and they are extremely close to each other.