Childs are a blessing from God and not being able to have one can be stressful and dramatic. This article is about a 60 year old from serbia who was not able to have a child until one day her wish came true but life gave her a knife on her back.
After a lot of failing attempts she had no more hopes until one day she got pregnant with a baby girl. Her birth was from fertilizing attempts.

After the baby's birth her husband left her. He changed his mind when he heard the baby crying and said he was not able to listen to her crying because of his age.
The woman got abandoned with her baby from her husband the day she gave birth to the child. The man claimed that she got what she wanted and that is why he dumped her.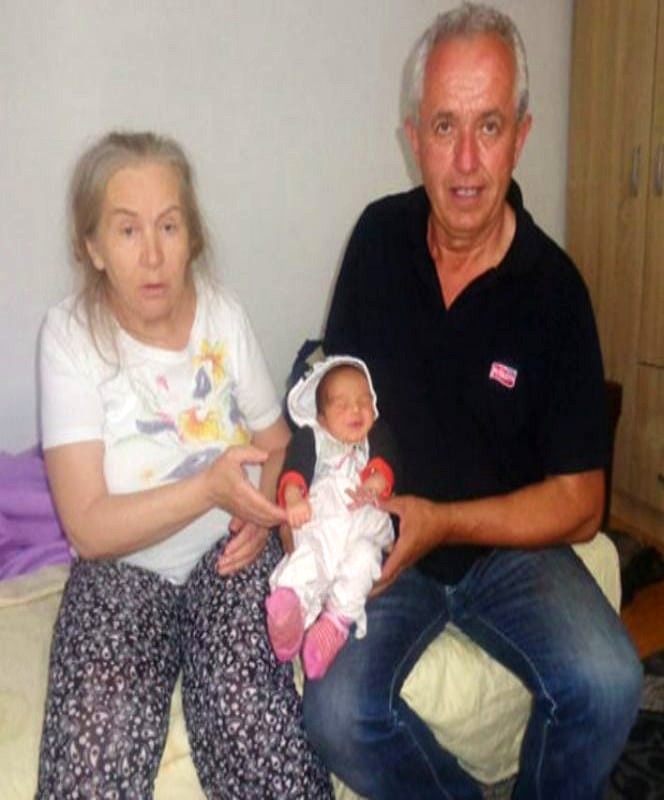 Both of them had health problems like blood pressure and diabet and were not able to take care of her but anyway the child should stay with her mother.
The woman spent her first trimester in hospital because the pregnancy was a risky one. She managed to give birth later when the father's baby didn't recognise her and she had to use her mother's last name.
Her salary was not enough but she claimed that she will raise Alina and give her the best life she can with or without her father. She also claimed that a lot of people will help her too.

This is a very delicate story and becoming a mother in that age is difficult. What do you think about this story and what would you do if you were the mother or maybe their neighbor would you help them?