Four teens had made a plan to rob and kidnap a target and that is exactly what they did but didn't check the target's ID and had no idea who he was.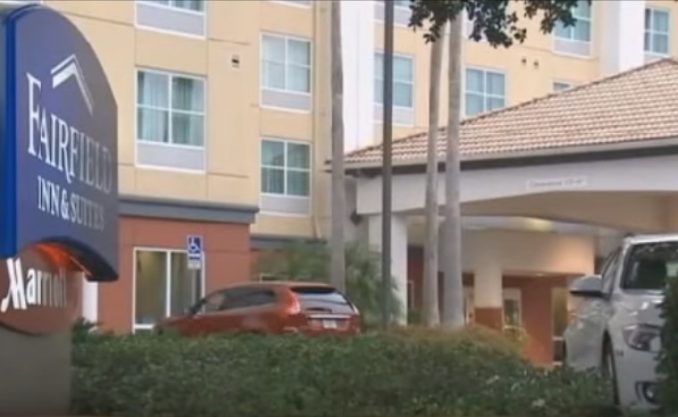 The teens are Dante Askins, Levanti Redding, Montez Taylor, and Gregory McDonald. They are all from Florida and between 15 and 19 years old.
They kidnapped a man from Texas who happened to be on vacation with his family at that time.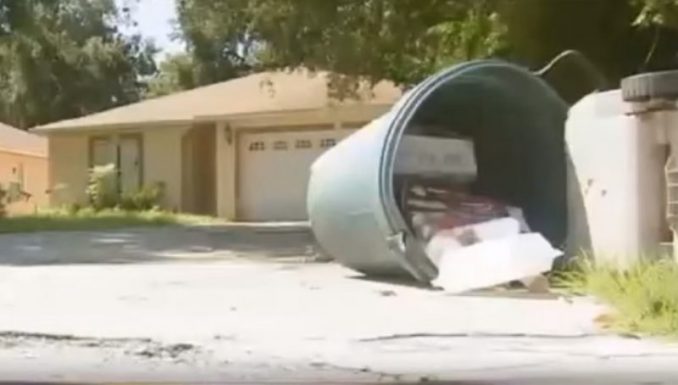 The four teens forced the man to enter the backseat of his car as they robbed his belongings and tied him up.
The wife of the kidnaped man contacted his vehicle with OnStar.
That is when the teens started questioning their choice. They abandoned the car and fled the scene on foot.
Later they found out that the man was actually a federal agent. His name was Armando Alaniz. He was able to slip out of the bonds.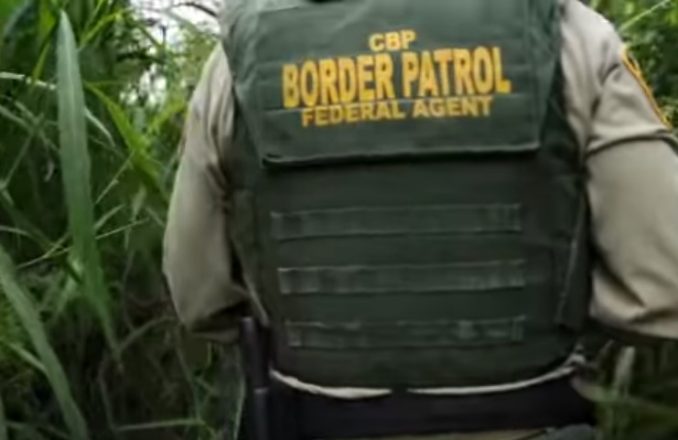 The suspects were arrested in no time. One of them was found the following day, he was driving a car which he had stolen.
This was the 6th time that he was getting arrested so this time they put him in jail with no bail.
The other three aggressors were arrested the same day. One turned himself in.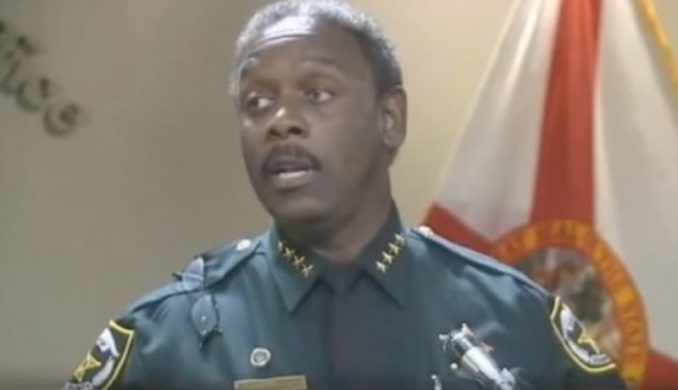 The sheriff of the town said that he did not like this kind of behavior to become a regular thing in his town so he had to punish the teens.
They were arrested and charged with carjacking, kidnapping, and aggravated battery.
Share your thoughts regarding this article in the comments section on Facebook.