In this article we will see how a teen who was applying for college, found out he was declared as a missing person for 13 years. This happened in the state of Alabama.
The teen found this out when he was applying for college and was trying to validate his social security number in the online system. Of course he was shocked and started questioning his whole existence.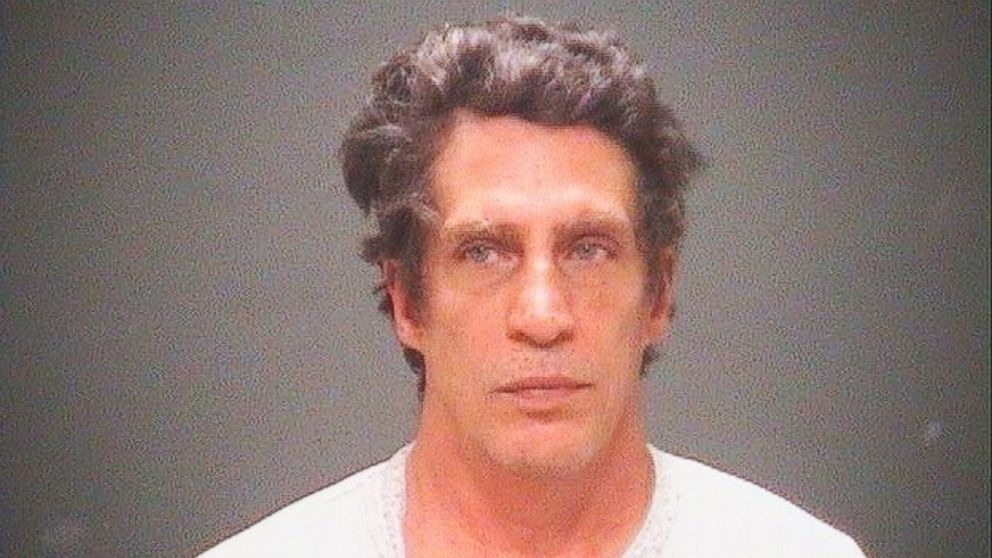 The police took under custody the father of the teen, nmed Bobby Hernandez. The police released a warrant for his arrest.
The teen who discovered this is Julian Hernandez, now 24 years old.. He was reported as a missing person in the year 2002 by his mother. At the time he was only 5 years old. The police concluded their investigation saying that it was the case of a non-custodial parental abduction.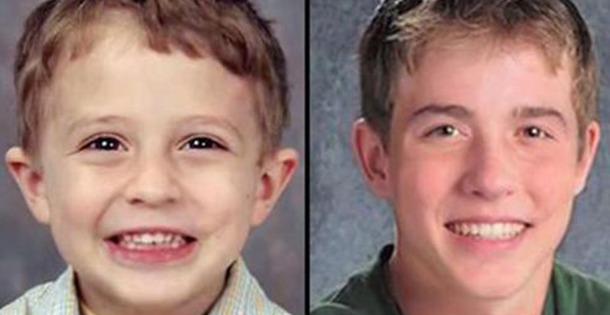 When Julian inserted his social number online he saw that there was a discrepancy and he was not able to validate it. Then it was with the help of his school counselor that he found himself in the National Database for Missing and Exploited Children.
It was shocking also for his mother when she received the news that her son was finally found. The father was then put into custody with a bond of $250.000. The accusation laid on him is a record of tampering because he falsified his identity and that of his father.
After this discovery the teen is now united with his mother and are working on restoring their relationship. They did not accept to be interviewed by anyone, they just want to live in peace now and recover all years they were apart.
Share your thoughts about this story in the comments section on Facebook.