Aleksandra Aukett is a teaching assistant who sued a school for not protecting her at the workplace. A five-year-old punched, pinched, and kicked her. He was described as big for his age and he was becoming physical with his teacher while she was keeping the classroom in order.
The 44-year-old teacher received thousands of dollars after the attack that left her on crutches and in chronic pain.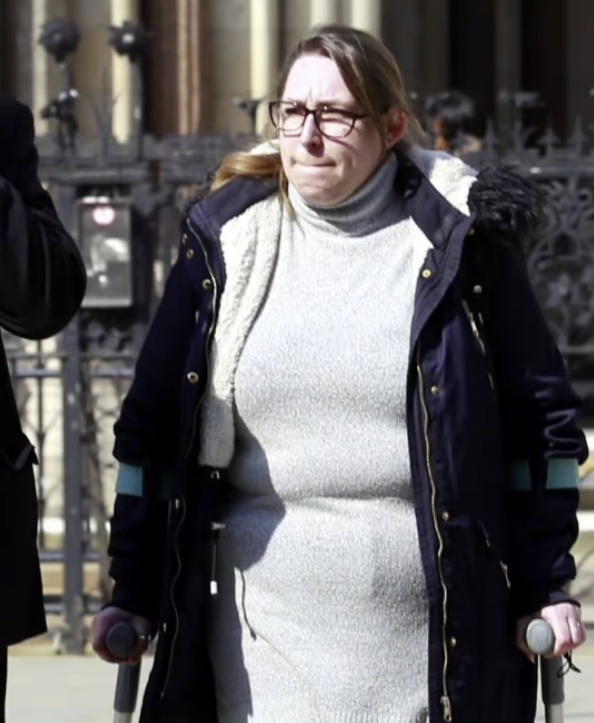 She appeared on crutches at the court five years later describing the life-changing pain she suffered and which left her with tissue injuries and long-term inflammation.
She was awarded $185.000 in compensation and money for her lawyers' bills.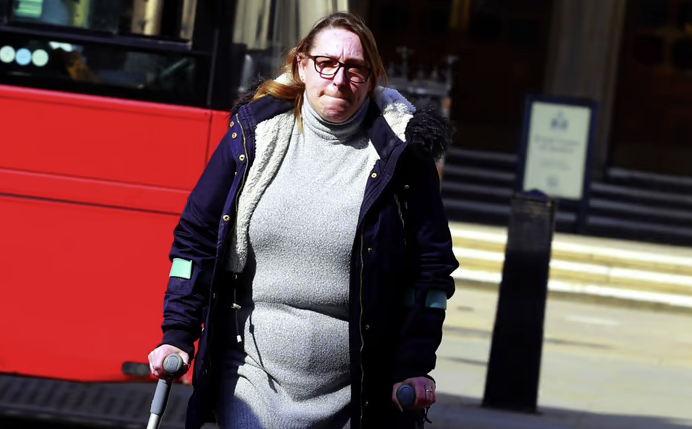 No one had been warning her about the young boy's violent tendencies and his records of assaulting other staff and pupils.
She has not yet returned to work and in the court, she told she still has a lump and swelling around her hip.
She is plagued by chronic back pain, depression, and PTSD.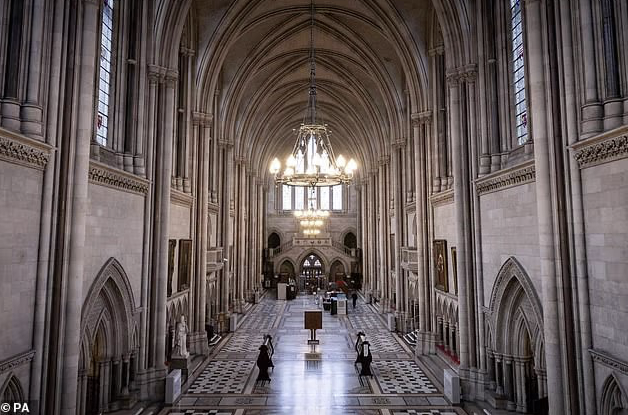 What do you think about that? Share your thoughts in the comments on Facebook.