One thing that we think everyone hates are zits or pimples. It is not a pleasant surprise to wake up in the morning and see new zits on your face. Especially if you were going to do something important that day and that involves meeting other people.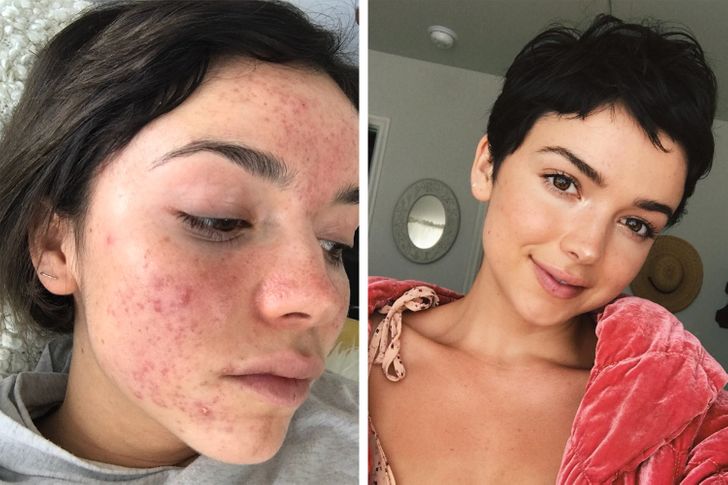 But even though they are so unpleasant to see, there is one benefit people with acne have in contrast to other people. Having acne on your skin can actually protect it from aging. Scientists explain this thing through telomeres.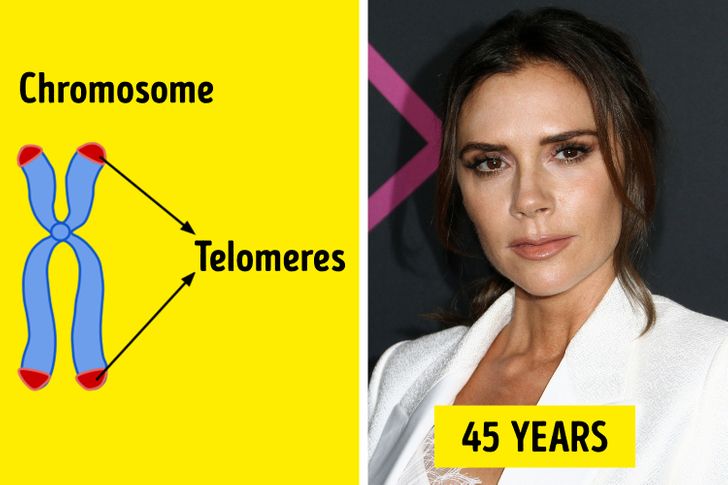 To better understand what telomeres are, we will compare them with the ends of our shoelaces, which do not let our shoelaces tear down. When a cell divides, its telomeres, which are the ends of our chromosomes, become shorter and this is linked to the aging process.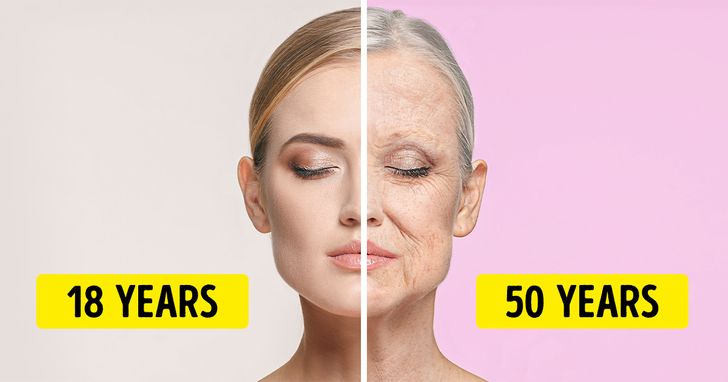 Telomeres are longer in the cells of people who do not have acne and this makes them and their skin less protected from signs of aging, like wrinkles.
The results that we are discussing, came from a study performed on 1205 females who were twins. The ones who had acne in the past resulted to have longer telomeres.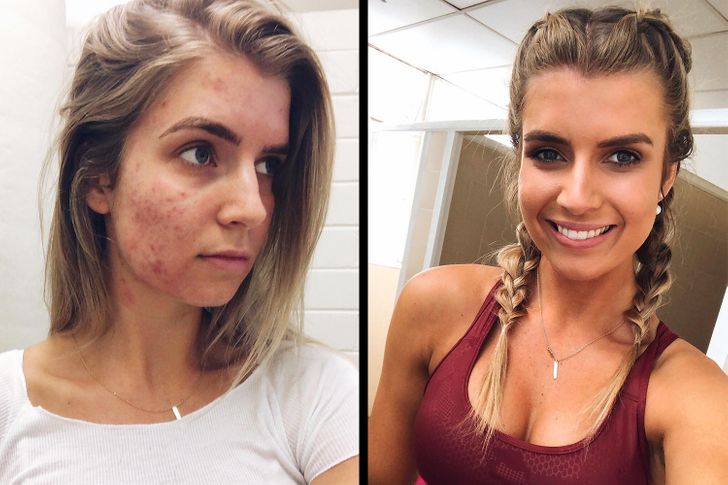 What did you think of this article?
Share your feelings in the comments section on Facebook.