These last years, people have turned their eyes to the maybe we should call the "new trend", turning their bodies into animals. There are different ways of doing this "artistic" trend for example makeup or ink or plastic surgery.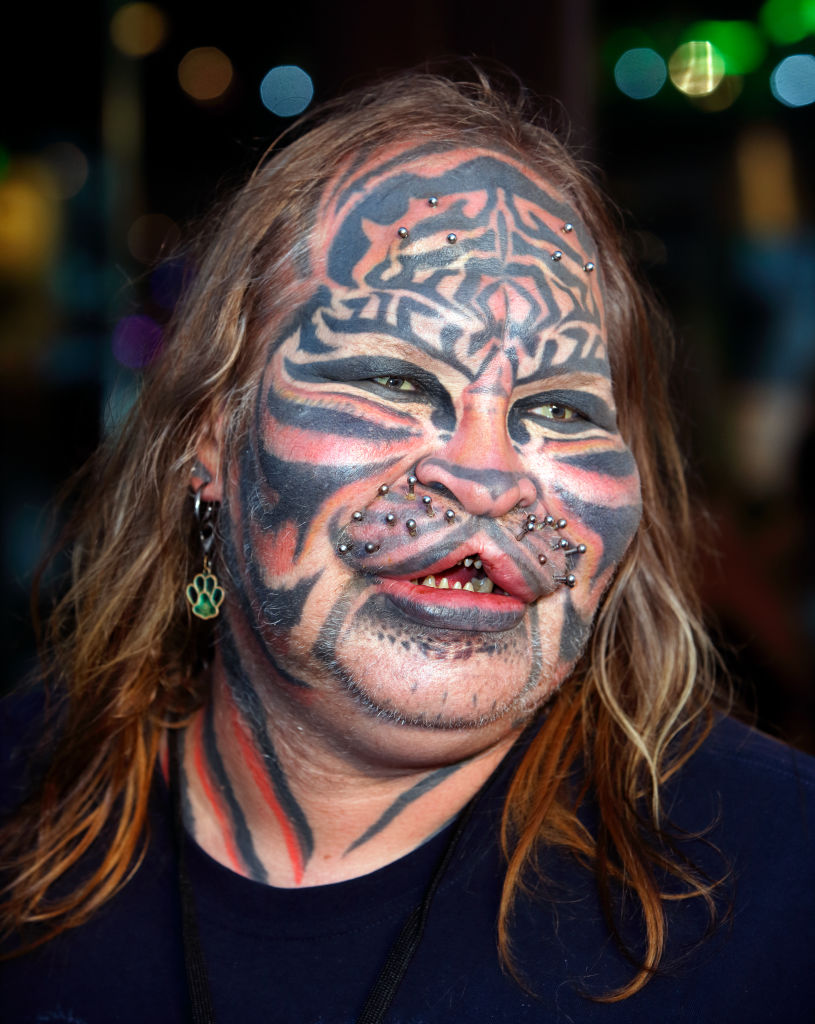 Let's see the story of Denise Avner, known as Stalking Cat. Denise is known for his body modifications and his ambition was to turn himself into a cat woman. Reading the story, we may say that his last days were so sad.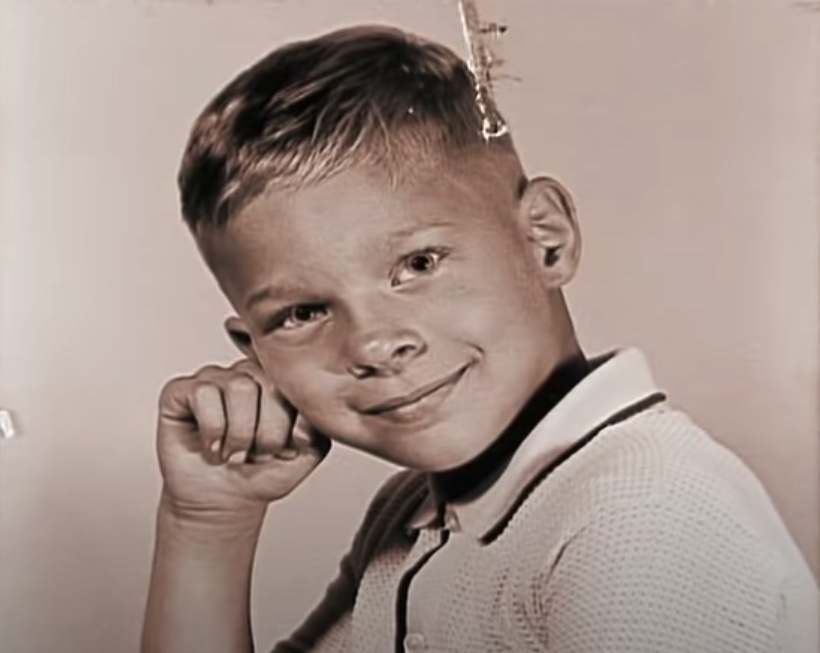 Before turning into the story, we said that a lot of people use plastic surgery to turn themselves into "art" and change maybe all their bodies into someone else and not knowing the risks this activity causes to our bodies.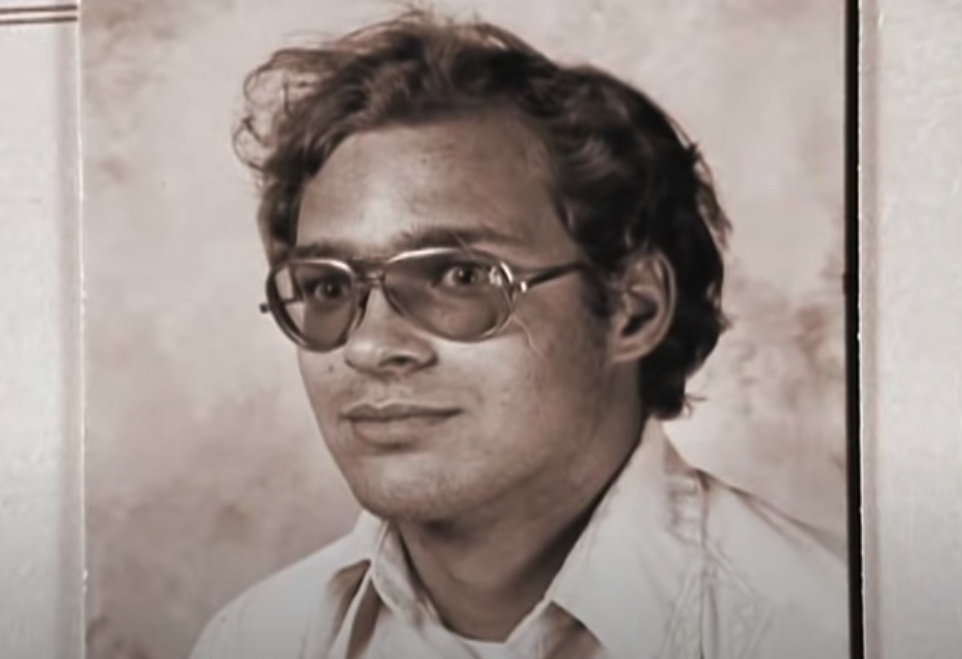 Denise was part of this group. Before all this, he was a typical normal boy with a known face as he was popular in New York. He was born in Flint, Michigan, and lived his life in different countries because of moving.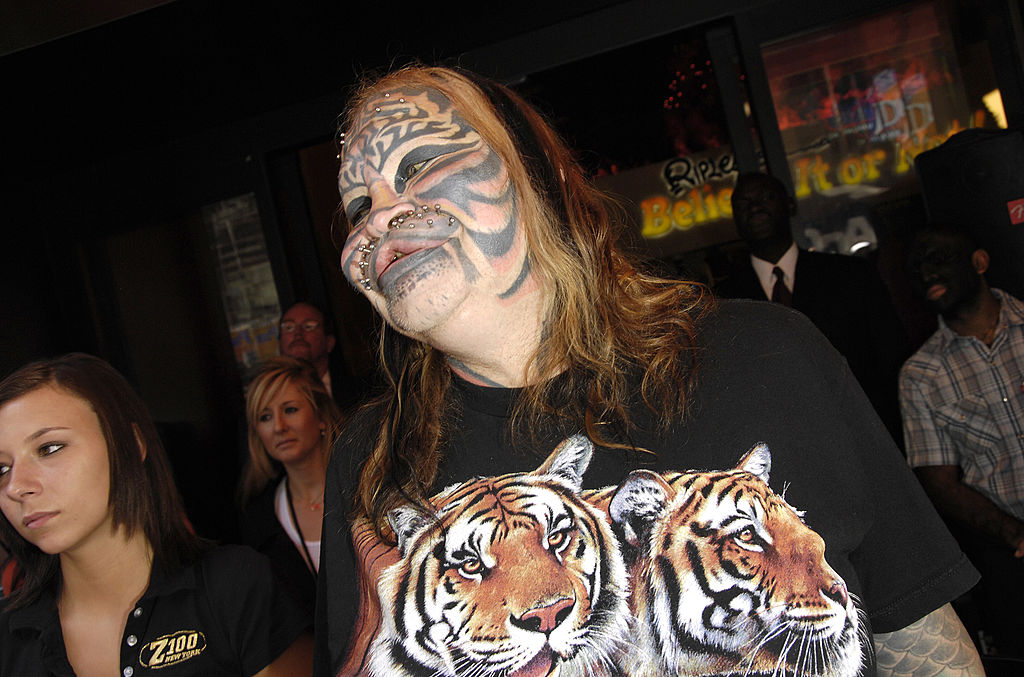 Living near the Grand Traverse Band of Ottawa and Chippewa in Sutton Bay, he started to like the Native American tribe and their spiritual culture. He graduated from high school he started working Navy as a submarine technician. Here the story begins, because of his new hobby for tattoo.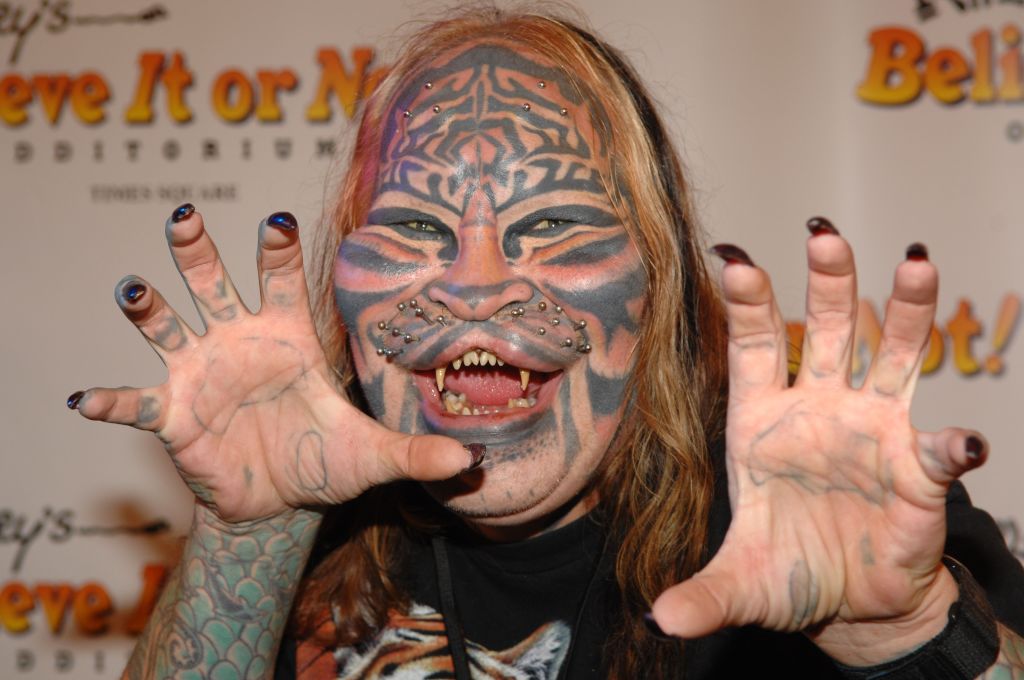 Denise went into plastic surgery because of his passion for female tigers and to change his appearance. He says that he always saw himself as a cat and was related to cats in an interview.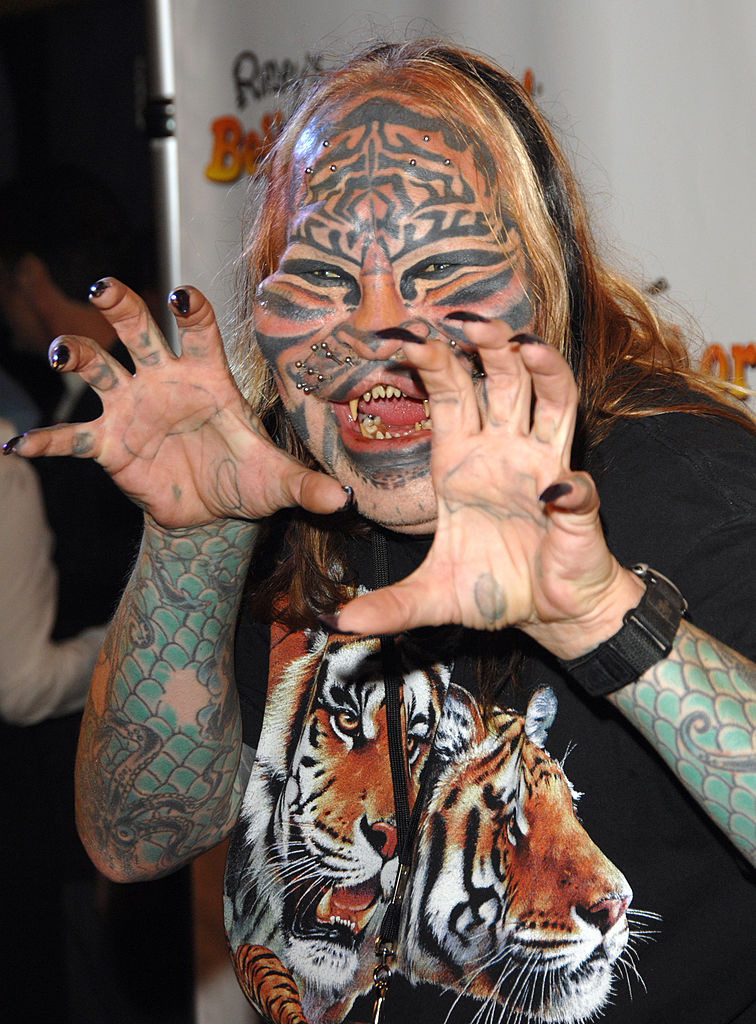 The name "Stalking cat" started in the '80. Years after Denise made a lot of surgery on his ears and all over his face declaring that he was taking an old tradition that is not appreciated anymore.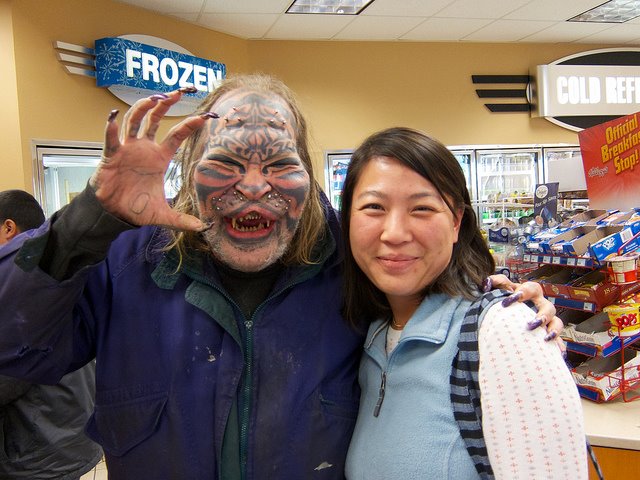 He did nose and teeth jobs, did his lips, and got himself into 14 surgeries earning the Guinness world record for the "greatest number of surgical procedures undergone to look like an animal".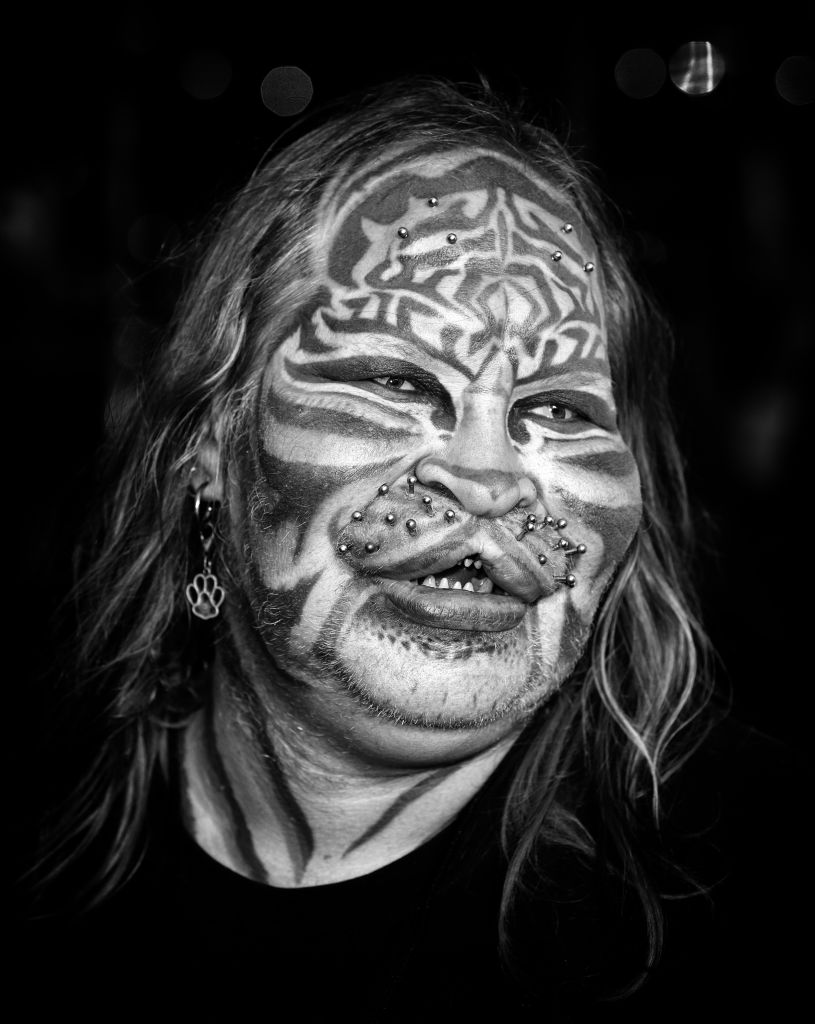 After all this, the medical staff warned him, that he was risking his life but never listened. He lived his year moving from another city to another, making himself broke because of surgeries, appearing in red carpets, and doing surgeries until one day it was too late.
The news speeded that his dead body was found in a garage and the authorities confirmed the news. A lot of people wrote that he took his own life at age of 54.
This is such a sad story, but what do you guys think about this passion?