Georgina Rodrigues and Cristiano Ronaldo were very happy to welcome twins into their family. The soccer star revealed the tragedy that happened during the birth of their beloved babies.
In his official statement on April 18, he said that their baby boy passed away during the birth.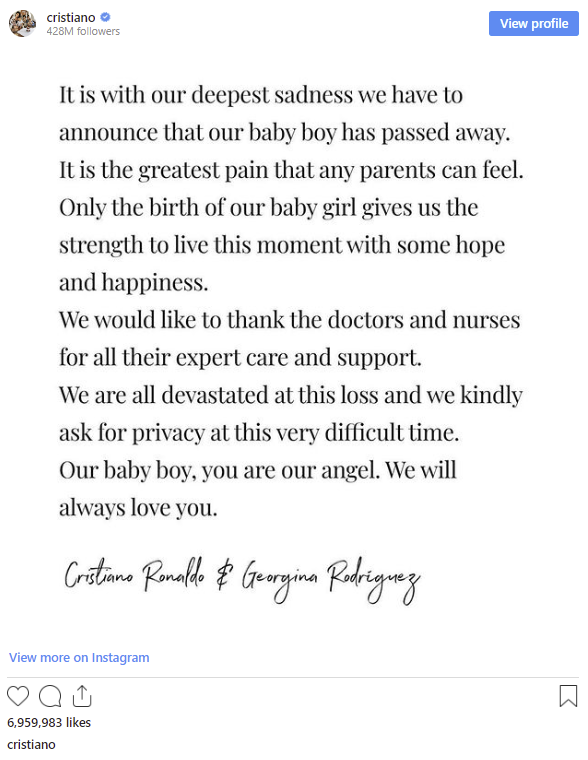 Luckily their baby girl is doing great and gives strength to them to live this moment.
He didn't mention any detail as to what occurred but he mentioned doctors and nurses for their care and support.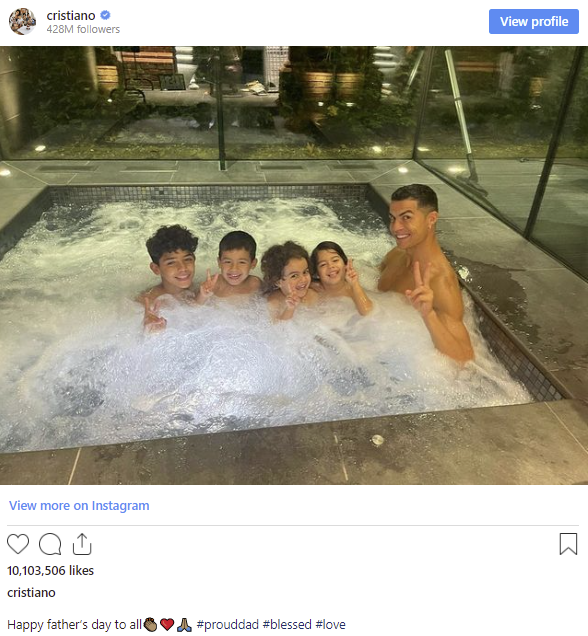 He also asked for privacy during this difficult time for their family.
They have four children together and were expecting twins to become a family of 8.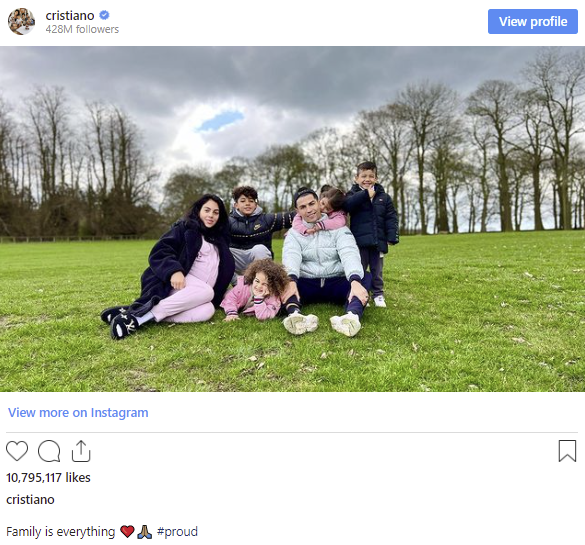 Georgina Rodrigues is the star of the reality show that premiered on Netflix, 'I Am Georgina'.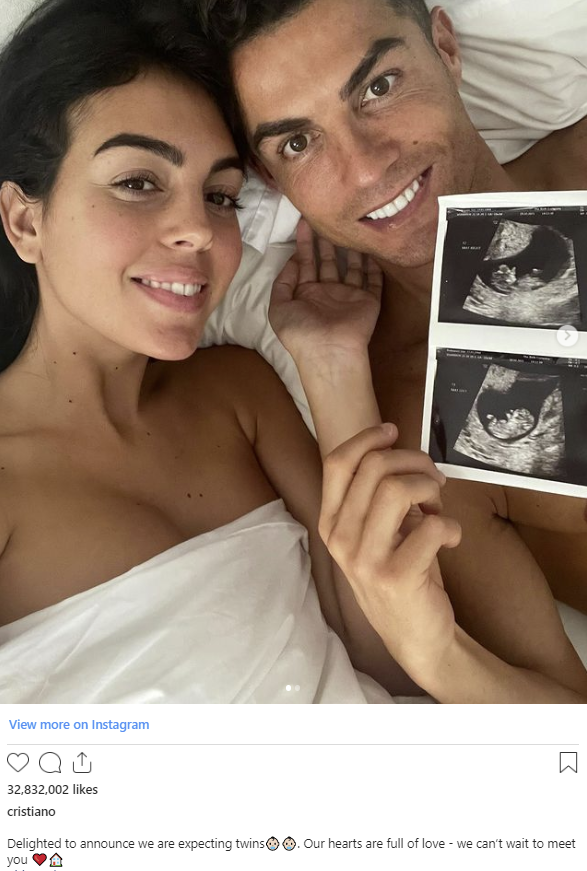 Our prayers are with them during this difficult time!