It is hard to be a single parent, especially when you are dating after some years. This Texas dad is lucky having four daughters ready to offer him advice.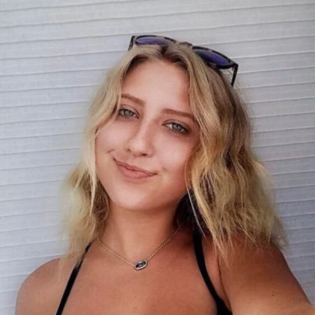 He has spent three years as a single dad after 22 years of marriage. One day he had no idea what to wear and turned to his daughter, Carli for help.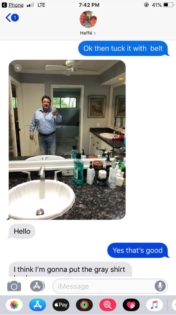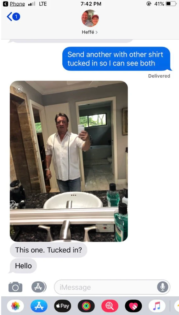 She told him to send photos wearing different outfits and after he sent them, she shared on Twitter.
She was stunned by the response. Thousands of Twitter users fell in love with their relationship. Other girls shared their screenshots of dads asking outfit advice.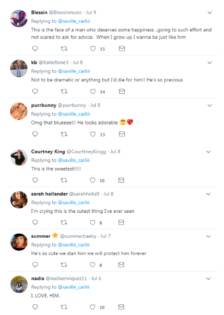 Jeff even got a free dinner in a restaurant for him and his date. If you could see how much love this tweet got.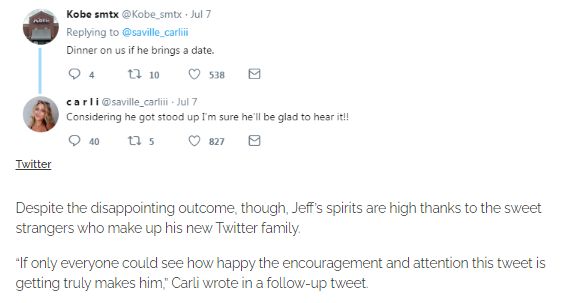 His love life may be in progress but he knows that he is loved by many people. He is a great father.