A solution for all these cases being discussed is that our police force training should have autism as a key aspect. Share your thoughts about this. We would be very keen to hear your thoughts if you are a police officer.
Many thanks.
Here are some comments;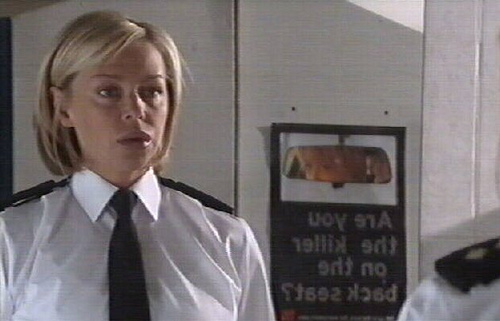 1. In my opinion there is much more to training Law Enforcement than just showing differences/challenges an individual with ASD may face or have. There must be acute training in several areas of ASD. Communication, Recognition, Sensory Processing, Wandering, Search/Rescue, Arrest/Custody, and most importantly DE-ESCALATION.
Too often times officers are quick to go hands-on with an individual when they do not have to and it puts both officer and citizen in an unsafe position. Officers are trained to get a situation under control and keep themselves and those around them safe. I fully understand it, I've been there many times.
But with individuals with ASD or other DD, it is NOT the best option to go hands-on, and often times everything can be kept under control with de-escalation techniques. If an officer even thinks a person is on the spectrum they MUST start taking a different approach on how to interact with that individual, child, or adult. I hope everyone is doing well across the pond as they say. Dustin, United States
2. My local police force is trained in ASD. They are really good to me. They have been working with a local autism charity to make sure they get it right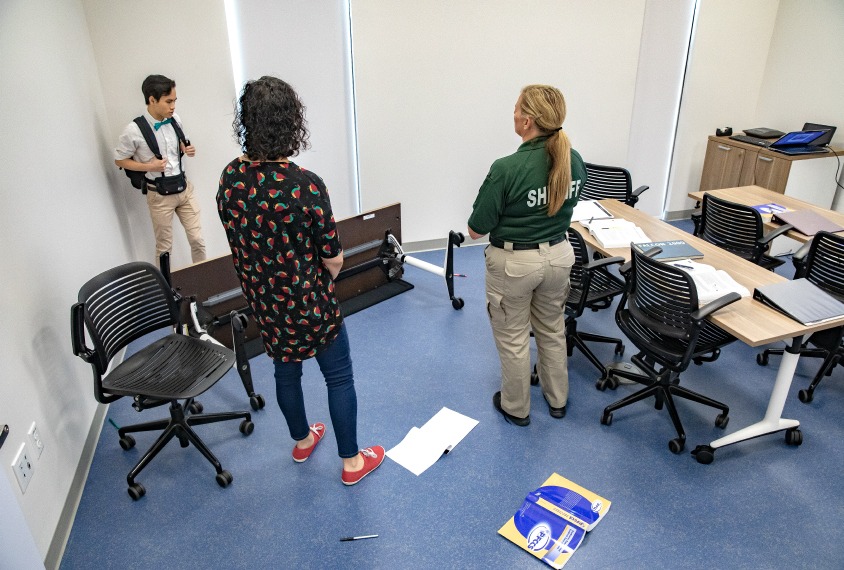 3. I was one of the (autistic) trainers for Thames Valley Police. We covered some basic neurological differences that autistic people share, to give an understanding of the challenges we face, and I hope we managed to further our understanding by sharing our own experiences. Do contact me if I can help. Lisa Burridge
4. It would be beyond amazing to see that kind of training. Especially if that individual is having a meltdown; how to use active listening skills, how to remain calm, how to assess a situation …are they hurting anyone, are making threats are the threats believable, and how to keep the public safe.
There are so many ways to do this, and there are so few who are trained. I happen to work in this field and I have a child that is at the higher end of the spectrum. So I do get it. Not all tactics work, but the biggest and easiest way to deal with a person who is autistic, and mind you this in my world; hands down; would have to be active listening. Shannon Buterin
What are your thoughts on this? Share them in the comments on Facebook, so we can help on this very important matter.