LOST? ABANDONED? OR STOLEN? This little Shih Tzu was found with a lot of knots in her fur inside a cardboard box and her pillow was an egg comb.
YOUNG FEMALE 2 YEARS OLD APPROXIMATELY 2 TO 3 KILS MAXIMUM.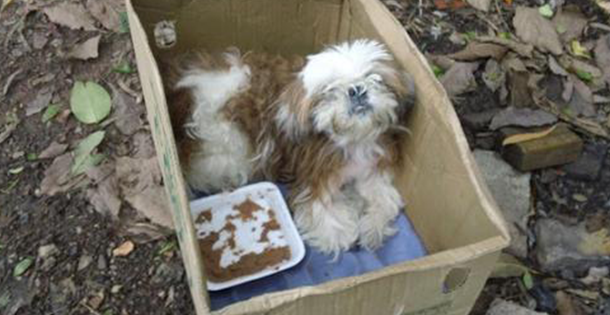 Shih-tzu dog was found hidden under many hairs full of knots. She was scared and along with the dog was a styrofoam with natural food.
The shih tzu was very dirty and its fur was full of knots, its nails were very long, the shih tzu is a female and appears to be 2 to 3 years old.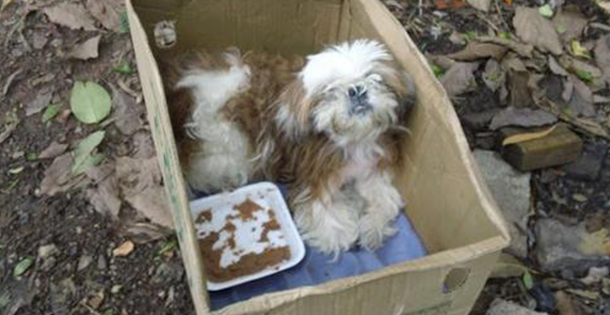 The shih tzu appears to be very shy and does not behave typical of a healthy shih tzu, such as barking, wagging its tail, or showing happiness.
It is not known how she ended up on the streets and got to the point where she arrived, but luckily he found good-hearted people who were committed to rescuing and caring for her.