Two days after Louisiana Authorities released the series of videos related to Ronald Greene's death, his mother says she is in shock.
This is so horrific. His death has been over an investigation but this week the body camera videos were released. She watched the videos without sound and asked for the sound and other footage. He was going to be killed and was not meant to leave alive.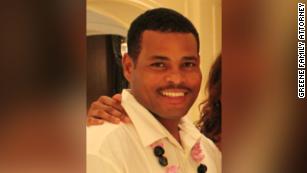 She said that if camera video wouldn't be released, the case would be with no accountability.
We have seen a pattern in our country that they like to minimize the conduct and protect their officers and keep everything out of the eyes of the public.