The Human Rights Commission of the Chamber of Deputies approved a proposal that makes it mandatory to install indoor cameras in pet shops and hotels for dogs.
If approved in a vote in the Chamber's Plenary, the pet shop has one year to adapt to the new law.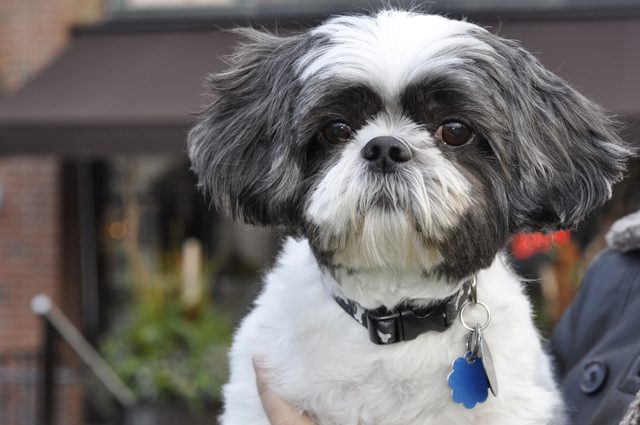 Footage must be stored for a period of up to six months. When required by a customer, the pet shop must deliver the video within three days.
In addition, it should also broadcast the recordings live so that owners can follow their dogs in real-time, via the internet. Failure to comply may result in fines for closing the pet shop.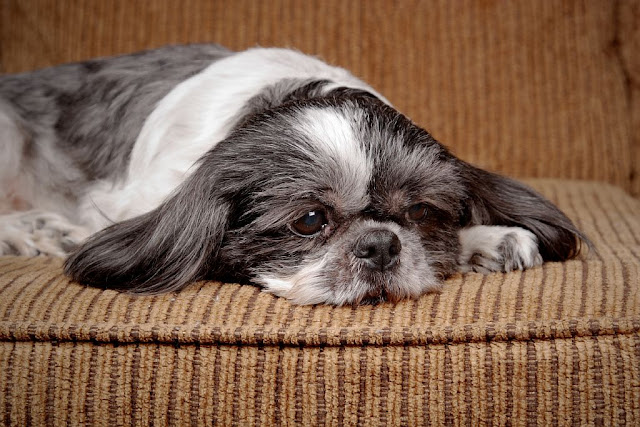 "Today, dogs have become a member of the family, it is always a concern when you leave them somewhere. This project will give more security to the owners", says federal deputy Ricardo Izar (PP-SP), rapporteur of the proposal. "With the internet, it's easier. What place nowadays doesn't have Wi-Fi?
When I travel, I leave my shih tzu and follow everything on my cell phone. So it's a movement that already exists, we want to standardize it."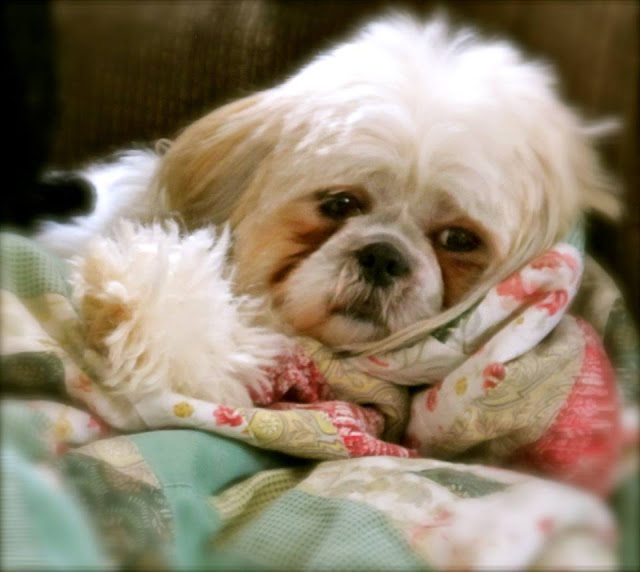 The proposal is a substitute that brings together three projects that were already running in the House, 6553/16 by deputy Mariana Carvalho (PSDB-RO), 6003/16 by deputy Cajar Nardes (PR-RS), and 7099/17 by deputy Maia Filho (PP-PI).
Now, the project will have to go through the Environment and Sustainable Development (CMADS) and Constitution and Justice (CCJ) commissions to then be voted on in the Chamber's Plenary.
What do you think about this? Is it a good idea? Share your thoughts in the comments on Facebook.