Kate Middleton and Prince William have been married to each other for more than a decade.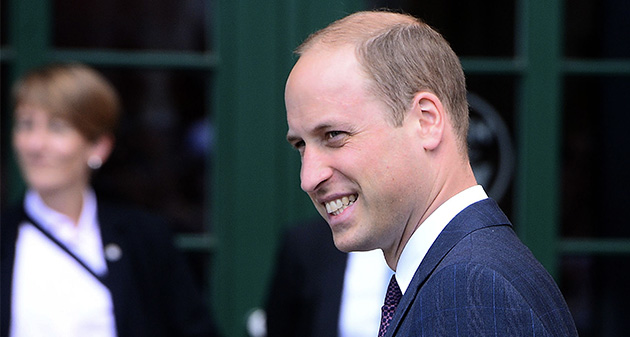 The couple met when they were still in college through some common friends. In the beginning, Kate was very shy and said she blushed immediately because of how shy she was.
They started dating after they met again at a student fashion show while they were still in college. They kept spending more and more time together realizing how many things they had in common.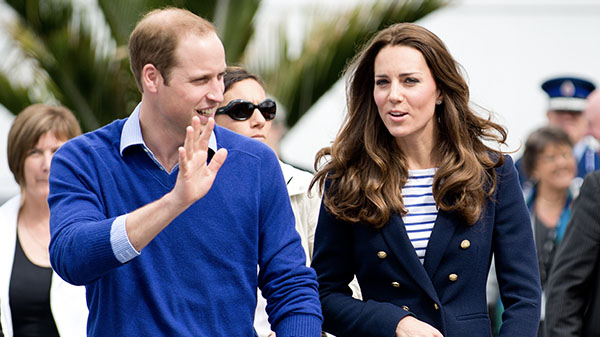 In 2006 Kate was first seen with the royal family, making a public appearance. Then in 2007, there was a period where they broke up because of some differences. They were able to resolve the problems they had and got back together.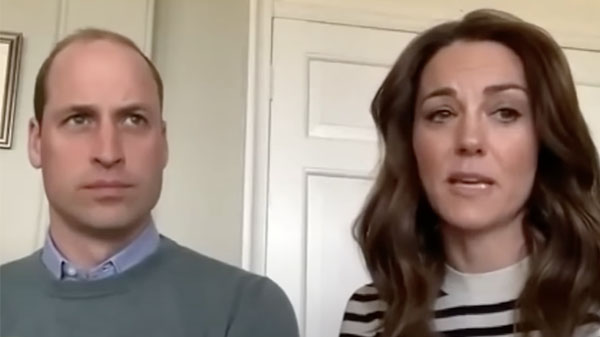 Luckily the couple was able to overcome all the differences they had and got together again. They got married in 2011.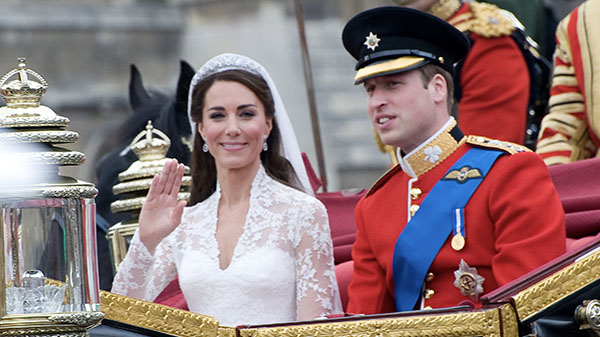 The media is eager to follow the British Royal family in every move and this time they noticed something beautiful.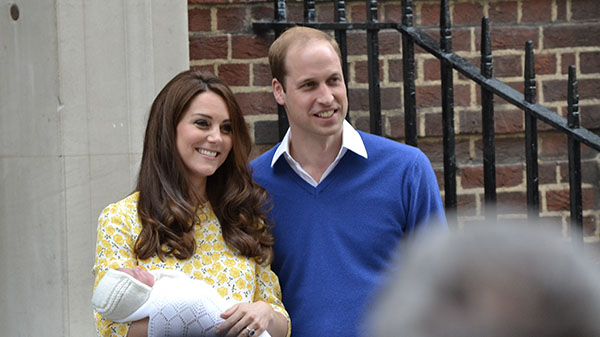 The Duke and the Duchess of Cambridge posted a very special photo from their personal collection with their three amazing children.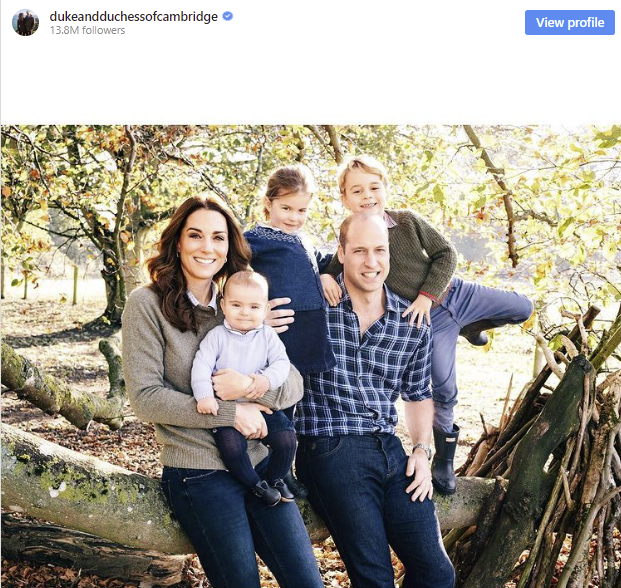 The photo was taken in Jordan when the children were still very young. Kate used to live in Jordan for two years when her father worked for British Airways.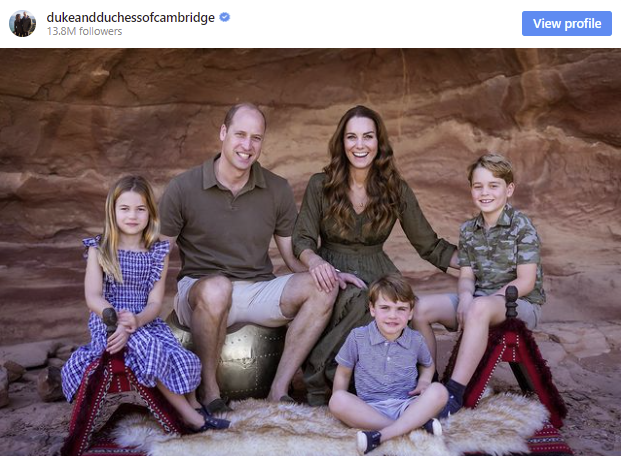 A lot of people commented on the photo, and others spot the resemblance between Queen Elizabeth and Princess Charlotte at the same age.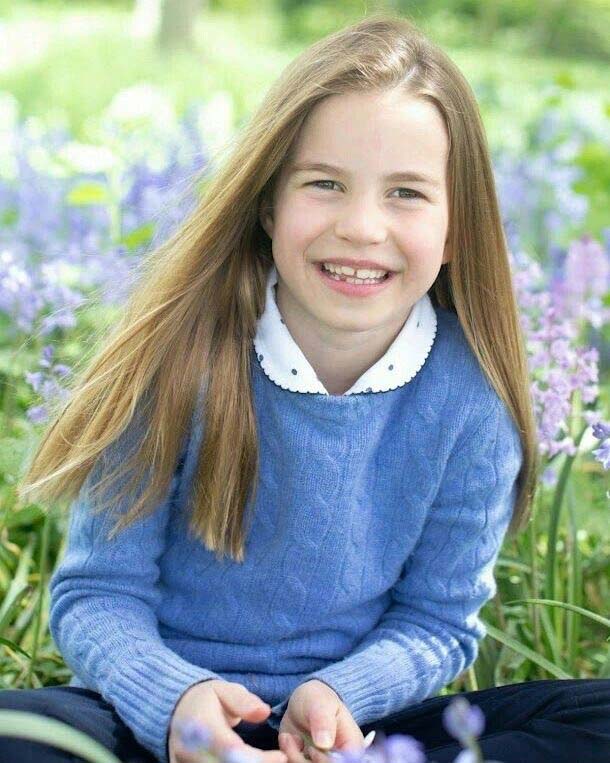 And you have to accent that she is a spitting image of her great-grandma.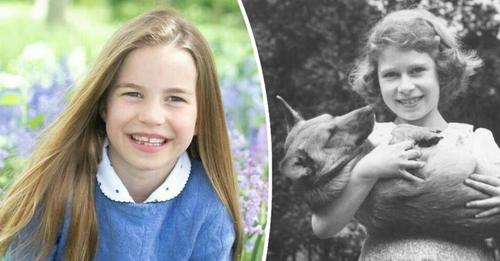 She inherited the best from the Queen and shows this in each of her photographs.
What do you think about this? Share your thoughts in the comments on Facebook.