Two teachers at a preschool in Georgia are immediately arrested after a live camera caught them abusing students. 
The footage that was enough for them to be arrested shows one of the teachers stepping on the fingers of a child and bumping another student with the knee from behind.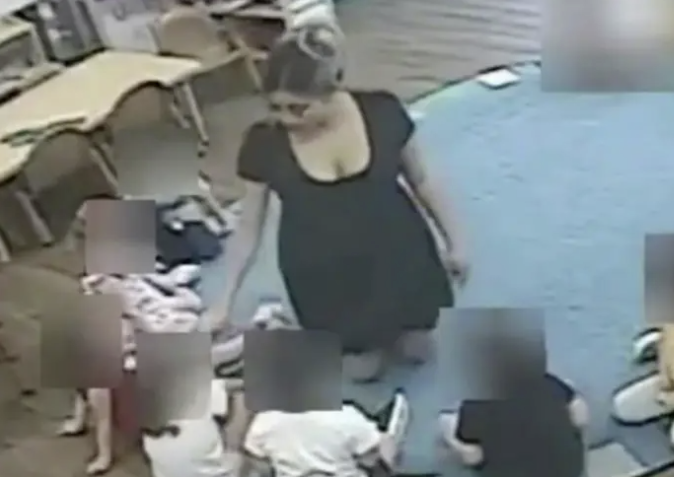 Parents watched it and witnessed everything. Zeina Alostwani and Soriana Briceno are arrested and charged with cruelty to children.
The incident occurred at the Parker Chase preschool in Roswell, Georgia in a three-year-old classroom.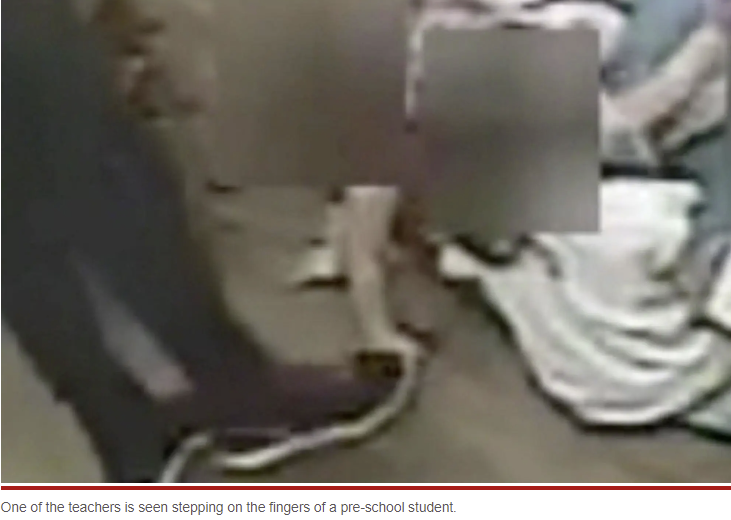 Parents who saw the video didn't really believe what happened. They rushed to the school and protected the kids from the. The police were contacted immediately.
My stomach was just in my throat at that point, said one of the parents. A larger investigation is underway as other victims have come forward since the arrests.
The teachers were fired over the inappropriate disciplinary actions said the school in a statement.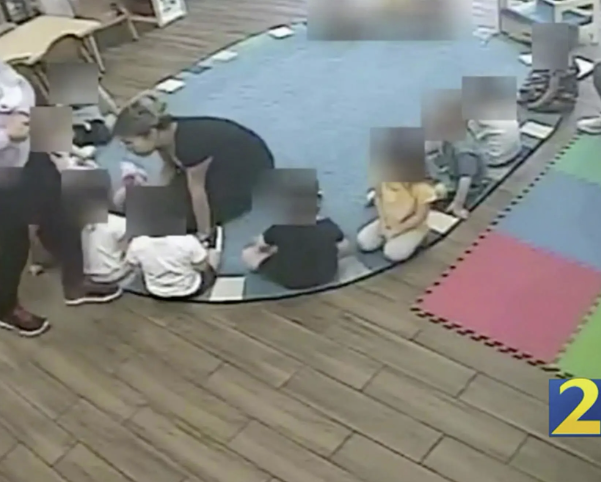 Any failure to adhere to the highest standards of care by our staff will not be tolerated. We are grateful that the children are well and our investigation is ongoing.
The bond for Alostwani is $75,000 while Briceno didn't get a bond based on her asylum and immigration status.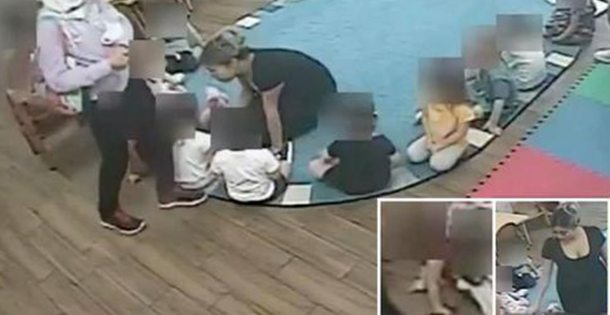 What do you think about this? What should their punishment be? Should they be allowed to take care of children anymore? Share your thoughts in the comments on Facebook.