Jody and Joe Schleicher experienced a nightmare when their newborn baby girl just stopped breathing as their family drove along a busy highway.
Mom Jody noticed something was wrong with her baby. She's not breathing, I have to get her out of the car – Jody said.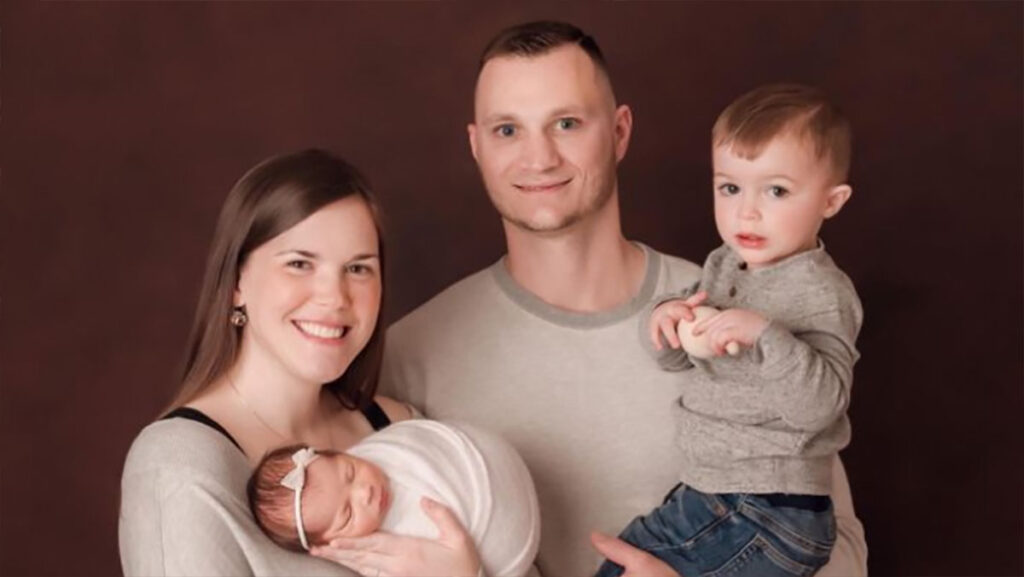 They spotted Pittsburg Police Officer Kristin Mitrisin in her patrol car. They asked for her help and the baby was already turning blue on her face.
The officer immediately began the delicate process of chest compressions on a 9-day-old baby.
Another officer stopped and pulled out the defibrillator, but thank God she didn't need to be shocked. The baby took a breath, and then a larger one, and then she started crying.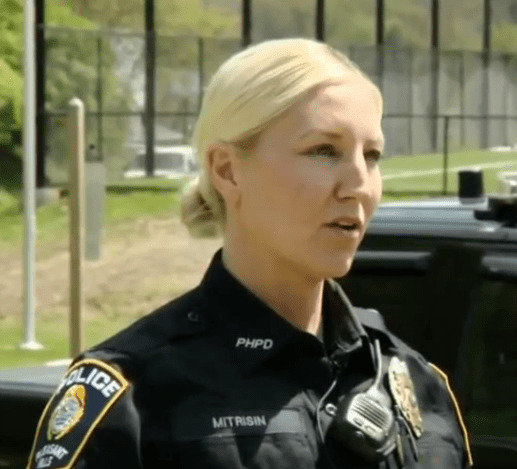 Mother said her name was Olivia, and I was saying c'mon baby Olivia, we can do this as I was doing CPR on her, said the officer.
She rushed the family to the hospital with no time to wait for paramedics. She is being treated now for a heart condition that needs surgery.
God just put me there that day to help Olivia. We are praying for Olivia's speedy recovery.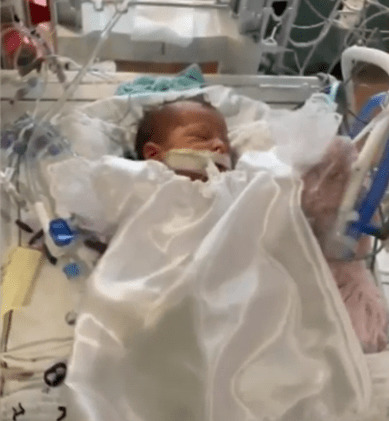 A GoFundMe was set to help the family pay for the medical bills. Thanks to Officer Mitrisin, Olivia can return home with her family very soon.