A child has his biggest support in life from family. But it is painful when your family abandons you. This will bring tears to your eyes when a girl was denied a kidney from her parents because of her gender.
16 YO Kanchan Kumari from India was denied by both her parents. They showed no interest and declined the donation request. The family did not even ask the government for help.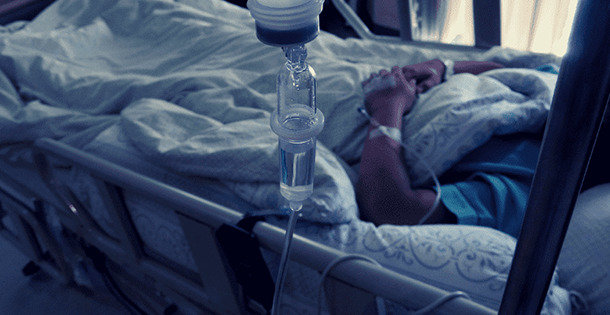 She was just like any normal teenager, smart at school and great with grades. She had some difficult times from hospital to hospital. They informed the parents she needed an immediate kidney transplant. Parents say that they are too poor to pay for that and they were not ready to donate their kidneys because of their child's gender.
The little girl didn't know what to do, and the family didn't want to take any risk for her. The father is the only breadwinner of the family and if he gives his kidney he will not be able to work anymore, says the grandfather.
They could not risk his life for her. When the news was spread, other people offered help to her.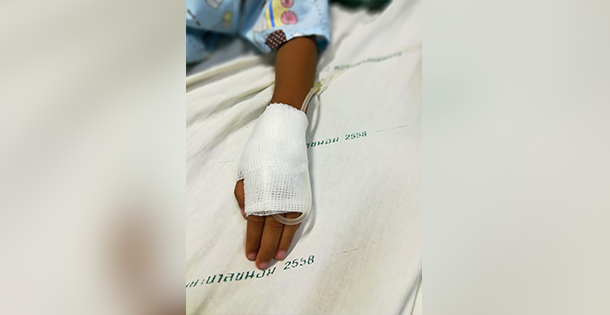 Someone from California wrote to the newspaper that he is ready to donate and wants to contact the family and start the process. Kanchan is still waiting for donors. We hope she recovers fast!