Texas's oldest death row inmate was executed for killing 32 years ago a Houston police officer.
Carl Wayne Buntion, 78 years old was executed in Huntsville. He was sentenced for the fatal shooting of Officer James Irby,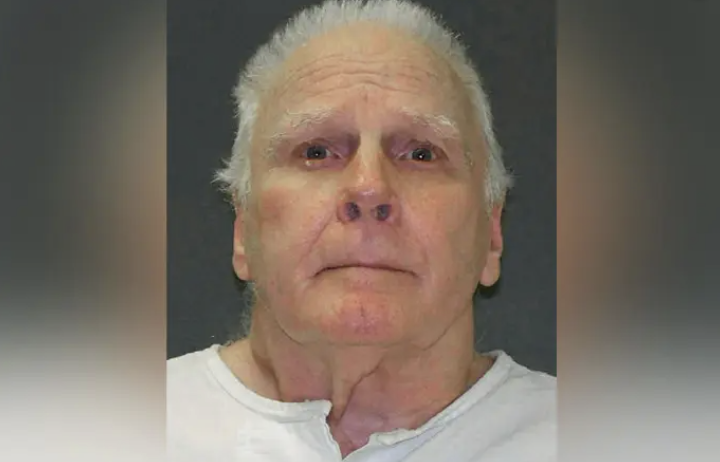 The US Supreme Court declined the request to stop the execution by Buntion's attorney. His last words were: 'I wanted the Irby family to know one thing: I have remorse for what I did. I pray to God that they get closure for my killing their father and Ms. Irby's husband.
He was pronounced dead at 6:39 PM, 13 minutes after the beginning of the execution. The widow of James Irby says that she feels joy.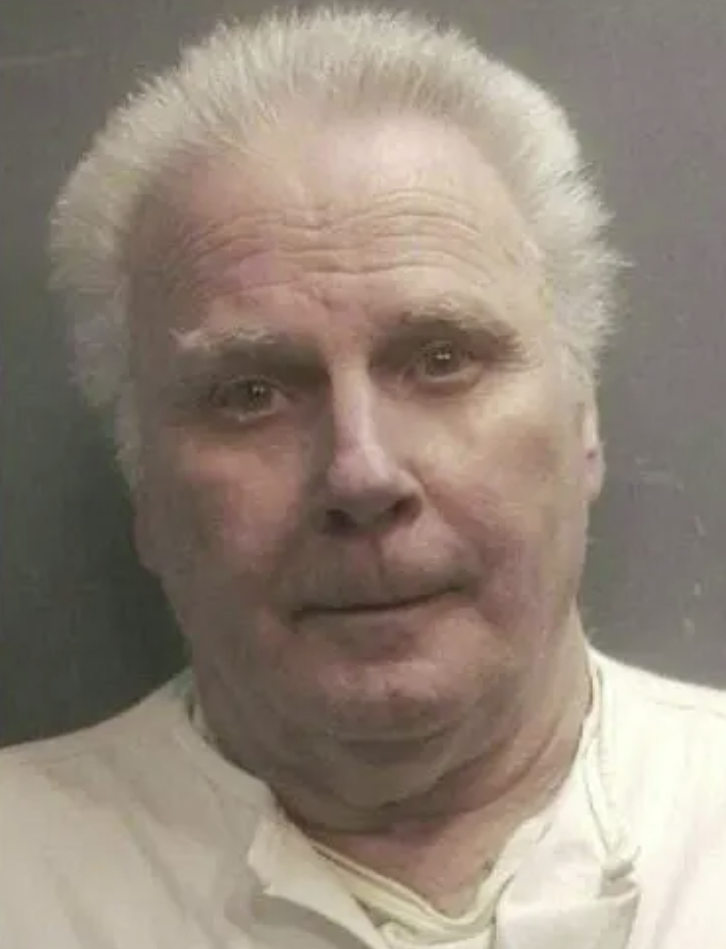 My husband was ready to fill out the paperwork to retire and stay at home with me and his children.
He was the firsts inmate executed in Texas in 2022.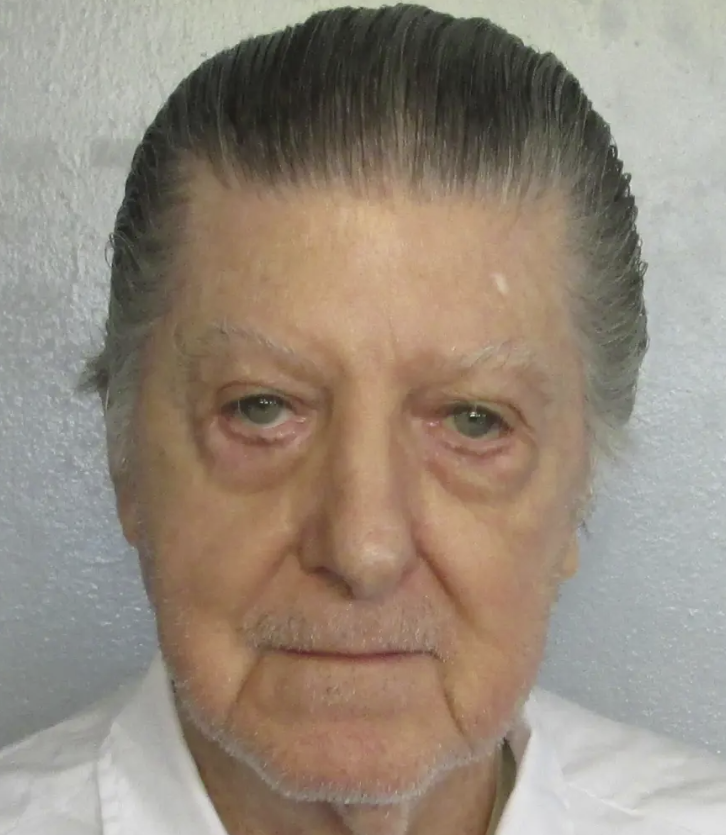 What do you think about this? Share your thoughts in the comments on Facebook.