Ohio Father was found guilty of kidnapping, raping, and murdering his own 10 YO son. He was a subject of extreme abuse and torture for years before being beaten to death.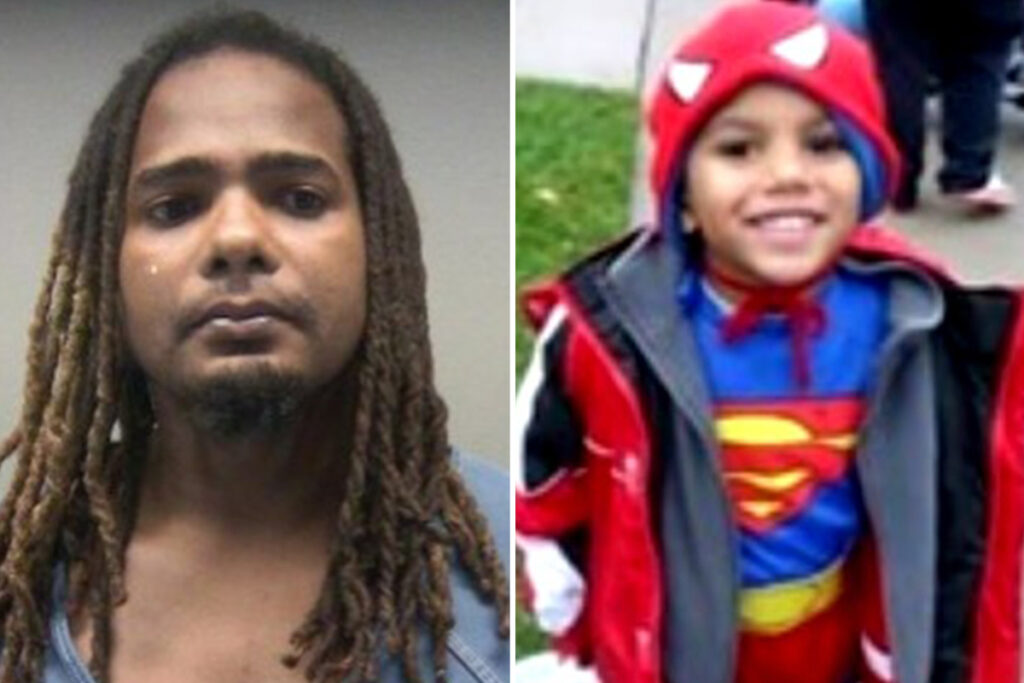 Al Mutahan McLean, 32 YO was charged for his extreme abuse of Takoda COllins, his own son. 
It began in 2015 and ended in 2019 with the death of Takoda. He was traumatically beaten and raped.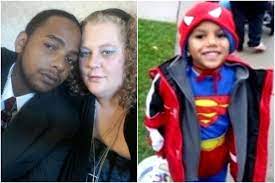 McLean faces a minimum of 40 years behind bars to a maximum of life in prison. His girlfriend also was found guilty and faces up to 40 years in jail.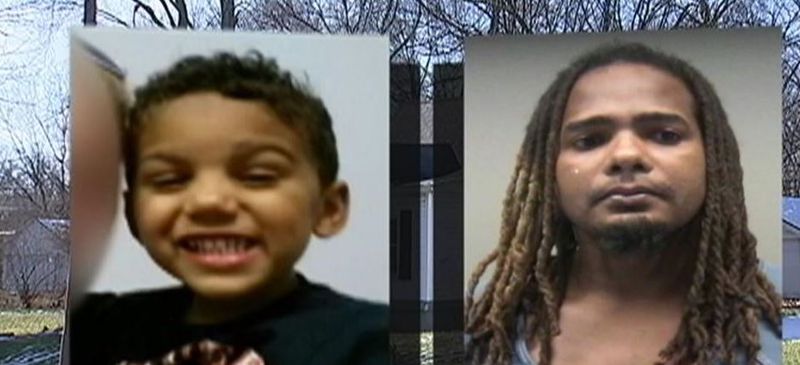 Takoda lived in his attic alone, naked and in regular emotional, physical, and sexual abuse. McLean called the police in 2019 when Takoda became unresponsive after severe raping and beating.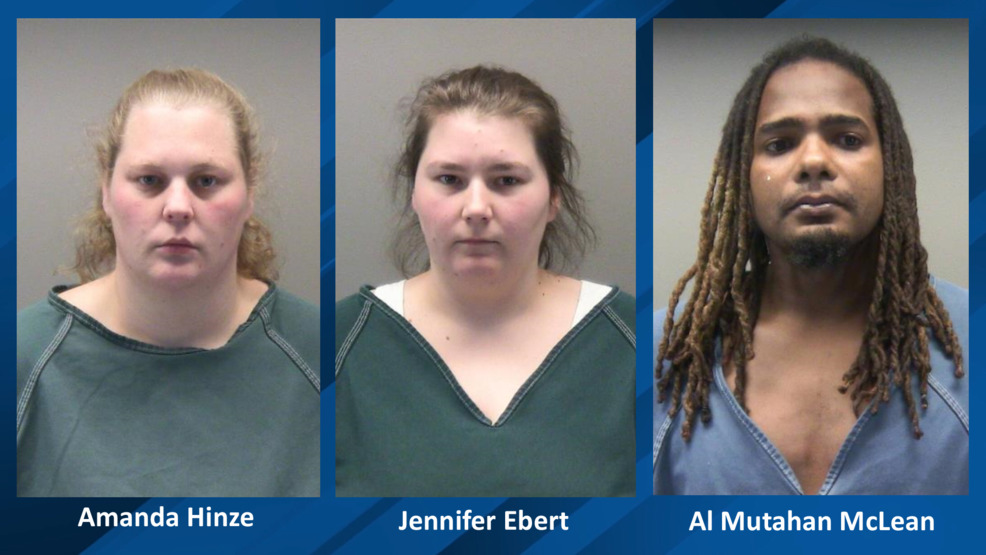 His death came from blunt force trauma, water submersion in the bathtub, and asphyxia. His body had bruises and cuts all over.
Rest in peace little angel!