For many people, SHIH-TZU is part of the family. And if it depends on a registry office in Roraima, from now on they will officially be family, with the right to a surname and everything.
That's because they created the Identpet, a kind of birth certificate for pets, with information such as color, breed, size, date of birth, and the name of the pet and its guardian.
The project was carried out in partnership with a local NGO, Yawara, and started at $34.00. For each registration made, five reais are passed on to the organization that takes care of countless abandoned animals in Boa Vista.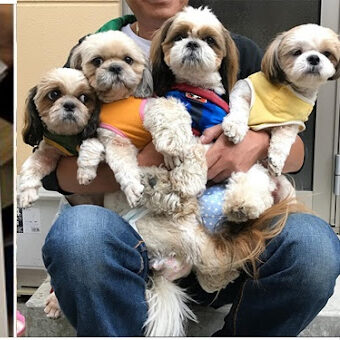 So, in addition to being a way to help tutors in case of lost or stolen animals, Identpet also works as a good deed, helping the NGO to continue its work of rescuing and caring for animals.
Pet registration documents
To register the pet, all the owner's personal documents, proof of residence, and photos of the animal are required. At the registry office, the interested party fills in a form and waits one day to receive the 'Identpet'.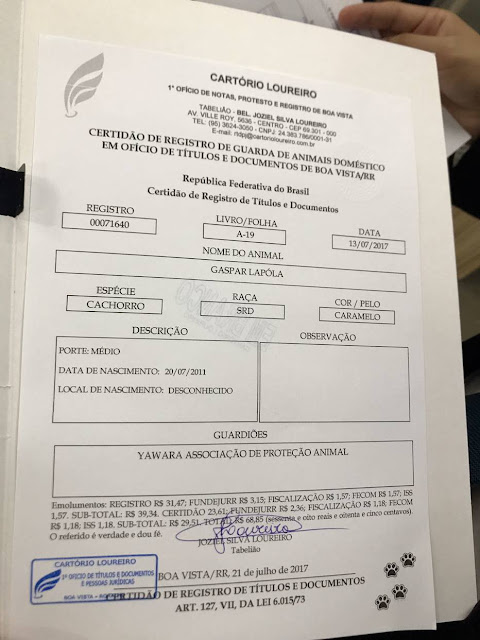 "It is preferable that the owners bring a photo of the pet with the guardian. The issue takes an average of 24 hours, as we do a prior check in the system to see if the animal does not have any other record", explained the notary.