Pregnancy is an important period for everyone in life. So it was for us. My husband and I were very happy when we received the news that we will both become parents.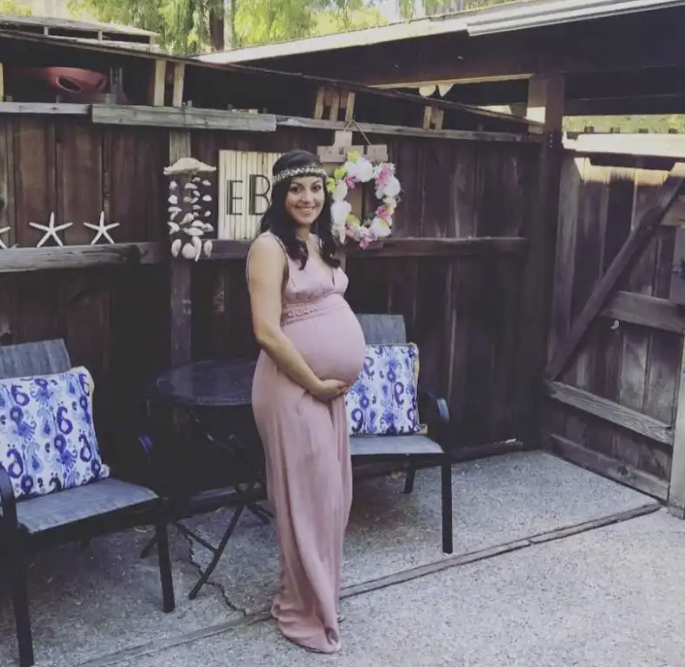 Creating a family was our biggest dream.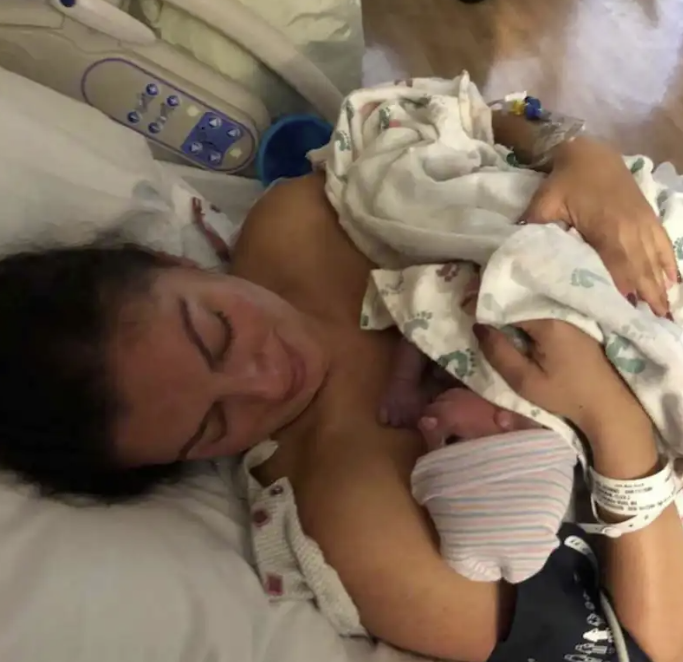 However, this period was not very easy for me. I was anxious and insecure. Actually, this may seem strange to you, but it is true.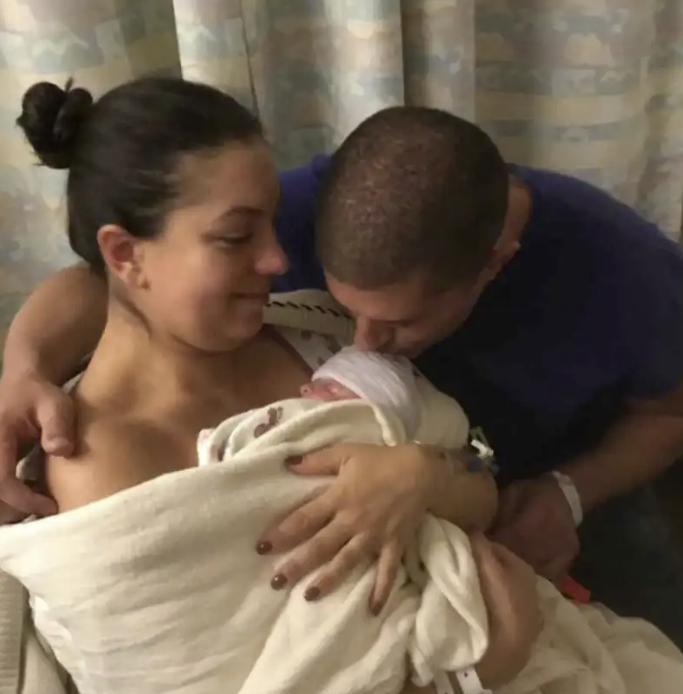 Many mothers feel nervous in the last months of pregnancy. They have fears and have indescribable emotions.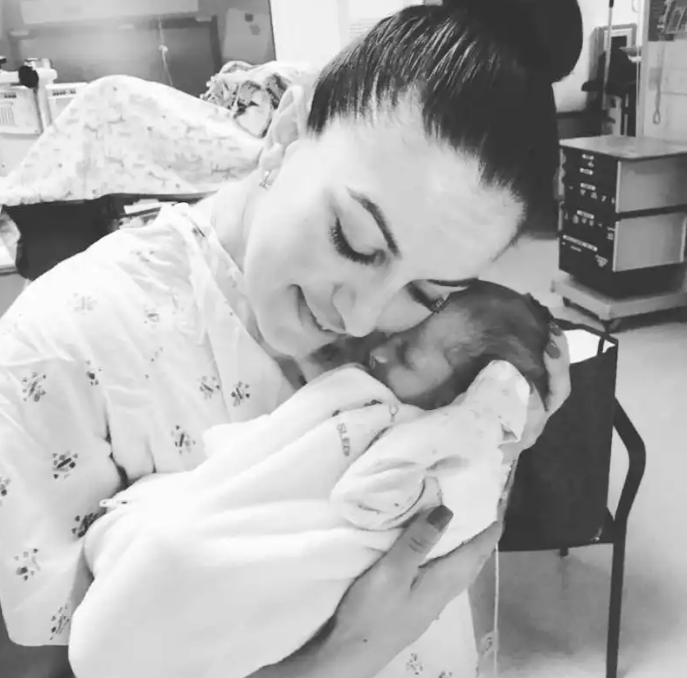 I can say that my sister was my biggest support during this period. Pregnancy besides being something very beautiful also has its disadvantages. No one can believe it but sometimes mothers do not feel ready to have children, to change their lives, or to enter a new page of their lives.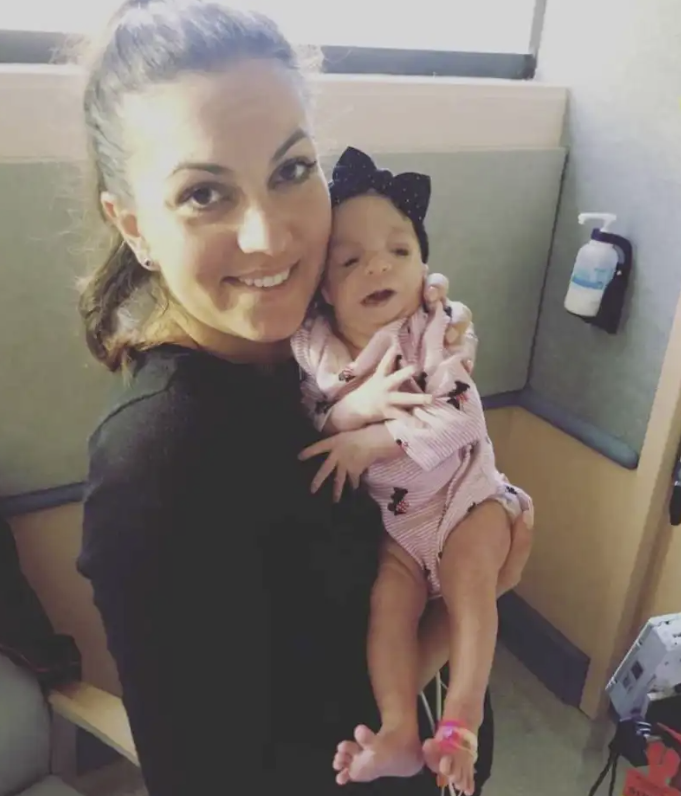 My husband and I had gotten the baby clothes and her room ready. We both wanted to establish a strong bond with our daughter. During 9 months, I had a beautiful pregnancy.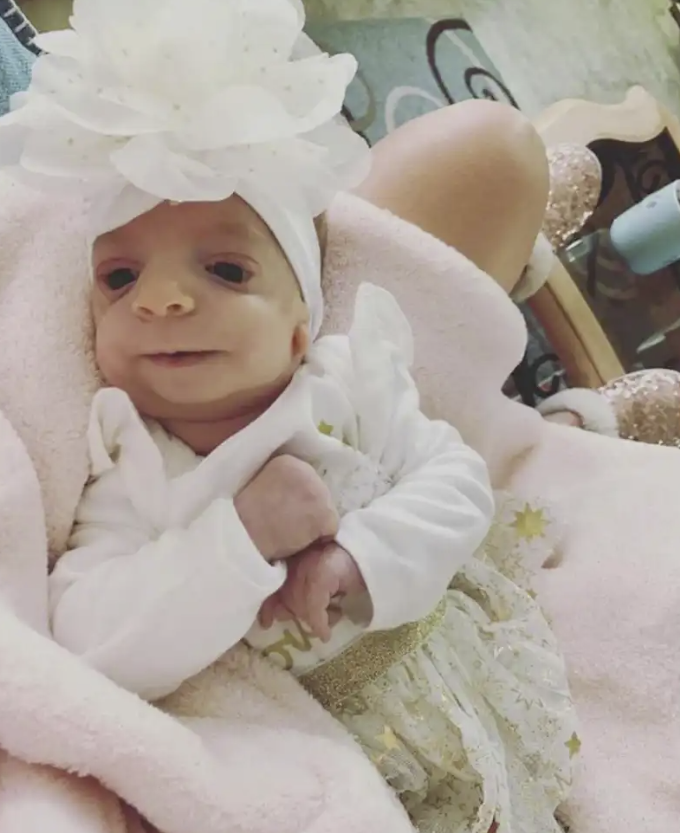 Although the doctors told me that my pregnancy was at high risk, I did not feel any pain and passed it easily. Every month I went to the doctor to check on my baby's health.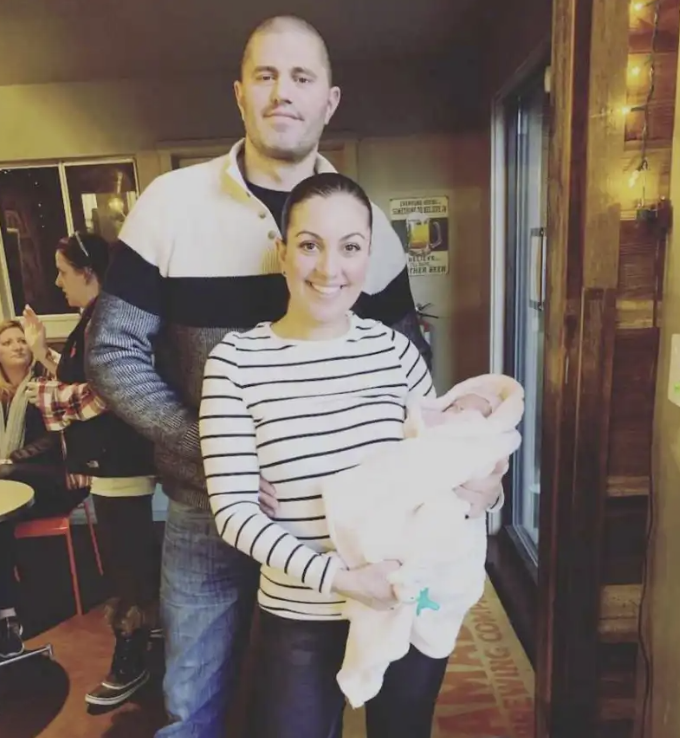 In the eighth month, we decided to do the final preparations. I wanted to create some memories of my daughter.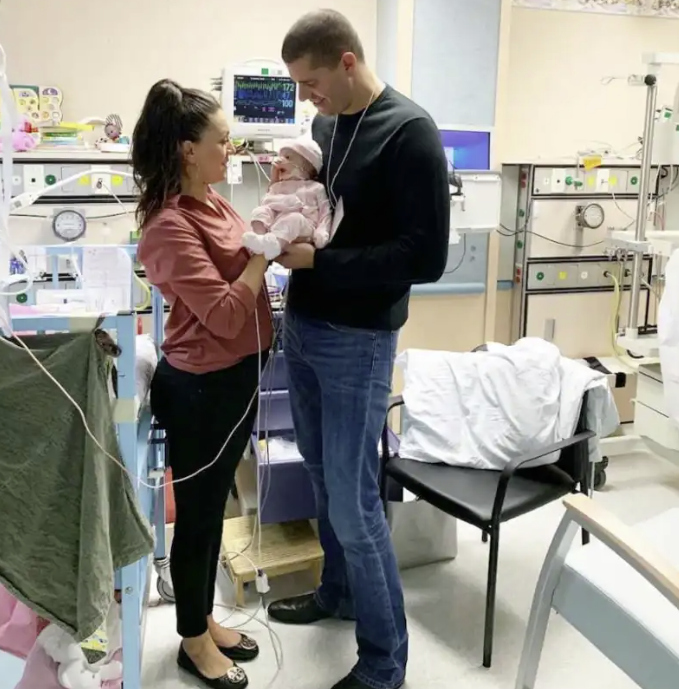 So I photographed her every month when she was in my womb. I also recorded the exact dates and times when my daughter first moved.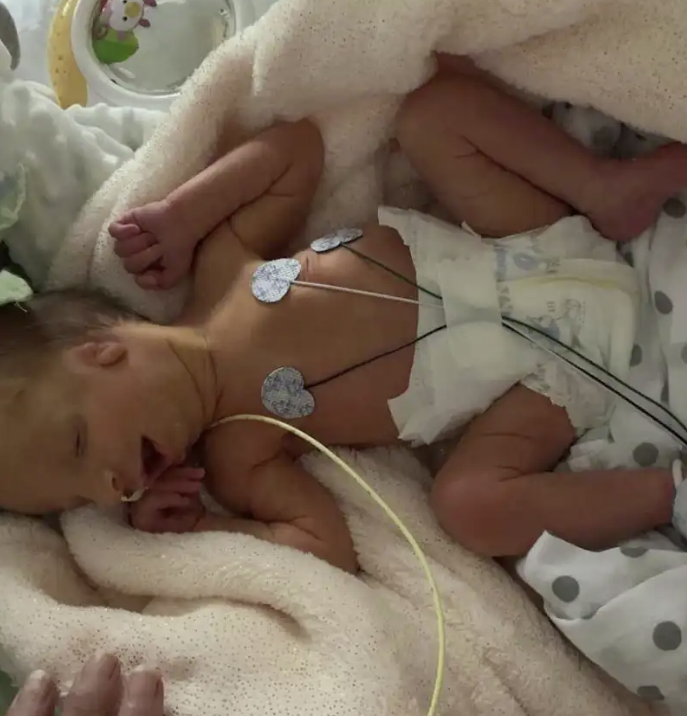 On the evening of the birth, I prepared my birth bag. When I arrived at the hospital, I entered the delivery room directly. The birth was difficult, and many things I could not understand.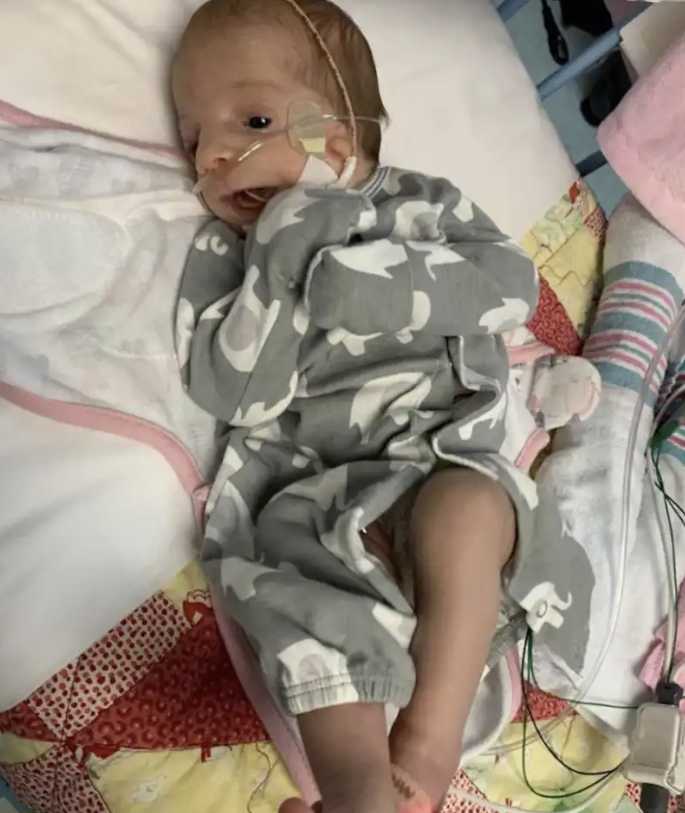 Nobody congratulated me on my daughter. The doctors left the delivery room. My husband did not say a word. I did not understand what was happening. I was scared. I started to cry.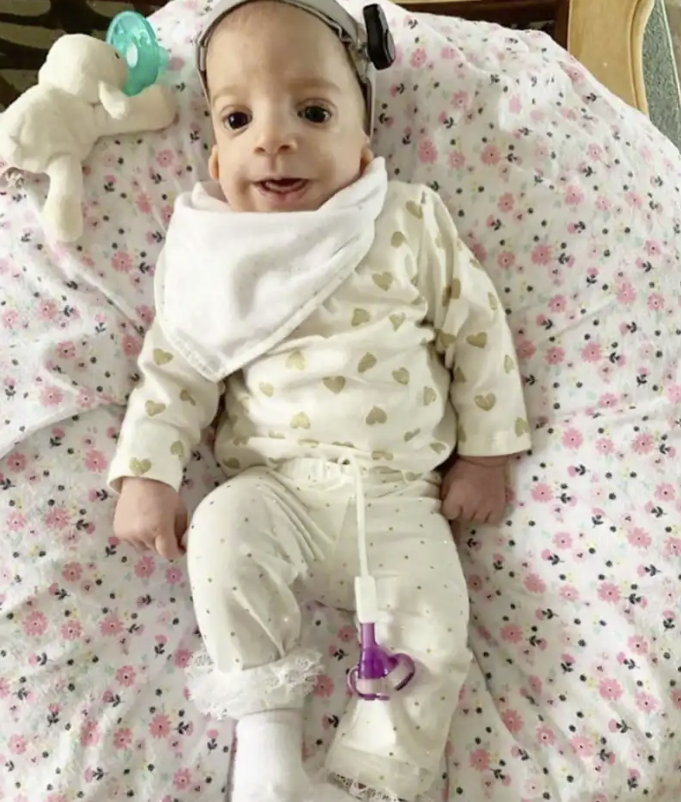 Bella our daughter was not well. I took her in my arms. Her eyes were very beautiful. Then the husband took Belle and left with the doctors.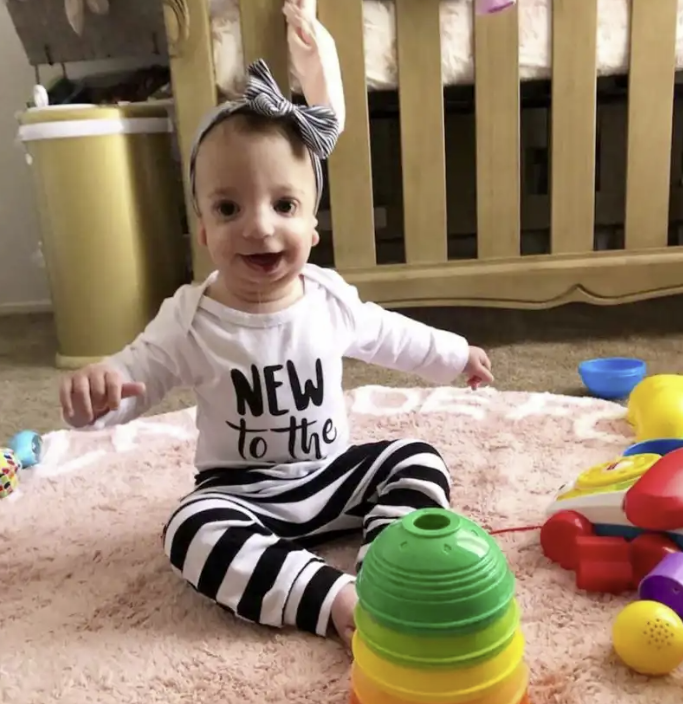 He came back and told me that our baby was suffering from two syndromes.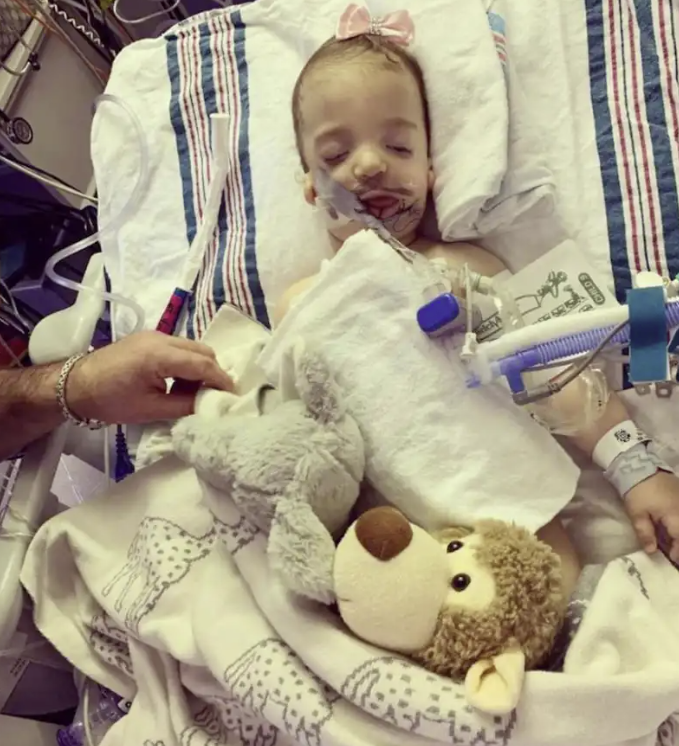 This bored me endlessly. After the birth, we all went through a difficult period. We had to send Belle to the hospital often. She had to take medicine. Her health was in danger and this made us very sad.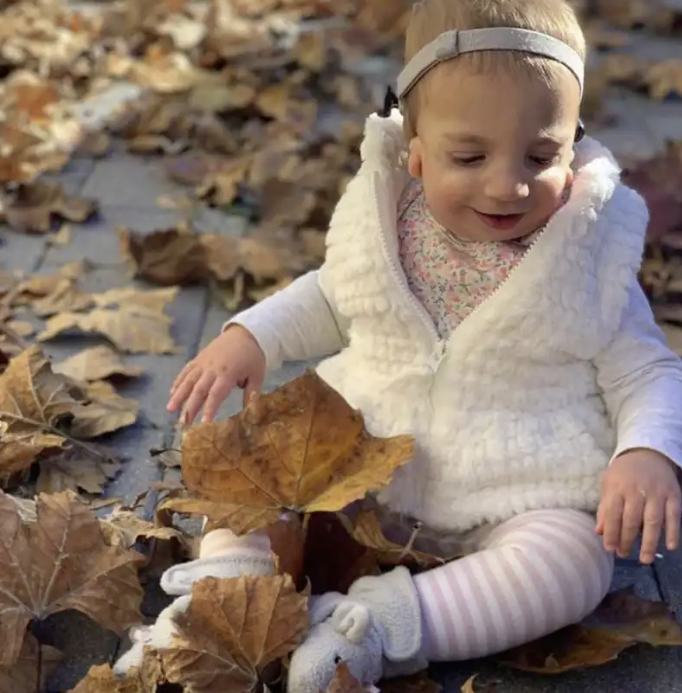 Now she is doing well! We wish her and her family all the best!