The moment someone brings a child into this world, they become the happiest people on earth and experience some of the best feelings they could ever feel.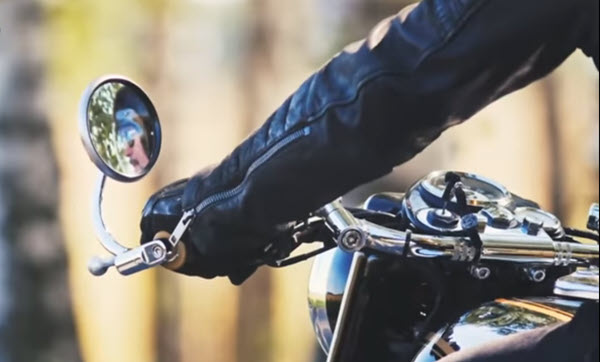 While the fathers expect their child to come into this world, they generally feel like they need to do more in order to secure a better life for their baby and tend to be more protective.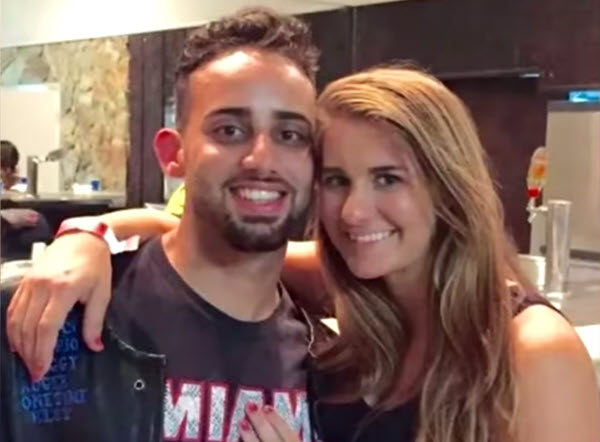 This is what is portrayed in this story, the story of Hector Daniel Alvarez and his little baby. Unfortunately, this is a sad story as Hector was murdered a few weeks before his daughter came into life.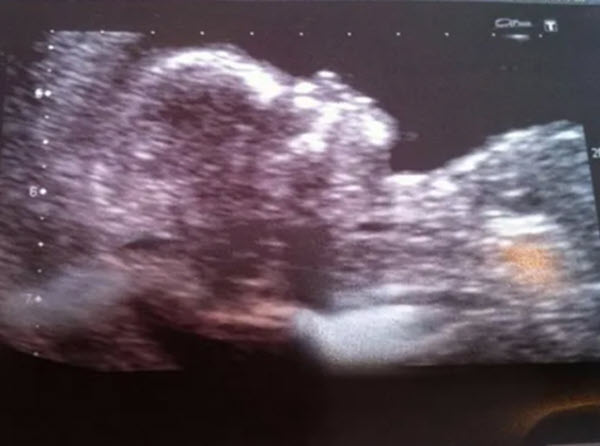 Hector was an adveronous man and one of his passions was also his love for biking and for motorcycles. Being that he was waiting to welcome a daughter in this life, this made him be very careful while driving and to be safe.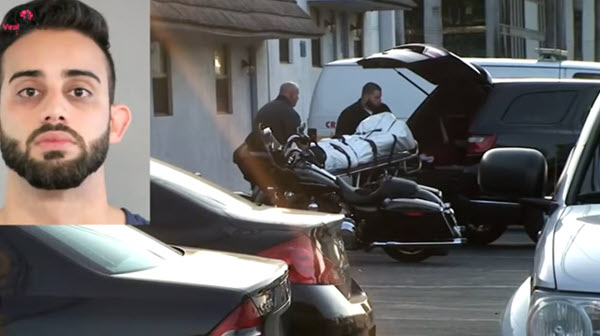 Hector was murdered just one month before his daughter's birth. Even though he tried to be very careful and avoid dangerous situations, Hector was killed by someone that he considered to be a friend.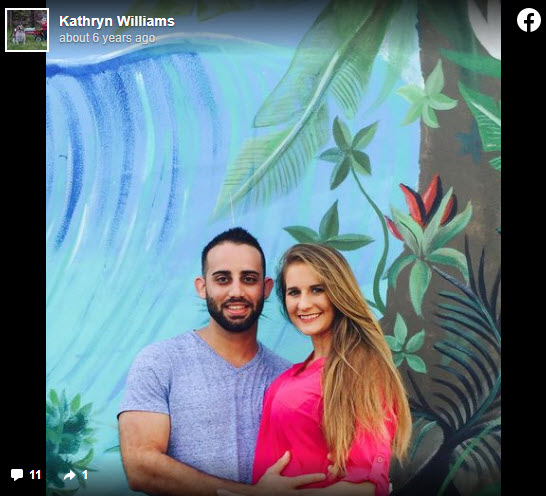 Hectors' death was unexpected and devastating for his life partner. Katheryn loved Hector with all her heart and wanted her daughter to feel her fathers' love even though he was not part of their lives anymore.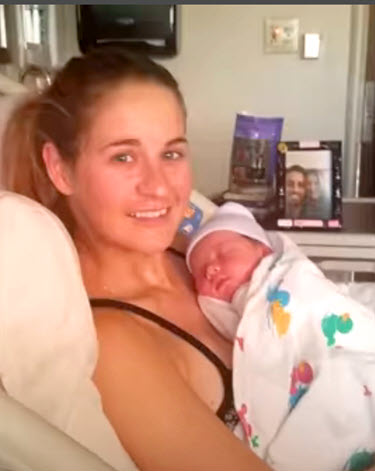 This is why Katheryn decided to organize a very special thing for her daughter. She planned a photoshoot where the goal was to capture the heartbreaking moments of the daughter Aubrey and her father Hector.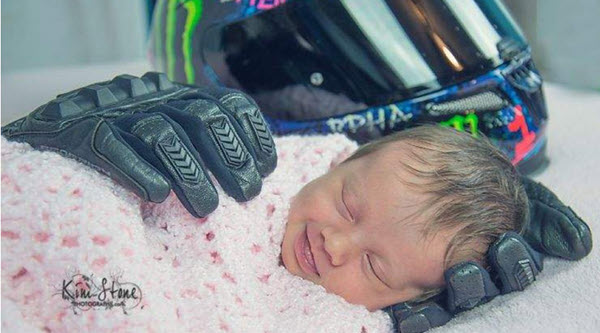 The most special photo is one where Aubrey is placed between Hectors' biking gloves, with his helmet placed near and it looks just like he is holding little Aubrey while she is sleeping.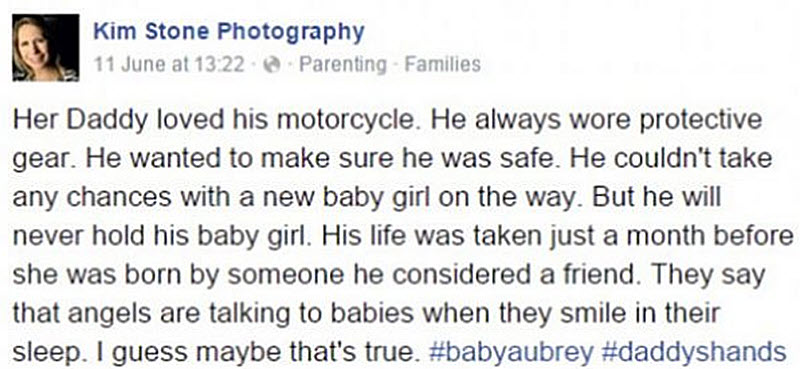 Share your thoughts and feelings regarding this article in the comments section on Facebook.