If we are to believe the new reports, Naomi had plans for what would happen after her passing. Ashley Judd found her dead, from a self-inflicted gunshot wound.
She recalls her mother's last day alive. Naomi asked her to stay there. They stayed together, and it was the moment when Ashley went outside, that Naomi took her own life.
Naomi planned her memorial and wanted it more towards gospel than country-style music. Her daughters said that Naomi detailed everything and had it all written down.
Ashley Judd and Wynonna Judd honored their mother and music partner, Naomi Judd in the Music Hall of Fame.
"I didn't prepare for tonight, because I knew mom would talk the most. My heart is broken and I will continue to sing," said Wynonna.
She also shared some intimate details of her mother's passing.
New reports revealed how the music legend died following a battle with mental illness.
Naomi Judd's daughters shared the heartbreaking news that their mother died. She was 76 years old when she passed away.
She has been a member of the Country Music Hall of Fame since last year. She raised her daughters as a single mom. 
She was born in Kentucky in January of 1946. She and her boyfriend Charles Jordan met at a very young age. She became pregnant when she was just a teen. Charles abandoned her and she became a single mother at just 18 years old.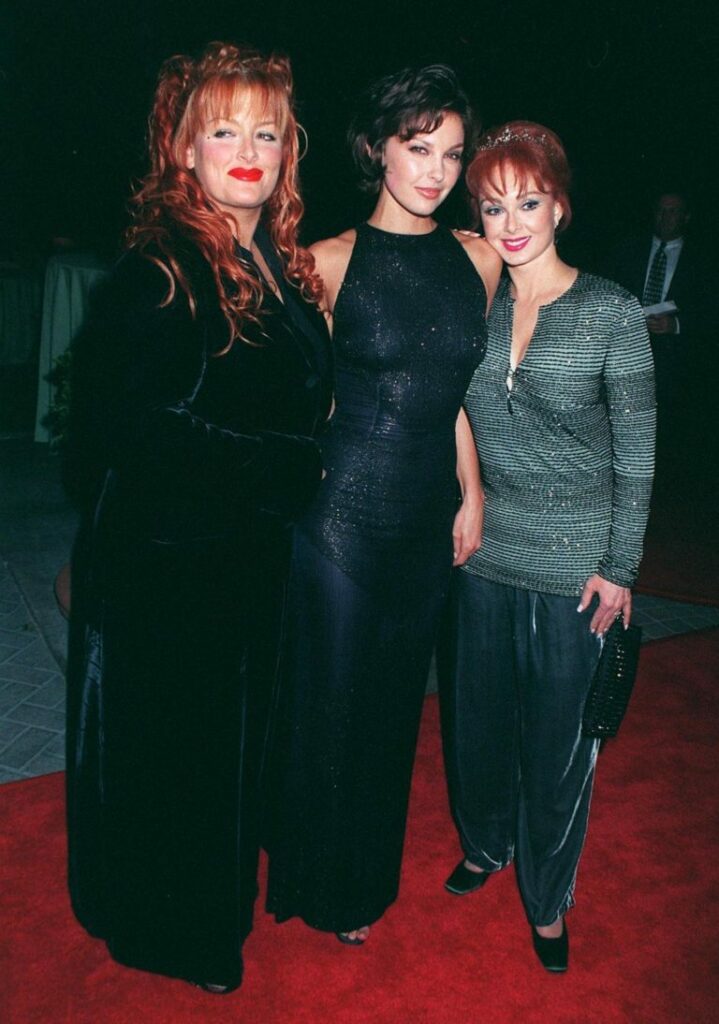 Naomi struggled between school and jobs and raising a child. She met Michael Ciminiella and got married in 1968. From this marriage, she had another baby girl. They divorced after 4 years.
She was now a single mother with two girls, living in serious poverty. She got into nursing school in this challenging period of her life.
The first daughter Wynonna had a passion for music. Her character was not the easiest and there were a lot of fights between the two but the passion for music united them. They sang together.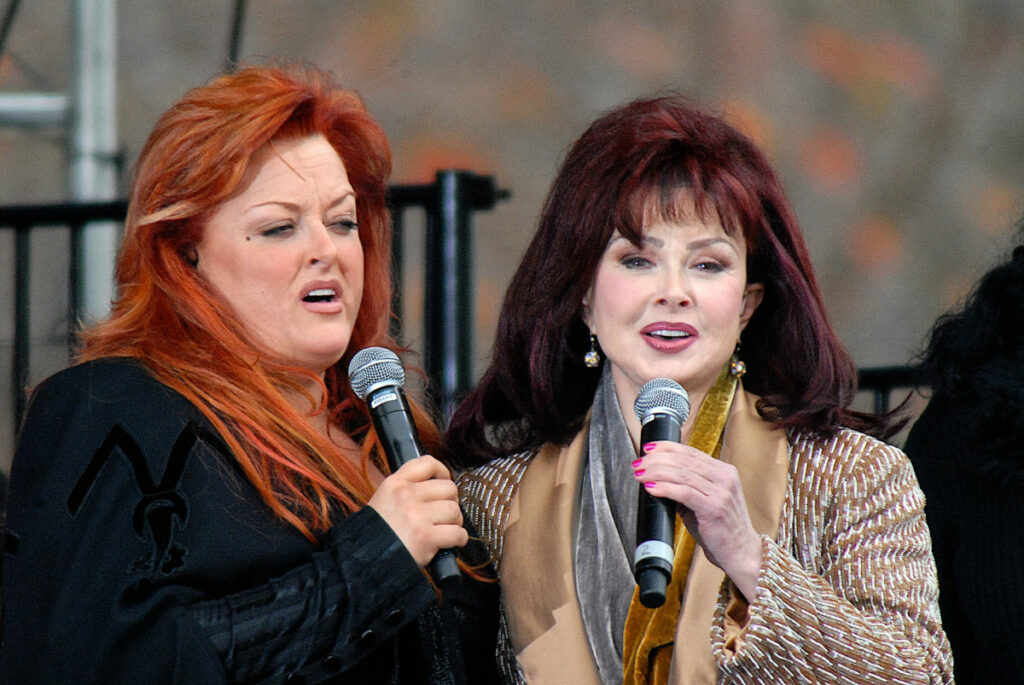 They got help from Brent Maher, which they met at the hospital where Naomi worked. The record producer helped them get signed to record an album.
This changed their life overnight. The first album was released in 1984. It was a huge success. They started getting a lot of recognition and awards.
The Judds won 5 Grammys and sold records worth $20 Million.
Unfortunately, Naomi had to retire from her career because of her health. She was diagnosed with Hepatitis C. The doctors gave her 3 years.
After 4 years, the doctors said she was cured of it. It was considered to be a medically documented miracle.
In an Instagram post statement, Wynonna and Ashley wrote about their grief.
"Today we sisters experienced a tragedy. We lost our beloved mother to a mental illness disease. She was loved by everyone, we are shattered and are in unknown territory.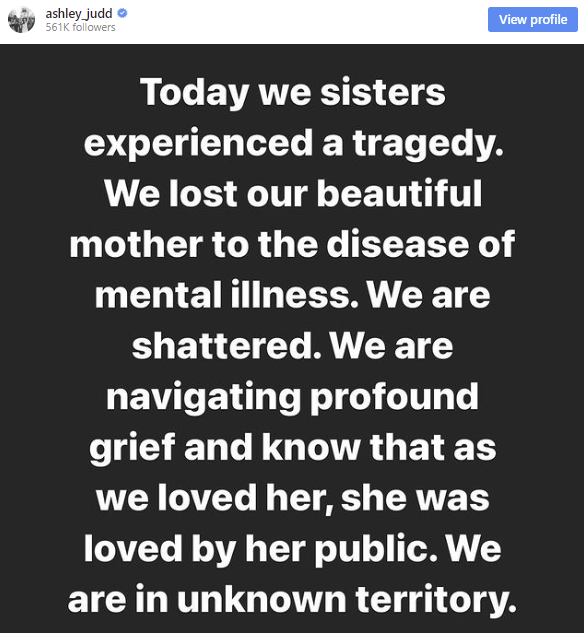 Followers offered their condolences in the comments section.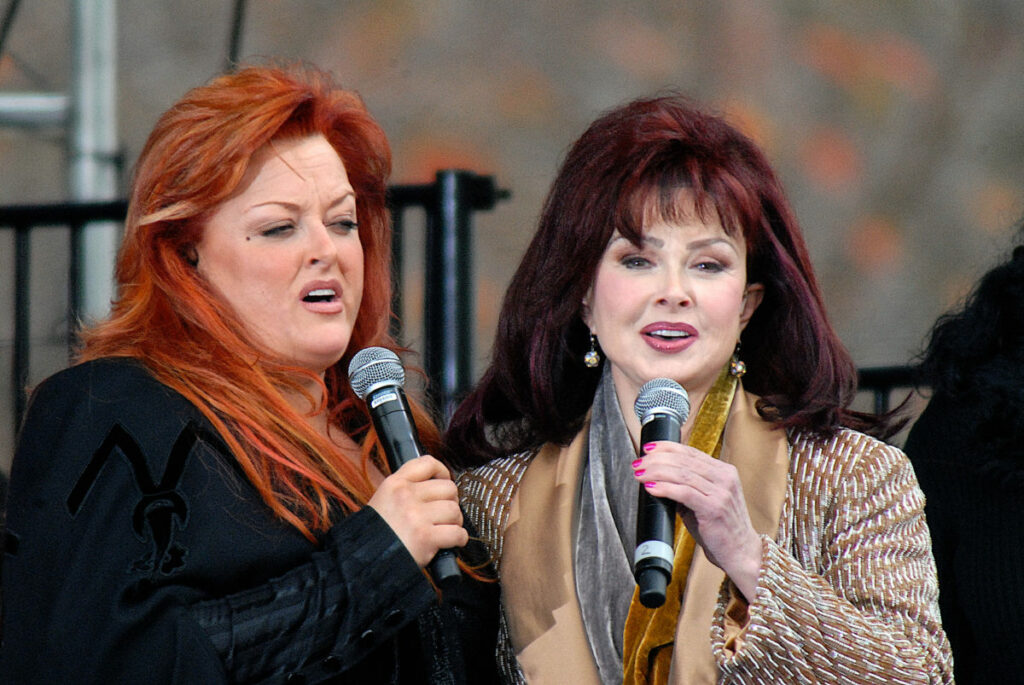 As for the cause of death, multiple sources confirm that Naomi Judd died by suicide.
According to Wynonna, Naomi Judd died at 2:20 PM on April 30. She kissed her mother on the forehead before she passed away.
The two sisters said in their initial statement: "We are experiencing a tragedy, we lost our beautiful mother to a mental illness disease. We are shattered. We are in unknown territory.
Share your thoughts and condolences about her in the comments on Facebook.