The news of the 7-year-old's suicide shocked everyone.
Jeffery Taylor was a smart and hardworking student. Yet teachers point out that lately he has been silent and feeling tired. They think it all started during the Christmas holidays.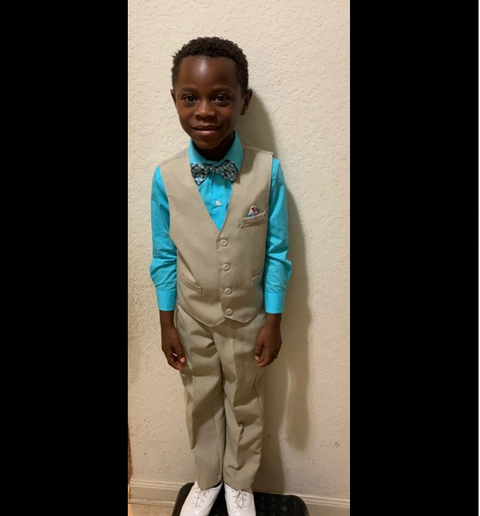 The parents tell that Jeffery had told them that he did not want to go to school anymore.
This surprised the parents a lot. He was a talented child and loved to sing in church. But something was bothering him and no one knew it.
On the first day of the Christmas holidays, he told his mother that he did not want to go to school and that he did not feel well there. He said his school students were deafening and did not like him. The boy felt alone and had no friends at school. Parents point out that everything happened during Christmas.
Jeffery killed himself with his mother's revolver. Everyone was shocked when they heard the gunshots. Investigators, however, were not sure if this was a suicide or an accident.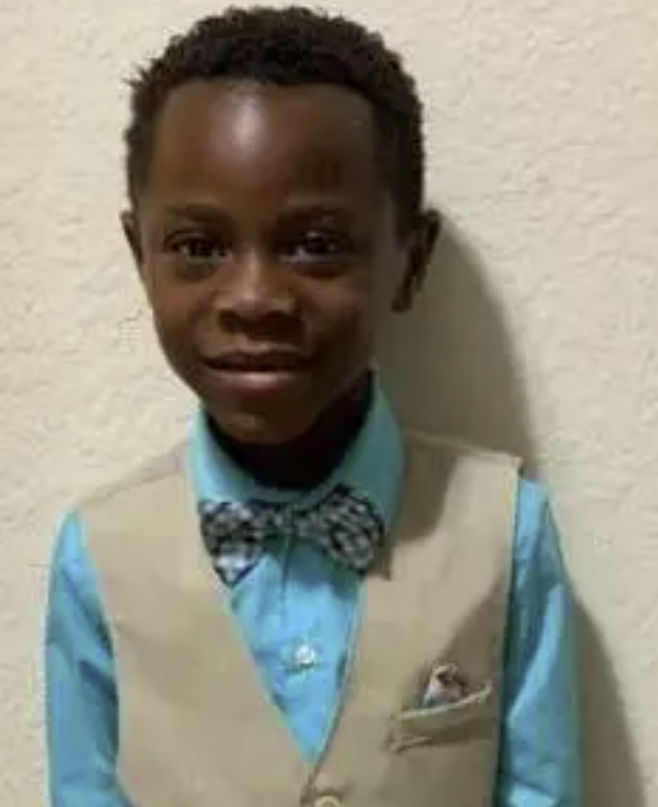 The parents were very sad about the loss of their little one. They were also upset because they could not help his life not to end this way. Jeffery's mother says that he misses her son very much and that the days become even more difficult without him.
According to research, the boy may have been depressed before Christmas. The little boy was suffering from depression due to bullying by his classmates. He was ridiculed. They also called Jeffery "ugly".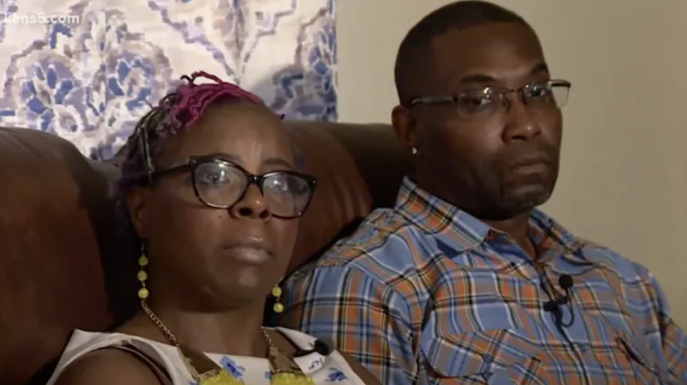 Yet no one expected the first-grader to commit suicide. His mother indicates that he was alone in the classroom.
Jeffery was a colored student and this could have caused problems with the other kids in the class. The parents say that the moment of hearing the gun was terrible.
They were very scared. They believed Jeffery did not know there was a gun in their home.
Share your thoughts and feelings about this in the comments on Facebook.