We recently discovered the positive impact of music on children with autism.
For this, we contacted Jaime Highfill from a music studio. She was happy to tell me about the music course that had started in the fall.
"My name is Jaime, and I have a music studio in Owasso. My son is 13 years old and has autism.
He plays with his hands. He is loving, comic, polite, and loves music. He has a passion for musical instruments and has played with them since he was a child. He played a lot of musical instruments, and we bought new ones.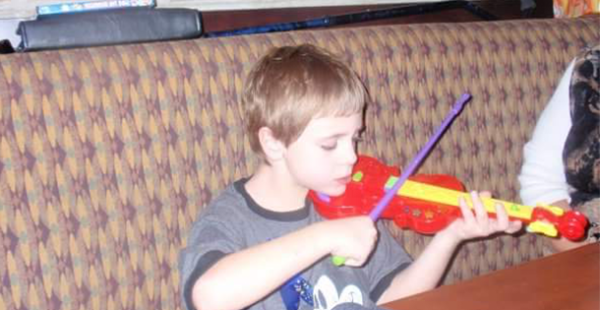 He did not like school very much, but there he learned to play the instrument. One day something changed. They called us to the boy's school. They informed us that Micah was distracting the students in the class and could not stay in the classroom. We talked to the teachers and the principal for a long time, but they refused. We were very hurt.
So I decided to do something different. At that time, I promised my son something. Today I have a music studio, and I kept my word. Micah is happy now. I hired a teacher to teach him musical instruments. We want him to live calmly and do what he wants.
We decided he was not alone. We thought that few friends knew how to do him good. So I did a music class for children with special needs. I love this very much. Music teachers are talented and polite. One of the teachers has his autistic brother. He is used to it, so he treats children very well and is very loving.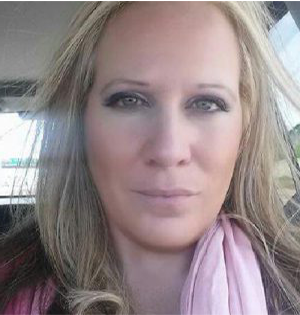 Together with the teachers, we found fun ways to entertain the children. They will learn instruments, musical theories, singing. The lesson will be very nice and will take place every week.
We can offer lessons for interested children. We offer not only learning but also entertainment for them. Parents and children will be pleased with the cooperation with us.