A fourteen-year-old girl suffered severe second-degree burns from a new craze that is spreading in schools.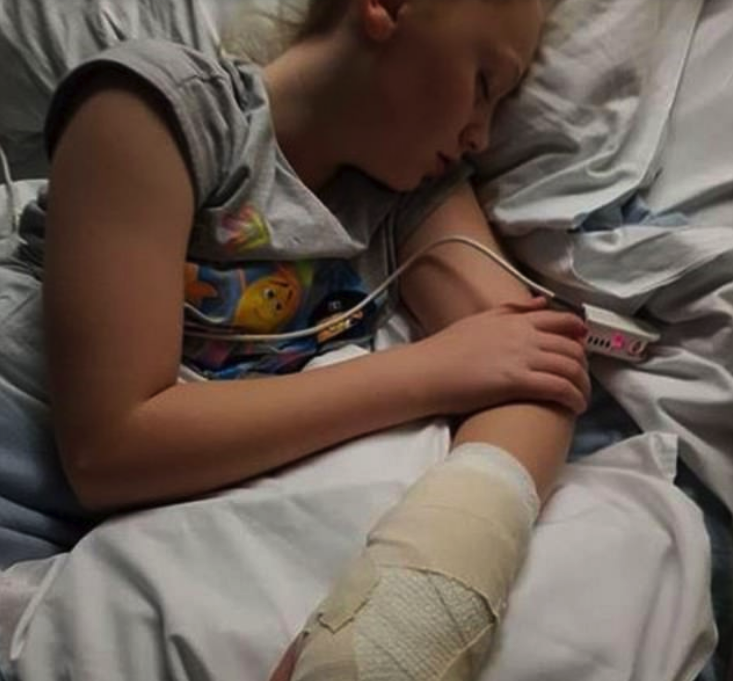 Ellie Prescott was left with severe injuries after she and her friends sprayed deodorant at her arm for several minutes.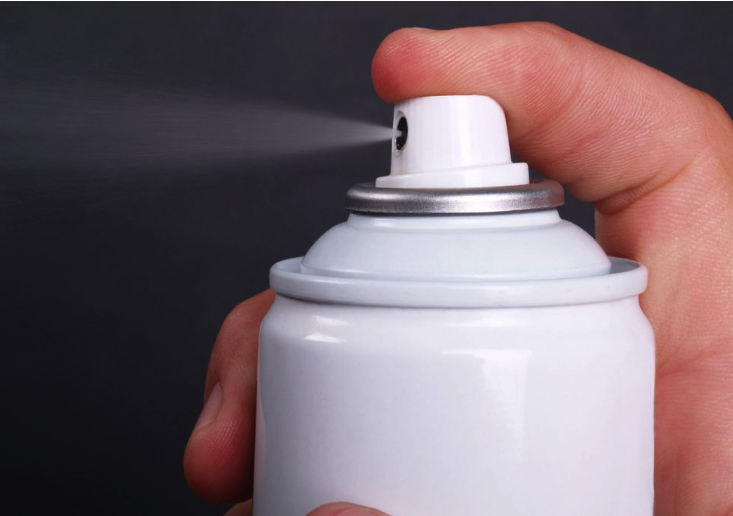 The mother urged schools and parents to knuckle down on the dangerous and horrendous craze.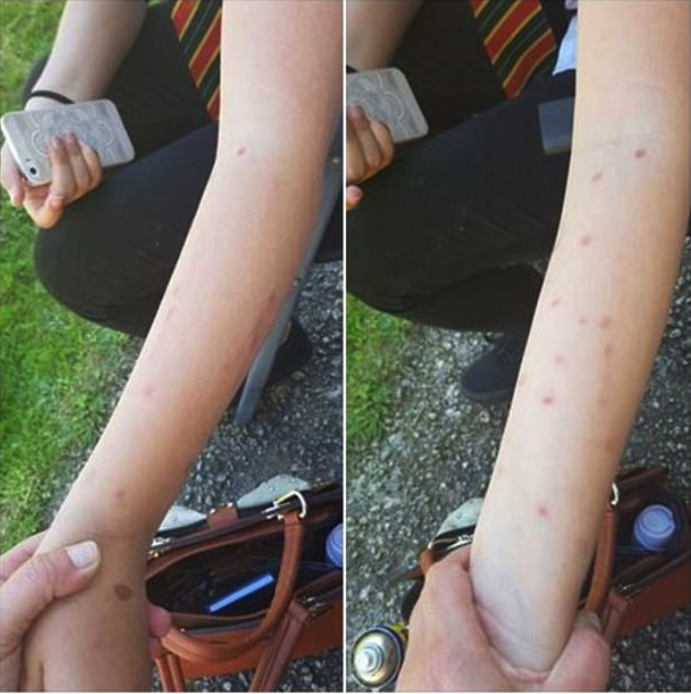 She shared the picture of her daughter's arm in severe blisters and burns. The image was shared over 3 thousand times.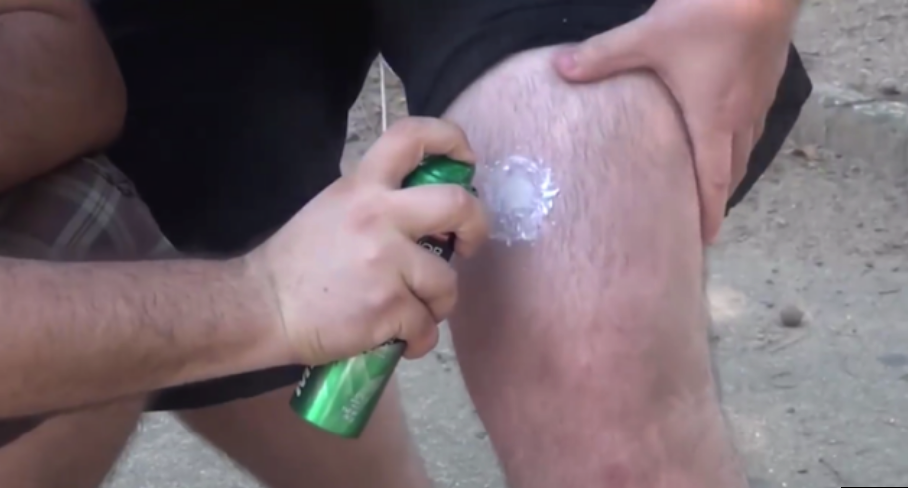 This challenge involves spraying deodorant on someone's skin and seeing how long can bear the pain.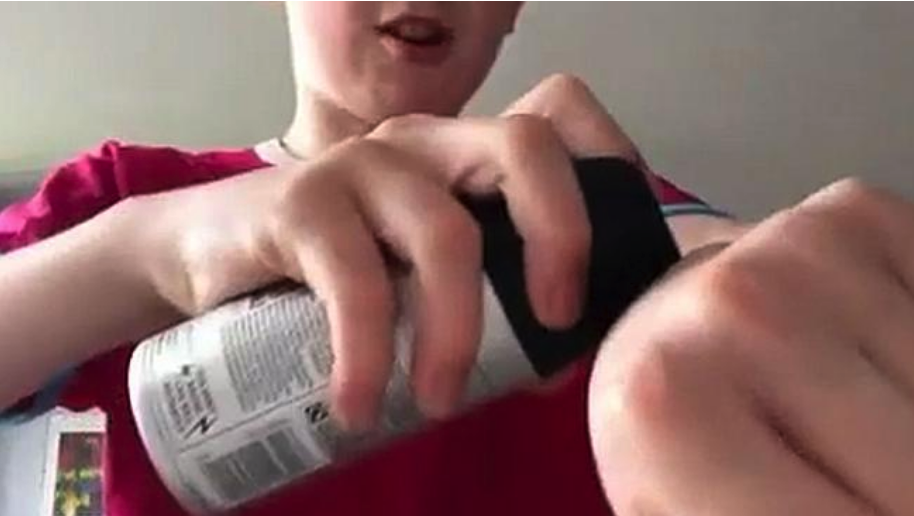 The dangerous challenge is spreading in every school. The mother is raising awareness and says that this horrendous challenge needs to stop.
What do you think about that? How should parents approach their children to stay away from this challenge?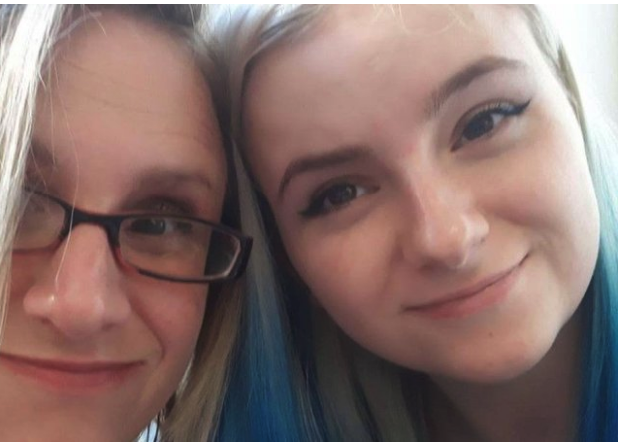 How should the school approach this problem? Share your thoughts in the comments on Facebook.