Your mother carries you for nine months in her belly, three arms in her arms, and the whole life in her heart.
My mom is my mentor, my motivation, and my confidant. She showed me the kind of love I never knew existed.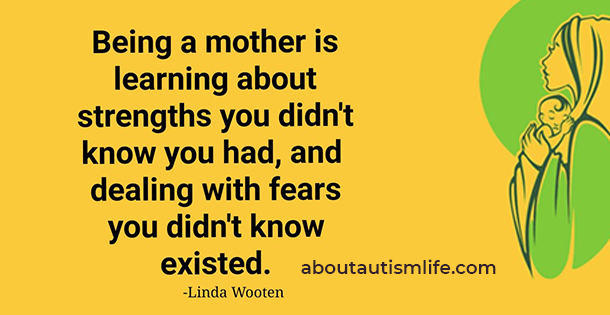 My mom's life stories made me realize that as a woman I can change the world. I always remember the admiration look in your eyes when I did something.
I just want to tell the whole world that my mom is one in a million. You are my queen and I just can't wait to tell everyone that your sacrifice in raising me was worth it.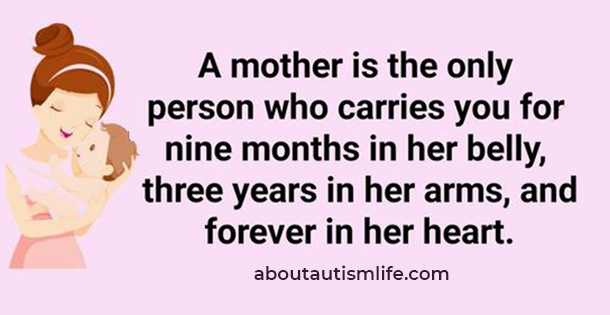 You taught me how to pray, how to make my bed, and everything else to shape a perfect adult. I will love you forever.
You were with me at my lowest and taught me to be relentless and fearless. I just cannot repay all you have done for me, but I will make you proud.
Thank you, mom!