It is very difficult for a mom to live through the experience of saying goodbye to her child.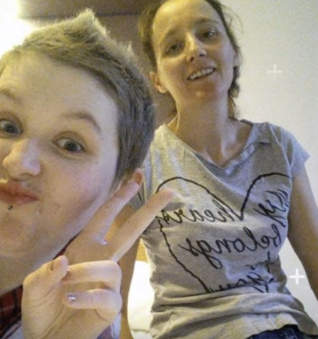 This is the story of Sarah Danbury, a mom who sat by her daughter's bedside every day while she underwent treatments for chemotherapy.
She had an aggressive form of cancer and lost her battle in spite of all the treatments. She was a warrior and never let her spirit get low.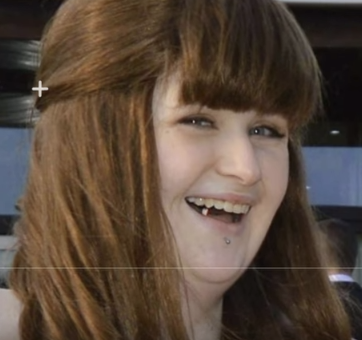 She took part in her mother's wedding also and was such a brave girl. Cancer caused tumors to grow in her abdomen.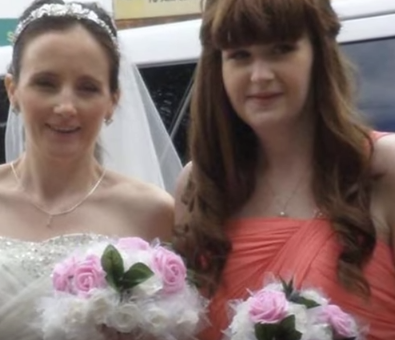 Weeks before she passed away, they decided to take a couple of photos in the hospital room. When they review the photos, the last one had something amazing.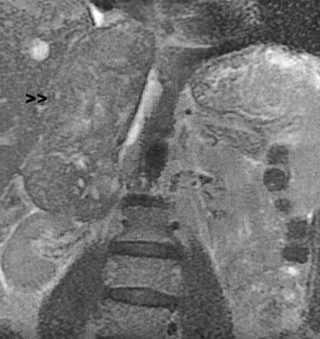 It gave them a sliver of hope, even after her death. Sarah said that it gives her comfort to see this picture.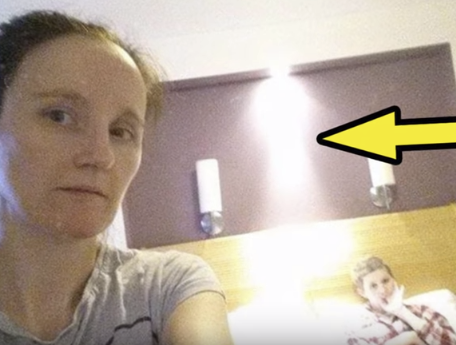 What do you think about that? Share your thoughts in the comments on Facebook.