The Condo Collapse in Florida has impacted too many families. We have heard many tragic stories of this traumatic incident. But despite all of them, there is one story that inspired us all and gave hope.
Angela Gonzales together with her daughter Deven, 16 YO were inside the Champlain Towers condo. This building crashed suddenly to the ground.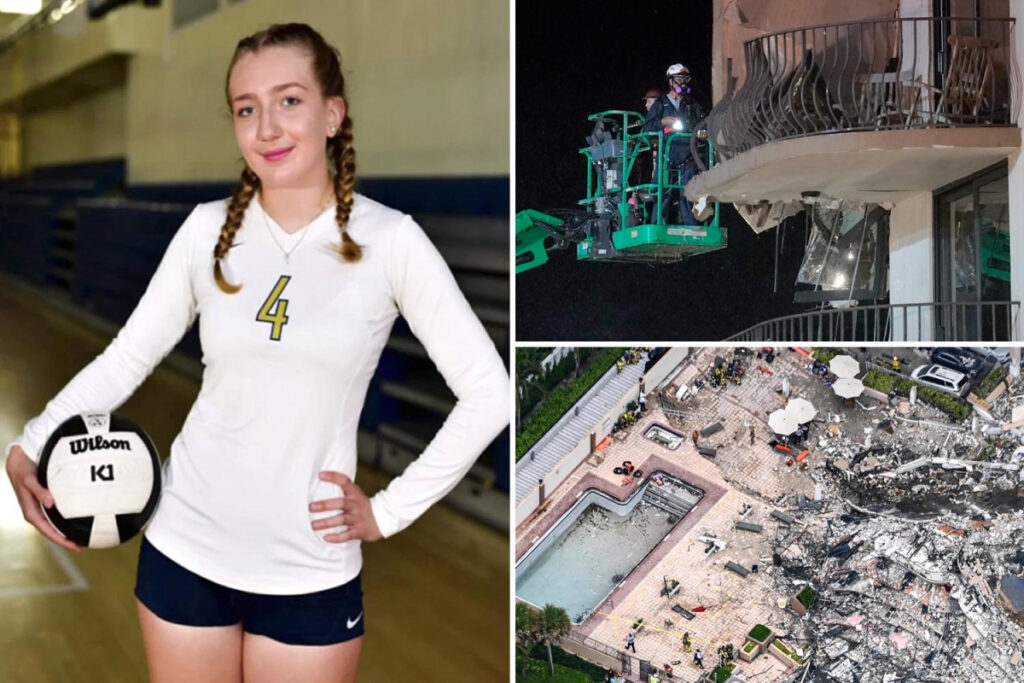 Despite falling five stories down, mom and daughter escaped with serious injuries. She was surrounded by a pile of rubble. She was terribly injured but freed herself and her daughter and reached the safety area.
They were brought to the hospital and are treated. She broke her pelvis and is intubated. Her daughter has less severe injuries. She injured her leg and had one surgery.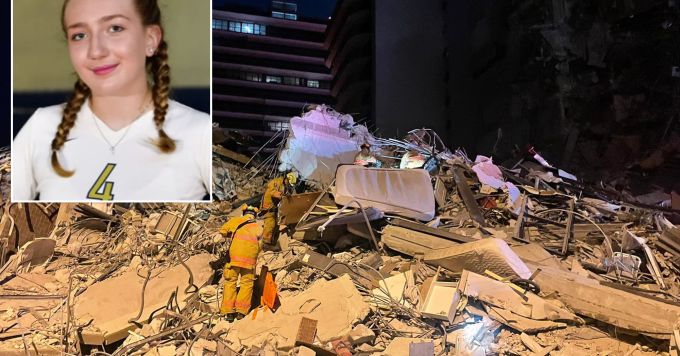 The other daughter of Angela went straight to the hospital. 
A GoFundMe was created for them and now more than $100K collected.