Every family has its treasured items that they gladly pass from generation to generation. We also have things we treasure on a personal level and want these things to be ours until we die.
And this is what makes the following story interesting. A young man and his girlfriend approached his mother to ask for her engagement ring.
The mother was shocked and told them it wasn't a family heirloom, but a personal item. She decided to post it on Reddit as things didn't go well.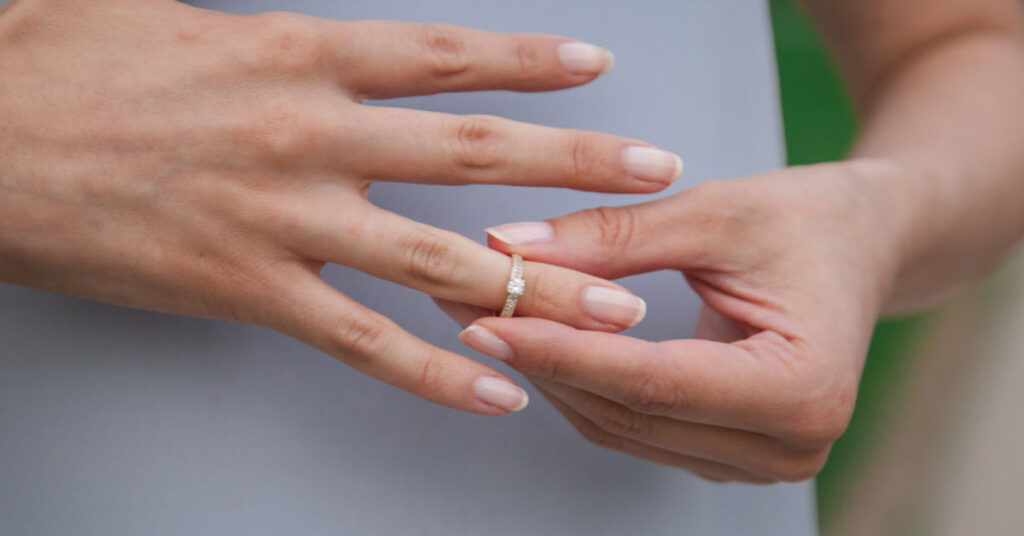 My son, Sam 26 years old, and his girlfriend, now his fiancee Emily also 26 years old decided to get married. They decided to announce their engagement to the family.
My son wanted to give his fiancee my engagement ring as it would be a great way to not start the marriage in debt from buying expensive diamond rings. 
Emily also liked the ring and wanted me to pass it on to her. In fact, I love my ring and have worn it since my husband proposed to me. I have a lot of years to live and want to wear it always.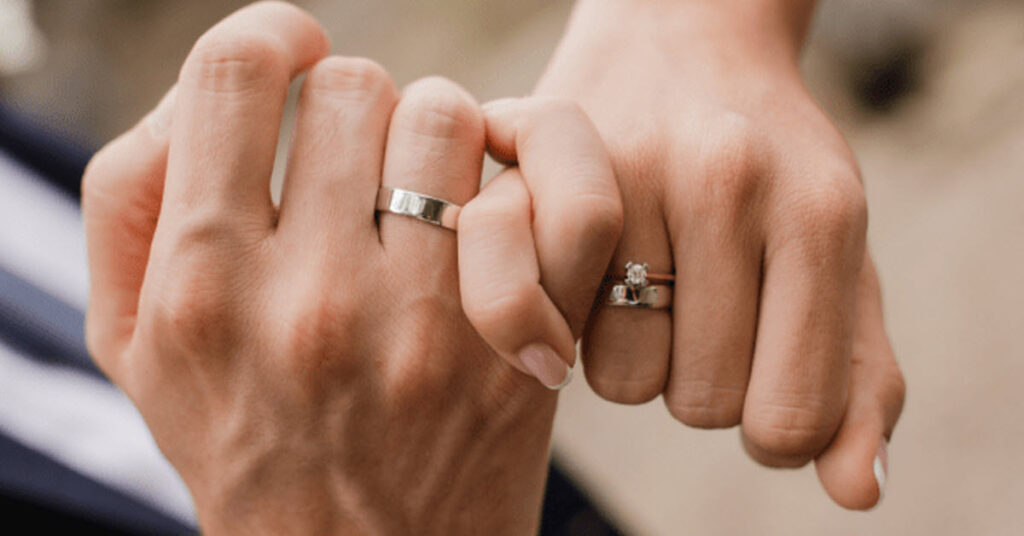 It is not a family heirloom, just my husband bought it for me many years ago. So I didn't accept and said to them I want to keep it as I am not still finished with my life.
However, after many years I would be happy to give the ring to their future children. My son called me materialistic and selfish. He said that how could I let him go into debt.
Emily was also disappointed as she wanted my ring as a family heirloom and a token of being accepted into the family.
My husband supported me and was happy I still liked the ring after many years of being together.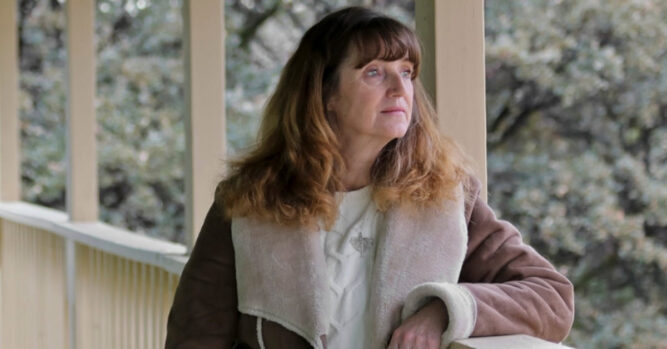 What are your thoughts? Share them in the comments on Facebook? Was it right for them to ask and get angry for the ring? Shouldn't they buy for themselves their rings? And if they can't afford, wouldn't be okay a cheaper ring?