Alson and her partner Dean are the couples who have had two sets of twins who are identical.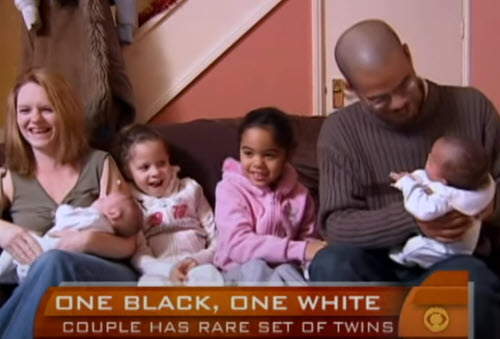 But this is not the only surprising thing. The twins have different skin colors from one another.
This mom beat the odds of having two sets of identical twins with different skin colors, that is a one-in-a-million odd.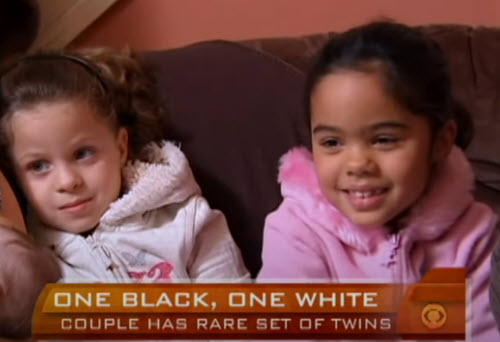 In 2001 the couple had their first twins. They gave birth to two daughters, one named Lauren and had white skin and the other named Hayleigh with darker skin.
In 2008 they gave birth to another set of twins and surprisingly they had the same skin difference.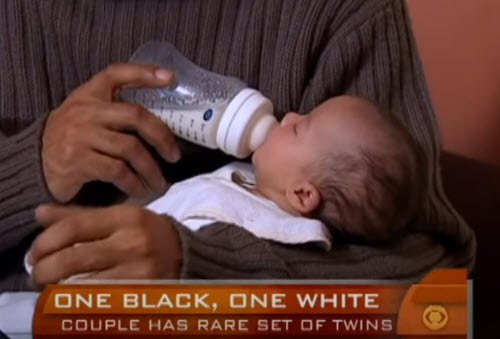 The twins are two beautiful girls named Miya and Leah.
For the older sisters who are now 21 years old, it has been difficult being treated differently in school, since no one believed they were twins.
But eventually, this has made them stronger and helped them appreciate their beautiful differences.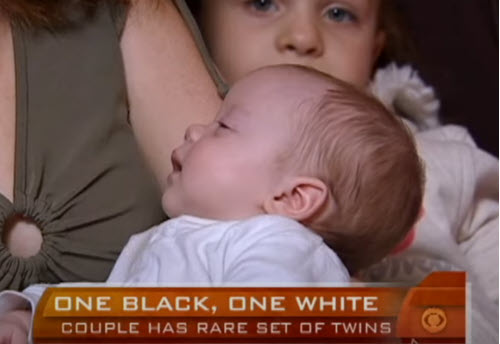 Even though the twins do not look the same, they have a lot of similar characteristics.
The most common one is that of finishing each other's sentences.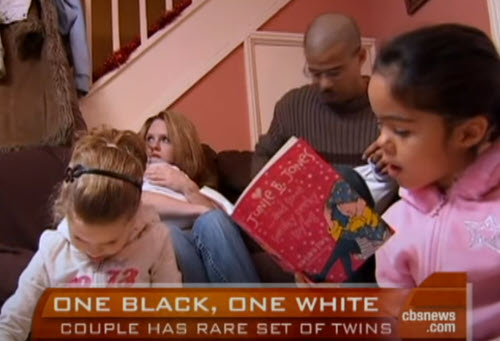 They have gone through a lot of difficulties but in the end, the family says that they feel blessed and that they are living a miracle.
The parents are proud of their daughters and how they handle the pressure of their classmates.
Share your thoughts regarding this story in the comments section on Facebook.